German defense giant Rheinmetall has taken concrete steps to expand its presence and enter Ukraine's defense-industrial complex. The company's CEO, Armin Papperger, officially announced the decision, reports Handelsblatt. Pappergerhighlights the establishment of a joint venture in the field of armored vehicles in partnership with Ukroboronprom. Rheinmetall holds a majority stake of 51% in the new company, granting it full control.
The primary focus of the joint venture is currently on the maintenance, repair, and development of armored vehicles in Ukraine, including the transfer of technology. According to Papperger, Ukraine stands to benefit from comprehensive technology transfer and short-term military equipment supplies from Germany. Rheinmetall also plans to sign similar agreements shortly for the establishment of joint ventures in air defense and ammunition.
Read more: ​It Became Known When American Abrams Tanks Will Come to Ukraine to Beat the russians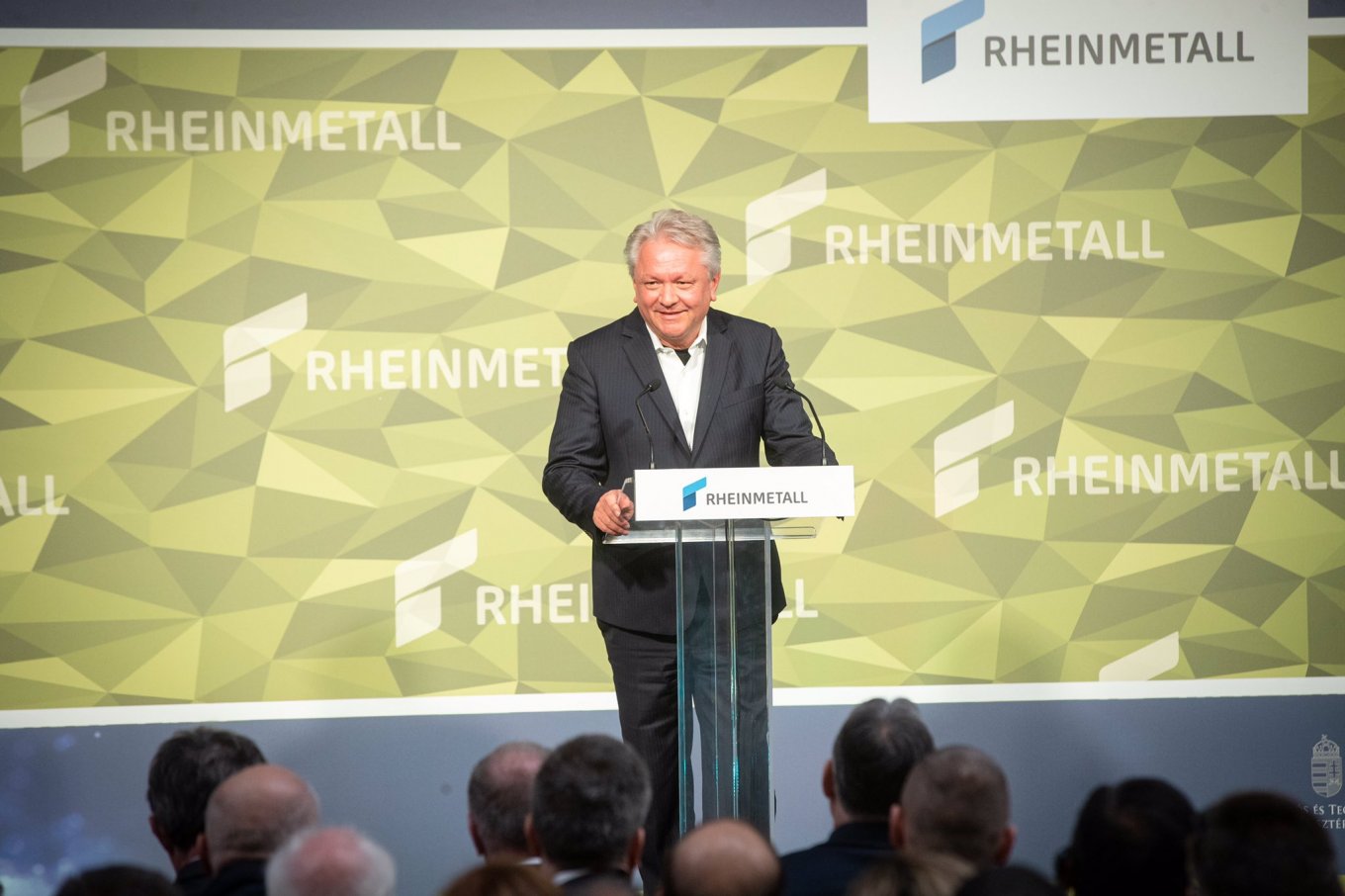 These collaborations are of significant importance to Ukraine's defense-industrial complex in the short, medium, and long term, as they represent an effective path for its development. Notably, Rheinmetall previously established a similar joint venture for the Hungarian army's KF41 Lynx infantry fighting vehicle program, with a total project value of €2 billion and the creation of new manufacturing facilities. This demonstrates the time required to achieve full production capacity, as the first vehicles were released in January 2023.

To facilitate the modernization of the British Challenger 2 tanks, Rheinmetall BAE Systems Land was established. The overall cost of upgrading 148 vehicles to the Challenger 3 version is estimated at approximately $1 billion.
For the fulfillment of the order for the Boxer wheeled combat vehicles for the Australian Defense Force, Rheinmetall Defense Australia was created and located in Queensland. The establishment of the company from scratch resulted in a price tag of $4 billion for 211 vehicles, with half of them remaining in Australia, which gained modern manufacturing capabilities. Furthermore, discussions are underway for an export order from Germany for the same Boxer vehicles.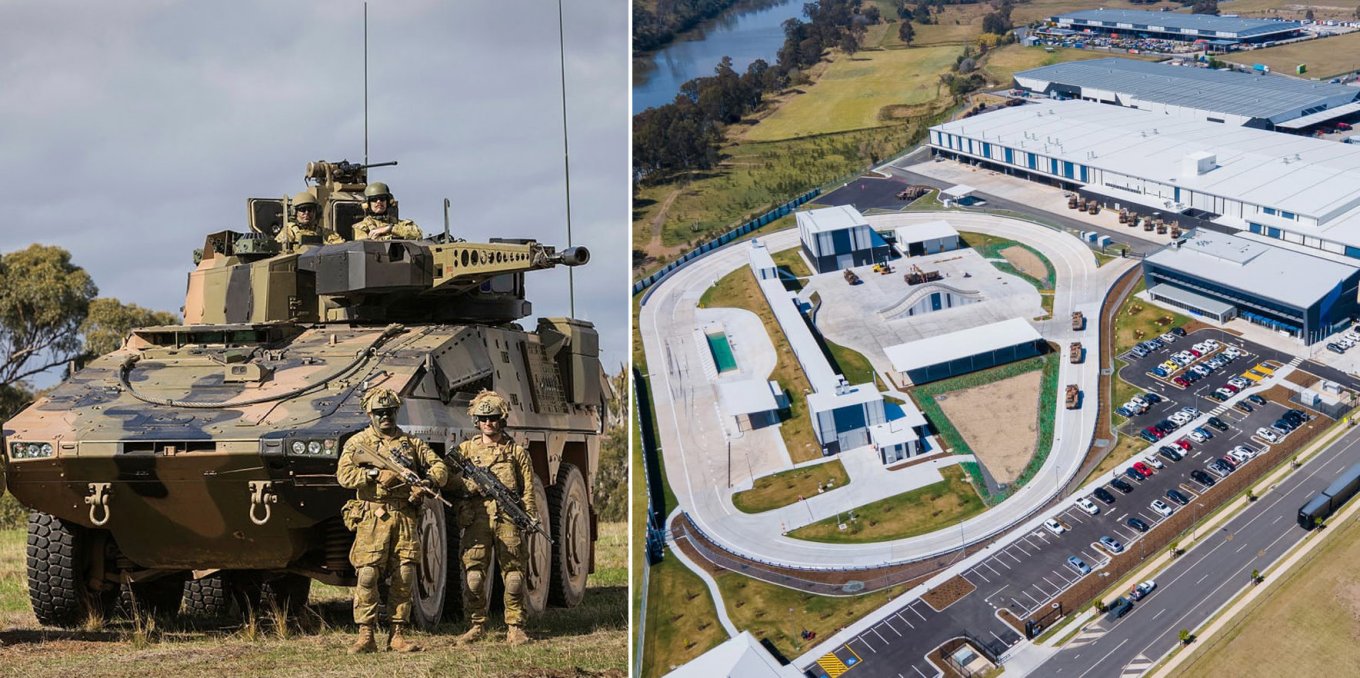 The Australian experience vividly demonstrates the concept of a new defense enterprise. It encompasses an 11-hectare facility, 3,500 job opportunities, and an estimated $1 billion boost to Queensland's economy over the next 10 years, as projected until 2022.
It should be noted that Rheinmetall's decision is primarily driven by strategic prospects and business opportunities in the significant arms market. The company recognizes the dynamics and expansion potential amid the global arms shortage, which is expected to be a major trend for the foreseeable future.
However, for Ukraine, the crucial aspect lies in providing Rheinmetall (as well as other foreign companies) with conditions that are not different from those already offered in other countries.
Read more: It Seems That Romanian MLRSs are Already Hitting the russian Invaiders in Ukraine
---
---