The footage of the modified BMP-1TS was revealed on Ukraine Weapons Tracker Twitter account. This IFV is in service of the Ukrainian Air Assault Forces.
Defense Express has previously told about an upgraded BMP-1TS: it is equipped with a combat module Spys (Spear) by Techimpex with fire control system Syntez (symthesis), which has a new weapon stabilizer, weapons control system and optoelectronic module.
Read more: ​The russians Lost Rare K-53949 Linza Armored Vehicle - It Can't be Repaired Due to Sanctions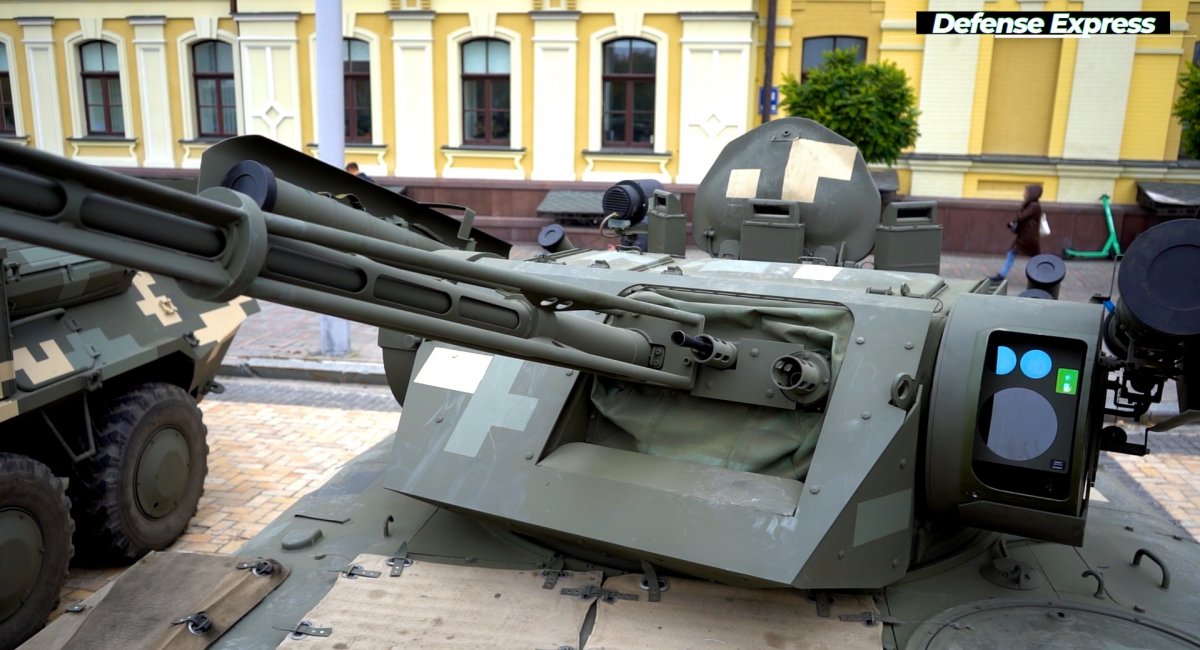 The system implements automatic capture and tracking of targets, during the tests, all shootings were excellently performed.
The presentation video below:
The development of the combat module Spear by Techimpex began in 2018 and in 2021 the supply contract of 10 units of BMP-1TS was signed. Now these IFV's are helping Ukraine's servicemen to beat russian occupiers.
Read more: Ukraine's Rare Bastion-02 MLRS System Combat Use (Video)
---
---