That is according to a latest the U.K. Defense Ministry's Defense Intelligence update on the situation in Ukraine, The Guardian reports.
As the update notes, the settlements lie 50km south-west of Donetsk city, and Russia previously used the 155th Naval Infantry Brigade in an unsuccessful assault on the same area in November 2022.
Read more: 342 Days of russia-Ukraine War – russian Casualties In Ukraine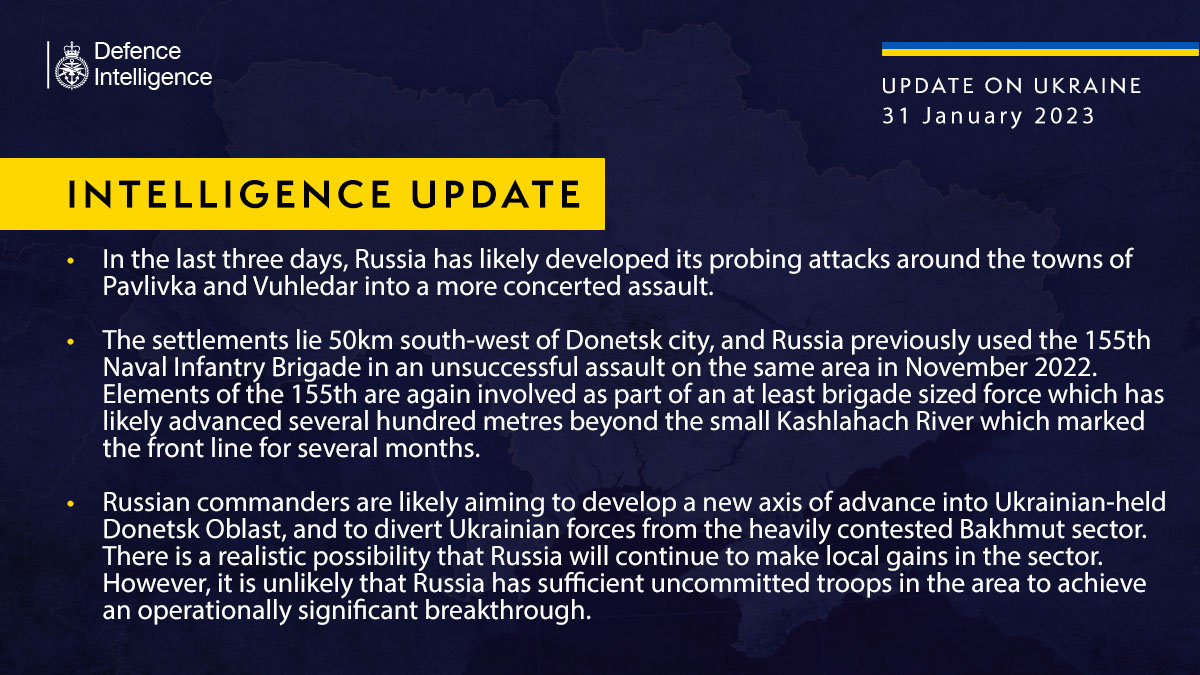 Elements of the 155th are again involved as part of an at least brigade sized force which has likely advanced several hundred meters beyond the small Kashlahach River which marked the front line for several months.
Russian commanders are likely aiming to develop a new axis of advance into Ukrainian-held Donetsk region, and to divert Ukrainian forces from the heavily contested Bakhmut sector.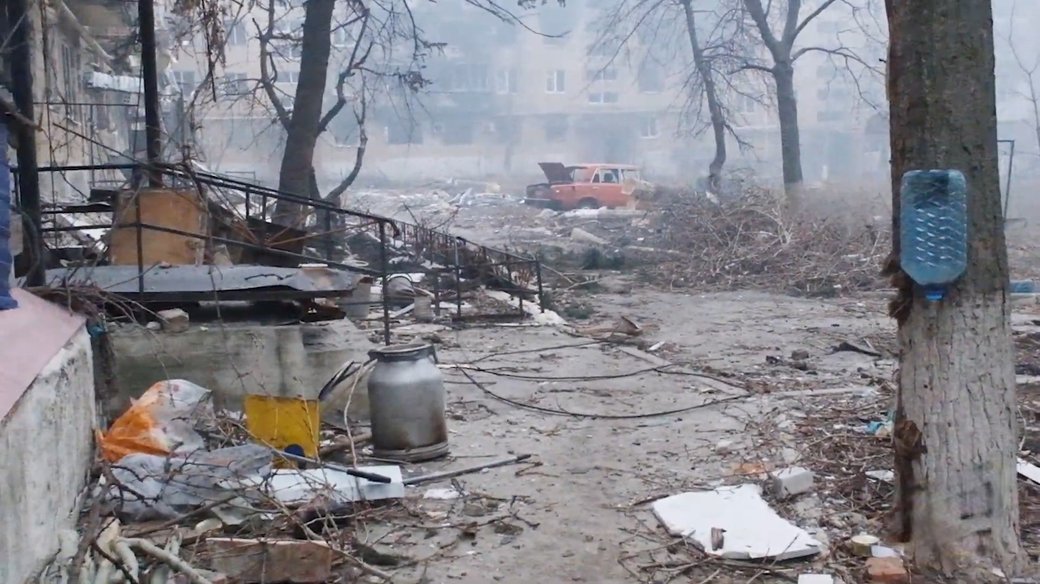 "There is a realistic possibility that Russia will continue to make local gains in the sector. However, it is unlikely that Russia has sufficient uncommitted troops in the area to achieve an operationally significant breakthrough," the U.K. Defense Ministry's Defense Intelligence update underline.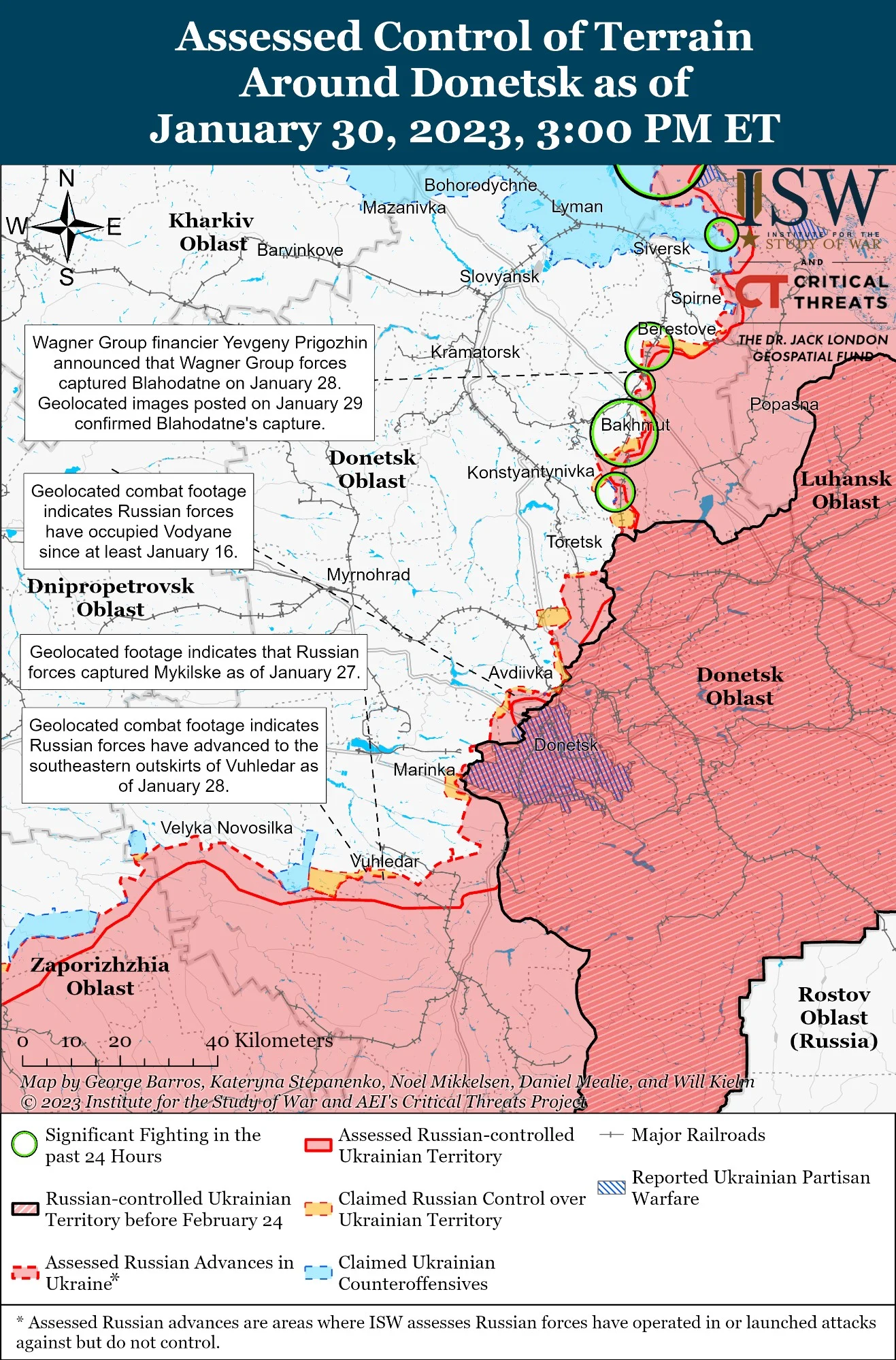 As Defense Express reported, the UK Defense Intelligence said Makiivka attack death toll far higher than moscow acknowledged. We also wrote, that Ukraine's Defense Intelligence stated that russia preparing for long war.
Read more: ​​The First Two Battalions of M2 Bradley Infantry Fighting Vehicles Left for Ukraine Last Week
---
---