During a briefing at the Military Media Center, several examples of foreign components found inside russian artillery systems, were presented by a representative of the Center for research of trophies and prospective weapons and military equipment at Ukraine's General Staff Andrii Rudyk.
In a talk with journalists, the researcher described reliance on Western-imported parts as "total dependence". This includes both newer systems such as "Tornado-G" and Soviet developments like BM-21 "Grad", BM-27 "Uragan" or BM-30 "Smerch".
Read more: The US-made Components by the Pentagon's Supplier Company Were Found in russian Kh-101 Cruise Missile (Photo)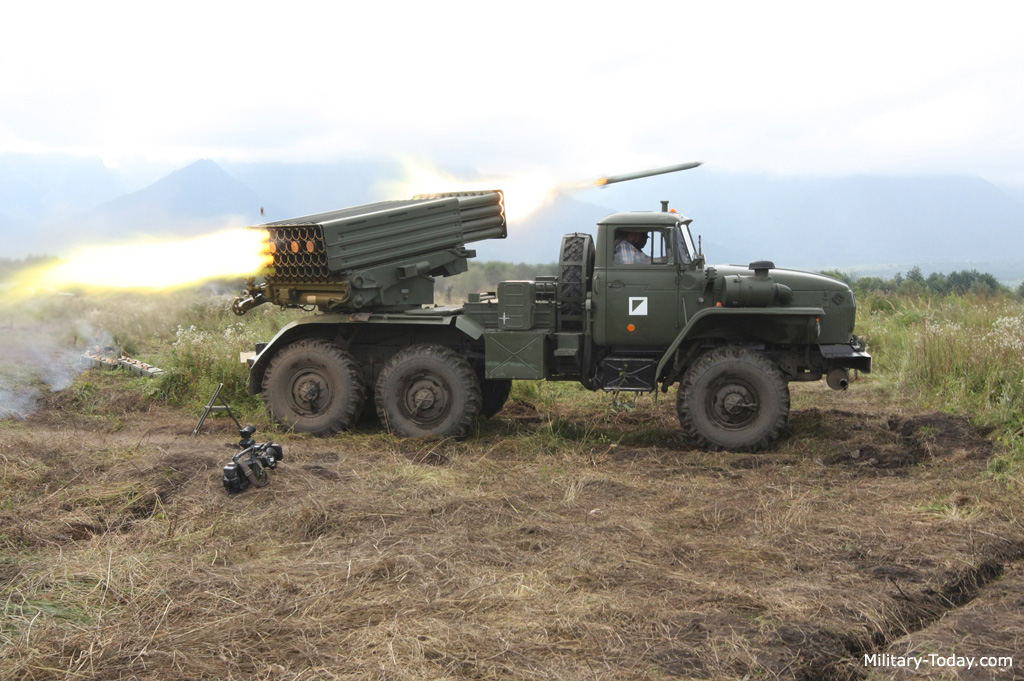 The russians try to use universal or interchangeable chips, circuit boards and components for their electronics:
"In other words, such a unit can be removed and installed on another vehicle. But it is only true for the Soviet systems they are modernizing now, not the old ones. Which is why out attention is focused on Tornado-G because it's one of the latest modifications of this multiple rocket launch system," Andrii Rudyk said.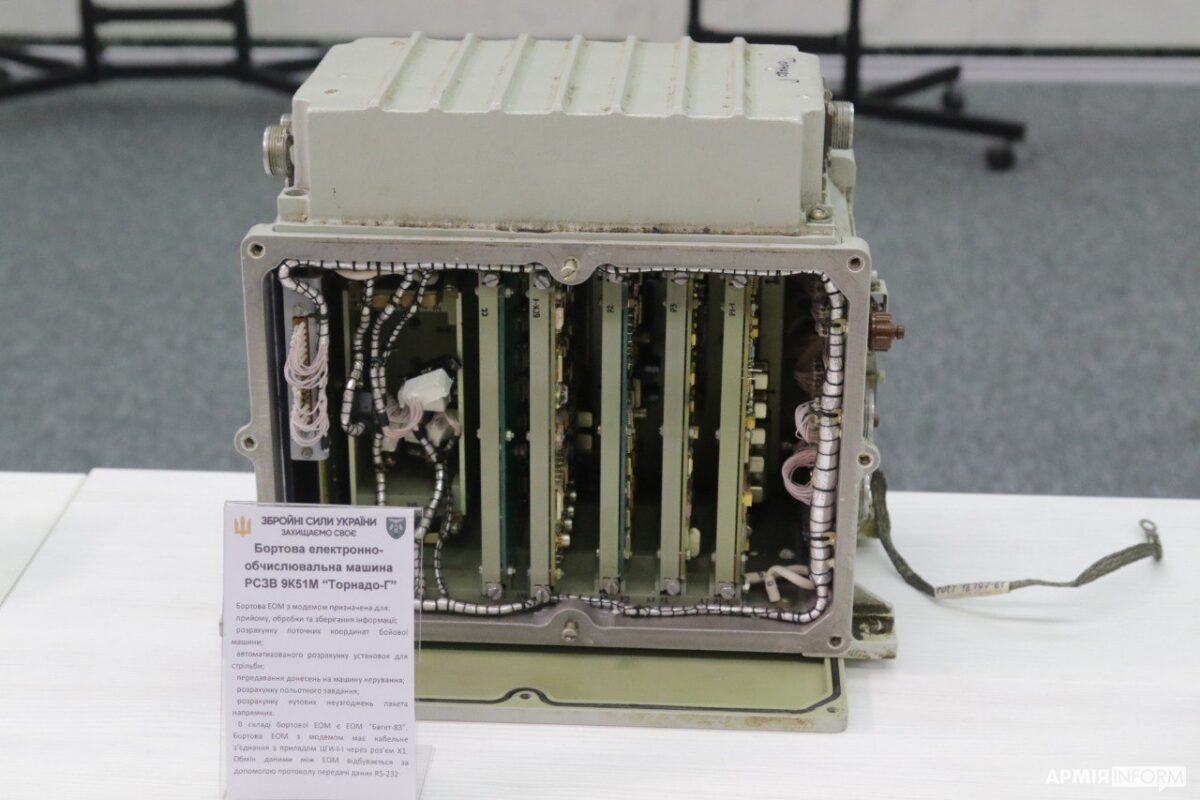 According to the findings, the "Baget-83" on-board computer used in the "Tornado-G" fire control system has foreign microcircuits. And the electronic unit 14C821S [14Ц821С] from satellite navigation system consists of nothing but imported components.
On a side note from Defense Express, the "Baget" family of on-board computers is based on the so-called COTS-technologies (Commercial Off-The-Shelf), a kind of technology that uses an open-type system that was earlier tried out and standardized on civilian market.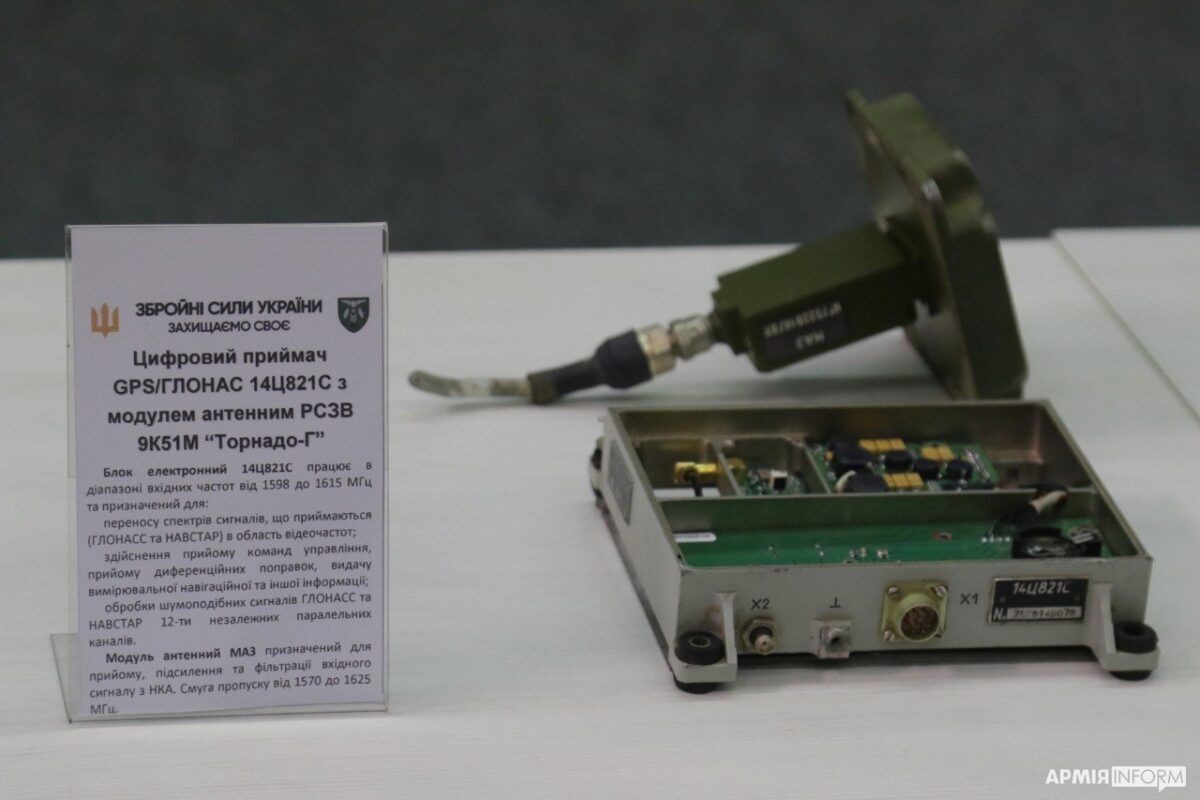 The researcher also presented equipment from another trophy of the Ukrainian soldiers that turned out to be full of Western electronics – the 1V1003 command and observation vehicle from the 1V198 "Kanonada" automated artillery fire control complex.
The electronics inside this system are an example of the total dependence of russian military equipment on imported components. All it takes is to look at the calculation unit that only has its frame made of russian making, the rest of the insides are foreign. In fact, if not for the foreign chips and boards, this system would not exist at all, and the russian military would need to aim their artillery like in the Second World War," Andrii Rudyk stated.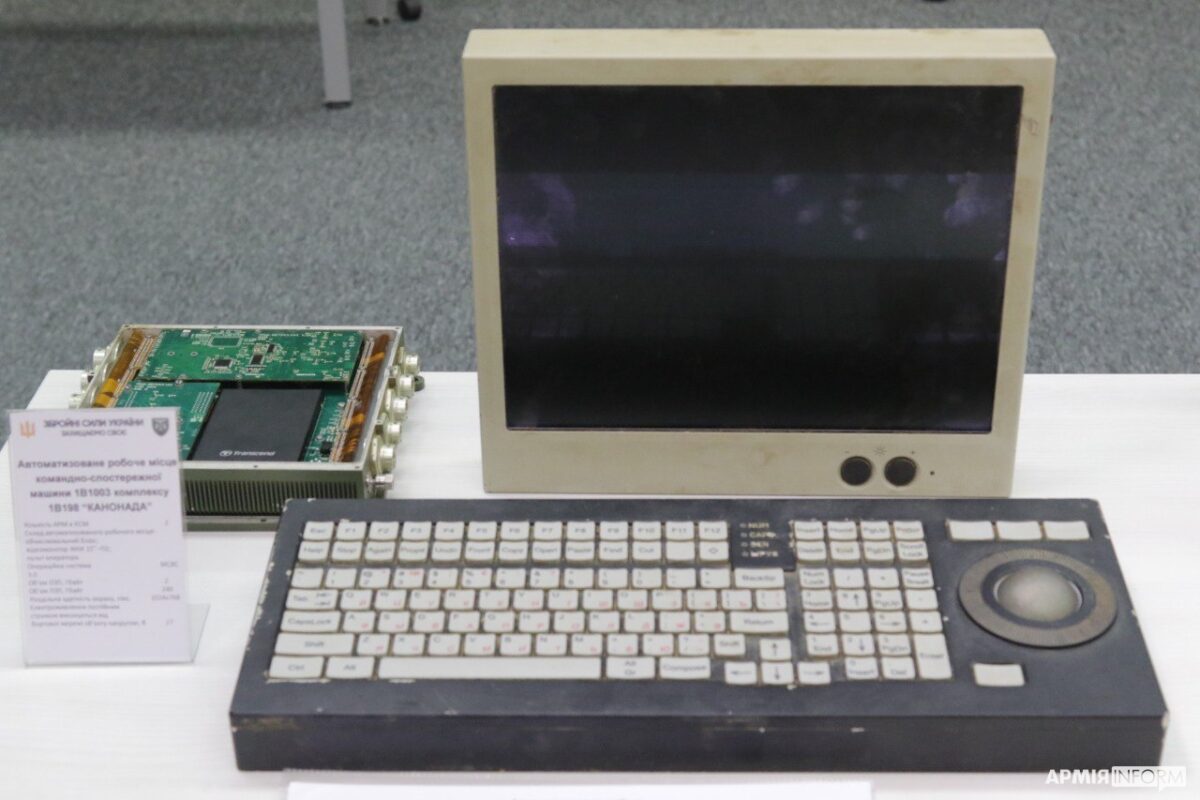 Despite the findings, the sanctions already imposed on russia by Western countries, have taken effect. There would be many more foreign-made "surprises" found in russian electronics if not for the strict trade limitations, he noted. However, russia still continues to receive necessary parts for their electronics, so the only thing left to do is expose those supply channels and reduce their influence.
"Practically all the high-tech electronics in service with the russian artillerymen are imported. Our research shows that russian military industry cannot produce anything more complex than resistors, transistor arrays and resonators," he added.
Read more: ​russians Learned How to Make "Lancet" Drones Out of Vape Batteries and Chips From Kids Toys
---
---