Engineers from Rostec's Kurganmashzavod vehicle-making company have "started working on a product requirements document for an amphibious howitzer of the 152 millimeter caliber," russian media outlets report. There's a note that the works were prompted by the experience of warfare in Ukraine, where two capabilities turned out to be the most crucial – long-range indirect fire and mobility to quickly leave the position while overcoming various obstacles.
The authors speculate that the project might be based on the design of the 2S18 Pat-S self-propelled artillery system on BMP-3 chassis, developed back in the late 1980s in the Soviet Union. The original, though, did not progress further than the test prototype making stage.
Read more: ​Why Does russia Want to Renew the Production of T-80 Tank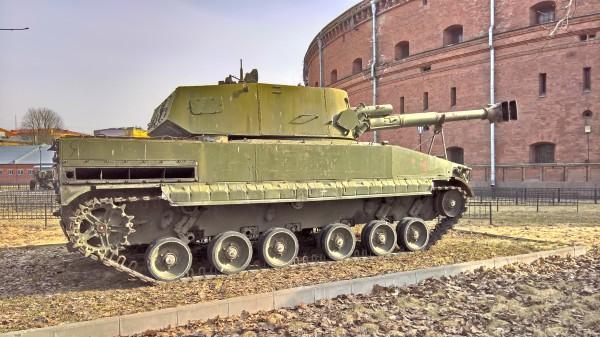 On the part of Defense Express, we should remind that the topic of the russian military industry resuming the Pat-S project was initially brought up in May 2023. Back then, it was the news about russians developing a modernization to this old design so it could finally enter serial production.
However, now they seem to have switched over to a more expensive idea and decided to not just reanimate the 2S18 Pat-S but create a new weapon out of the prototype drafts.
As for the capabilities of the 2S18 Pat-S itself, little is known: combat weight is 18.7 tons, gun caliber 152mm, range of fire is 15.2 km (9.4 mi). No data regarding the number of crew, ammunition, or operational mobility. Thus it would be difficult to assess how much work is needed to make it a full-fledged modern weapon and how different the result will be from the original Soviet blueprint.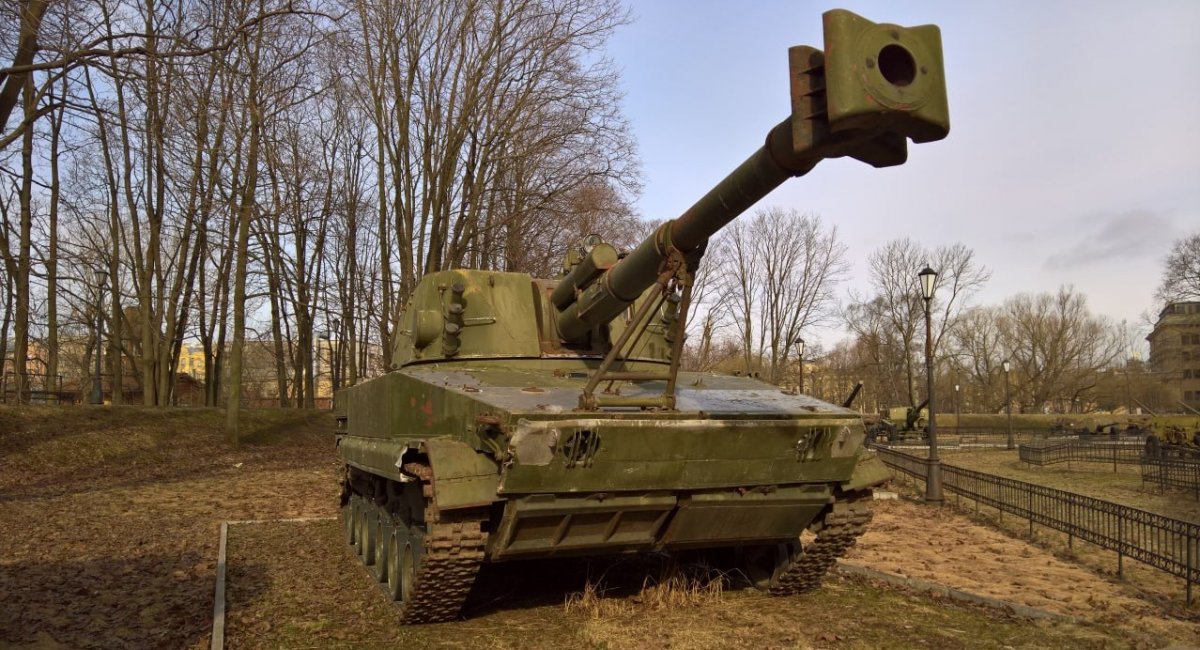 Earlier Defense Express covered why russia wants to renew the production of T-80 tanks essentially from scratch and how these plans are related to the dead project of the T-14 Armata main battle tank.
Read more: Defense Industry of russia Can Reach 2 Mln Ammo, 200 Tanks Production a Year But It Still Won't Be Enough
---
---