Within the next couple of years, russia will probably increase the production of artillery ammunition up to 2 mln shells a year, twice as much as previously expected by Western experts but still many times less than it spends in Ukraine on a regular basis, Reuters reports.
For comparison, in 2022, the russian invasion army had spent 10 to 11 mln artillery rounds in the battles against the Ukrainian Defense Forces.
Read more: IRIS-T Perfectly Shoots Down russian Cruise Missiles in Ukraine, So Germans Increase Pace of Production of the SAM Systems, Missiles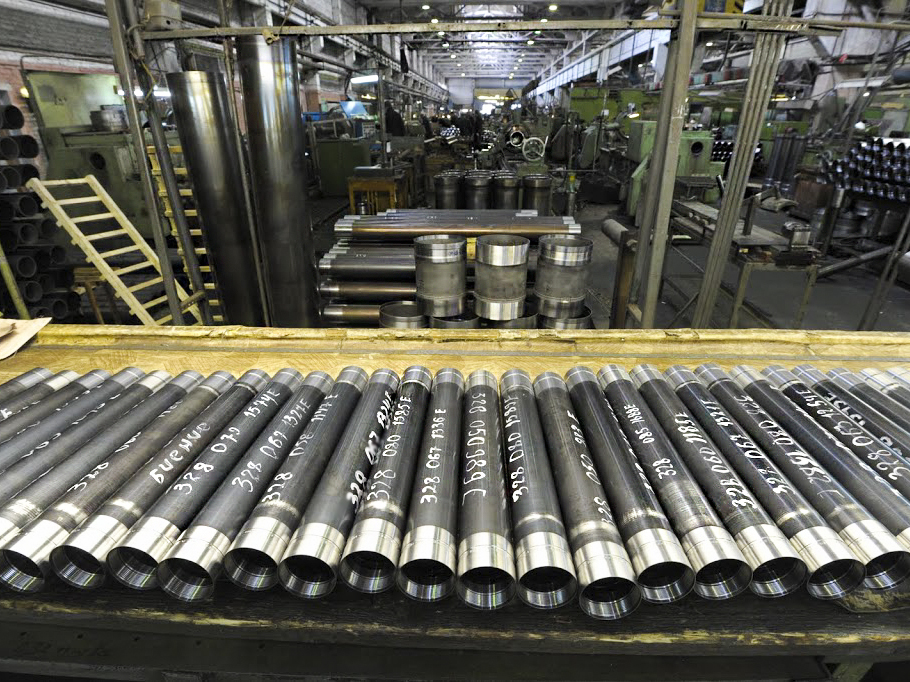 "If you expended 10 million rounds last year and you're in the middle of a fight and you can only produce 1 to 2 million rounds a year, I don't think that's a very strong position," an official told reporters in Washington.
Also, this informant stated that russian investment in ramping up the arms industry could reach the rate of production of 200 tanks a year. Yet, it will take them at least ten years to restore the losses inflicted by Ukrainians and get back to the pre-invasion power.
On the part of Defense Express, we should note that those figures regarding the rates of artillery shells production show why the Kremlin is forced to ask for ammunition from North Korea and even buy 120mm from Myanmar which is more of an ally to China rather than being friendly to Moscow.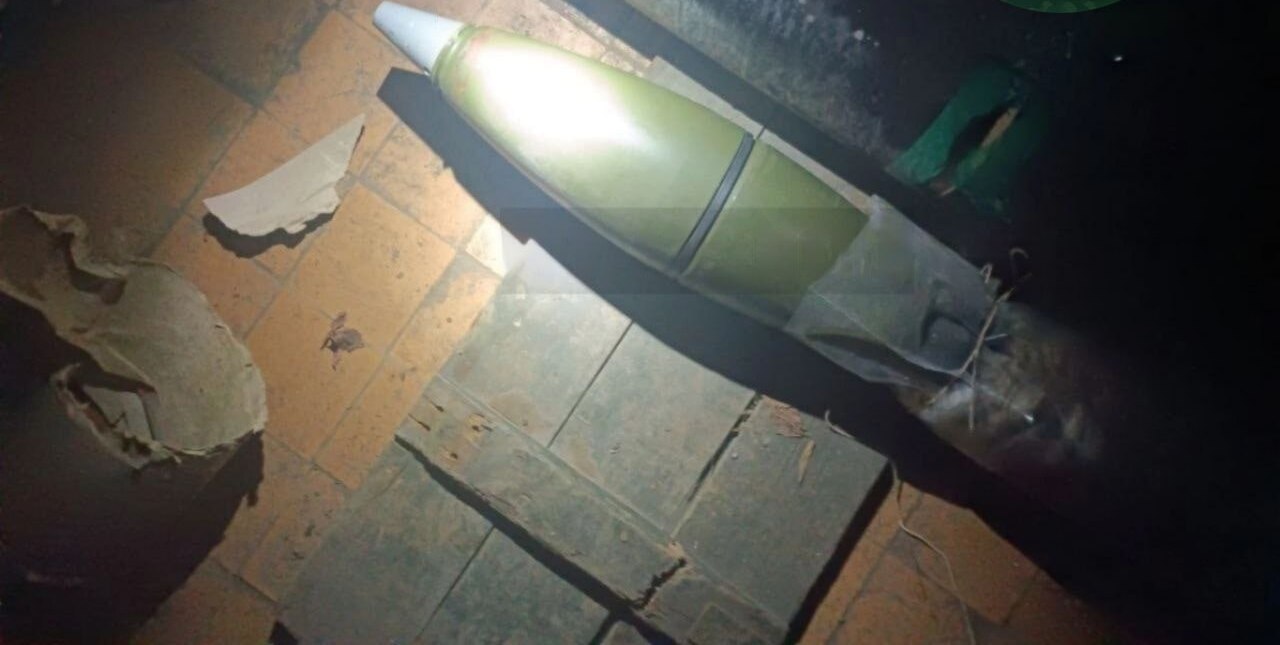 Considering the latest data that russia is currently capable of making 10 to 15 new tanks a month, it means the russians still have capacity to speed up the assembly lines up 10-40%. Although all of it is in theory, the practical ability of russians to reach those estimates is unknown.
Read more: 563 ​Days of russia-Ukraine War – russian Casualties In Ukraine
---
---