During September 18-20, the first seminar on industrial cooperation between Ukraine and France was held in Kyiv, where participants from the French side were representatives of defense companies, the association of defense enterprises GICAT, and the Ministry of Defense. In addition, on Thursday, September 28, the Minister of Defense of France Francois Lecornu visited Kyiv, where, in particular, he met with the President of Ukraine Volodymyr Zelenskyy, the head of the Ministry of Defense of Ukraine Rustem Umyerov and other government officials.
As a result of these two meetings at the level of representatives of governments and the defense industry, France is ready to supply Ukraine with additional volumes of equipment and weapons, and to launch some joint projects in the field of defense industry. This is stated in the French national publication Ouest France.
Read more: ​In Addition to the British Ones, Ukraine Will Receive Long-Range Missiles from France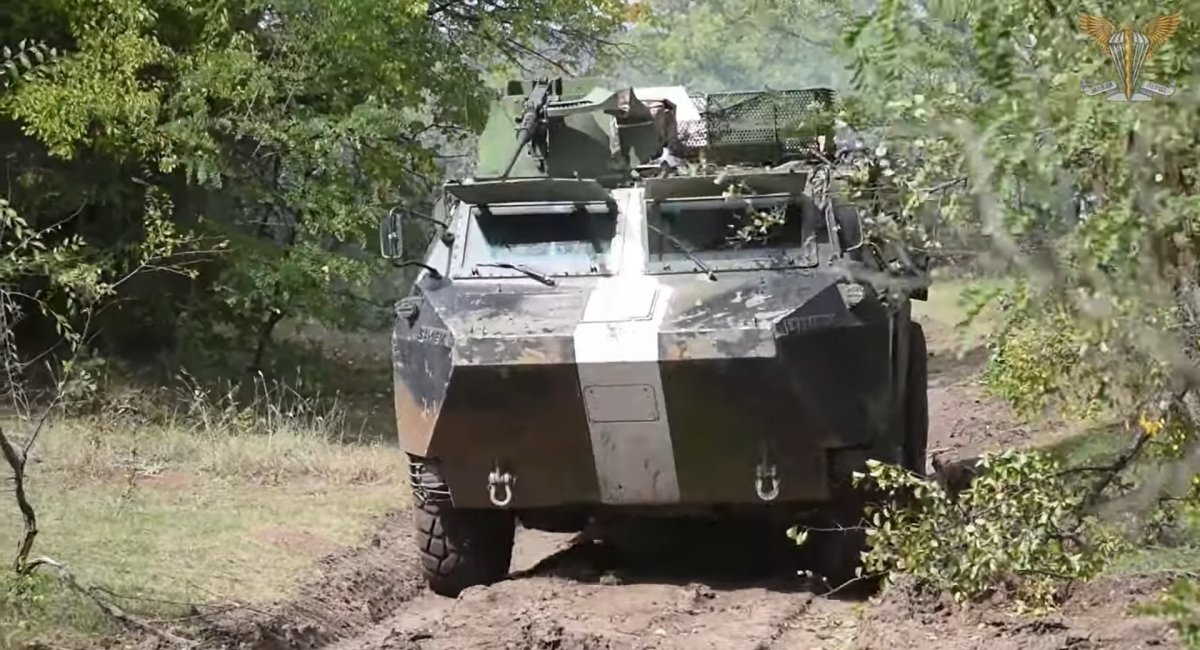 In particular, it is noted that the KNDS holding (a member of which is the French company Nexter) will supply Ukraine with six additional CAESAR self-propelled howitzers.
At the same time, it is claimed that KNDS already performs maintenance on previously delivered CAESAR self-propelled howitzers on the territory of Ukraine. It is also reported that this holding already has an agreement with one of the Ukrainian companies to provide maintenance of the CAESAR self-propelled howitzers for the long term in Ukraine, including the production of spare parts on site." This agreement also "takes into account the AMX-10s" previously supplied to the Armed Forces of Ukraine.
At the same time, the company ARQUUS, as a manufacturer of VAB armored vehicles, intends to manufacture, together with Ukrainian enterprises, components for these combat armored vehicles, which are currently in service with the Armed Forces of Ukraine.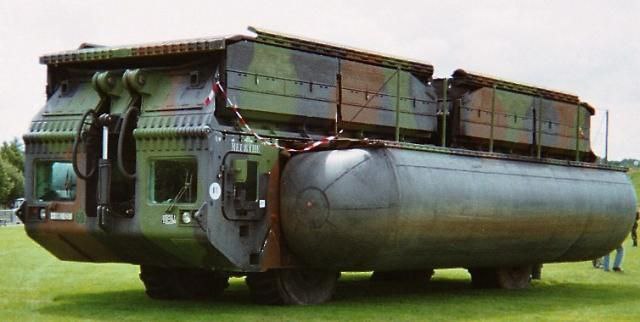 The EFA company is to supply the Armed Forces of Ukraine with eight ferry vehicles for a corps of engineers of the Armed Forces of Ukraine that can overcome water obstacles. In addition, the same company has already received a contract for the supply of the first eight remote-controlled demining machines.
It is interesting that French defense companies have also expressed a desire to cooperate with Ukrainian drone manufacturers, or to deploy the production of French UAVs on the territory of Ukraine. For example, it is noted that the Delair company concluded a new contract with the Ministry of Defense of Ukraine for the supply of additional batches of drones, as well as an agreement regarding the maintenance of previously delivered drones as well as "creating conditions for local production."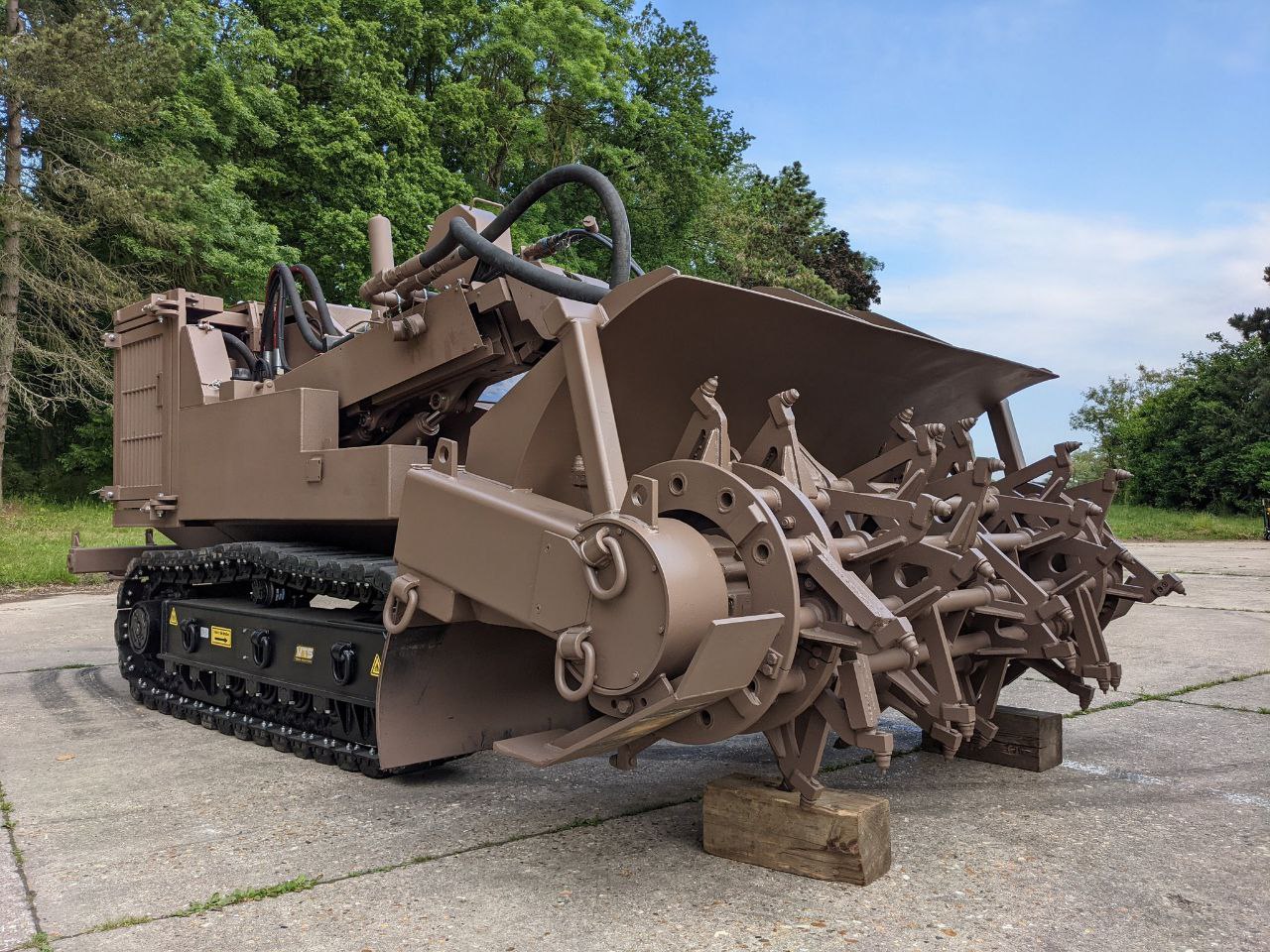 In addition, as noted, the French companies Thales and Turgis & Gaillard concluded an agreement with unnamed Ukrainian manufacturers on the joint development of UAVs, with the prospect of further joint production.
Defense Express reported earlier on What Defense Agreements Ukraine and France signed in Kyiv. We also wrote, that The French Were Gossiping that France Transfered Mirage 2000 Aircraft to Ukraine as a Carrier of the SCALP-EG Cruise Missile.
Read more: Czechia Considers Producing CZ Bren 2 Rifles and Tatra Trucks in Ukraine
---
---