During the visit of French Defense Minister Sébastien Lecornu to Kyiv were signed several important agreements. The visit of the delegation included representatives of the French defense industry, took place on September 28. Sébastien Lecornu had meetings with Ukrainian President Volodymyr Zelensky and his counterpart Rustem Umerov.
Read more: ​Ukraine Hopes to Get Long-range Missiles, SAM Systems from France While the Country Triple Production and Delivery Pace
Among the subjects of negotiations held at the meetings were the supply of weapons and military equipment, bilateral projects on military-technical cooperation, training of Ukrainian servicemen,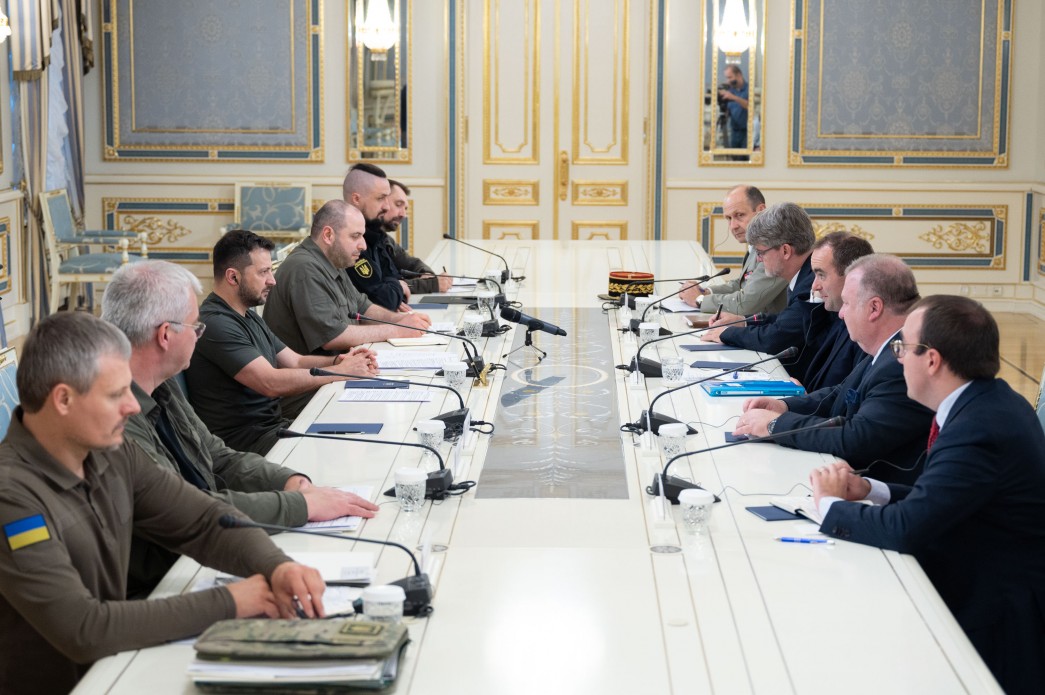 and the implementation of Euro-Atlantic standards in the Armed Forces of Ukraine.
According to Lecornu, the purpose of the meetings was to discuss the "evolution" of French military assistance to Ukraine in connection with the risk of a prolonged war with Russia.
In particular, the Minister said that France was going to move from "the logic of withdrawing weapons from its own stockpiles to the logic of industrial partnership" with Ukraine.
The Minister of the French Armed Forces was accompanied by representatives of about 20 French companies specializing in the production of military equipment, such as armored vehicles, artillery, drones, cybersecurity and mine clearing equipment.
They signed about twenty contracts, letters of intent, or memorandums of understanding with Ukrainian defense companies, the French Defense Ministry said.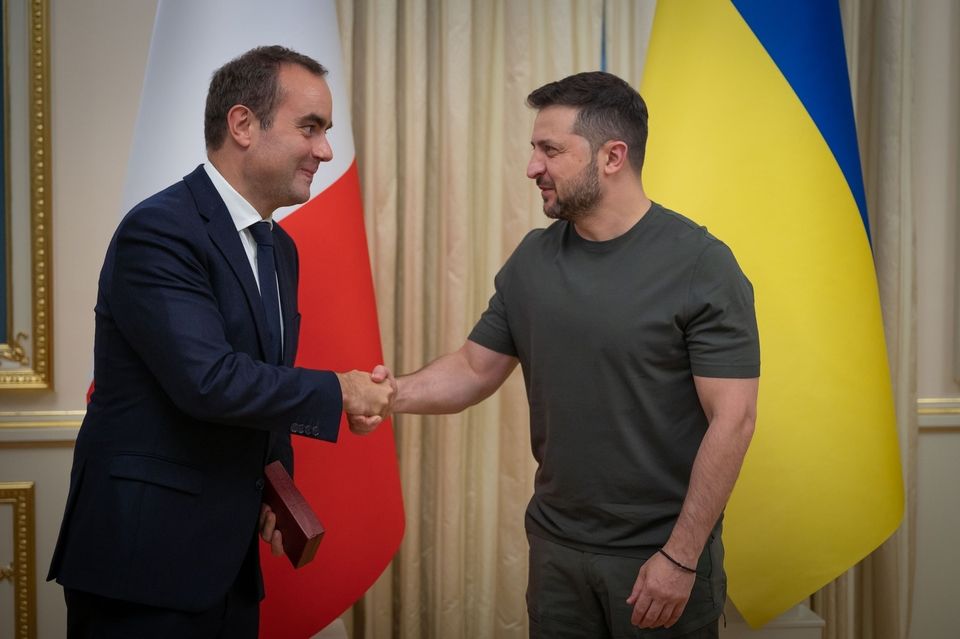 "Yesterday's conclusion of about ten agreements between our manufacturers demonstrates the strength and reliability of our commitments. Regarding artillery, armored vehicles, drones, mine clearing equipment. With manufacturers, small and medium-sized enterprises or French start-ups," Lecornu said in a post on September 29.
It should be noted, France would continue to transfer weapons to Ukraine. This country also assists in the training of Ukrainian soldiers. More than 7,000 Ukrainian soldiers have already undergone general or special training on the French territory or in Poland
Read more: ​The French Gossiping that France Transfers Mirage 2000 Aircraft to Ukraine as a Carrier of the SCALP-EG Cruise Missile
---
---