France plans to strengthen the Armed Forces of Ukraine with more weapons and military equipment. In particular, this country has good reserves of armored vehicles, and it was previously reported that the French plan to transfer dozens of armored vehicles to Ukraine, including the AMX-10RC armoured fighting vehicles, which are already used by the Ukrainian military on the front lines.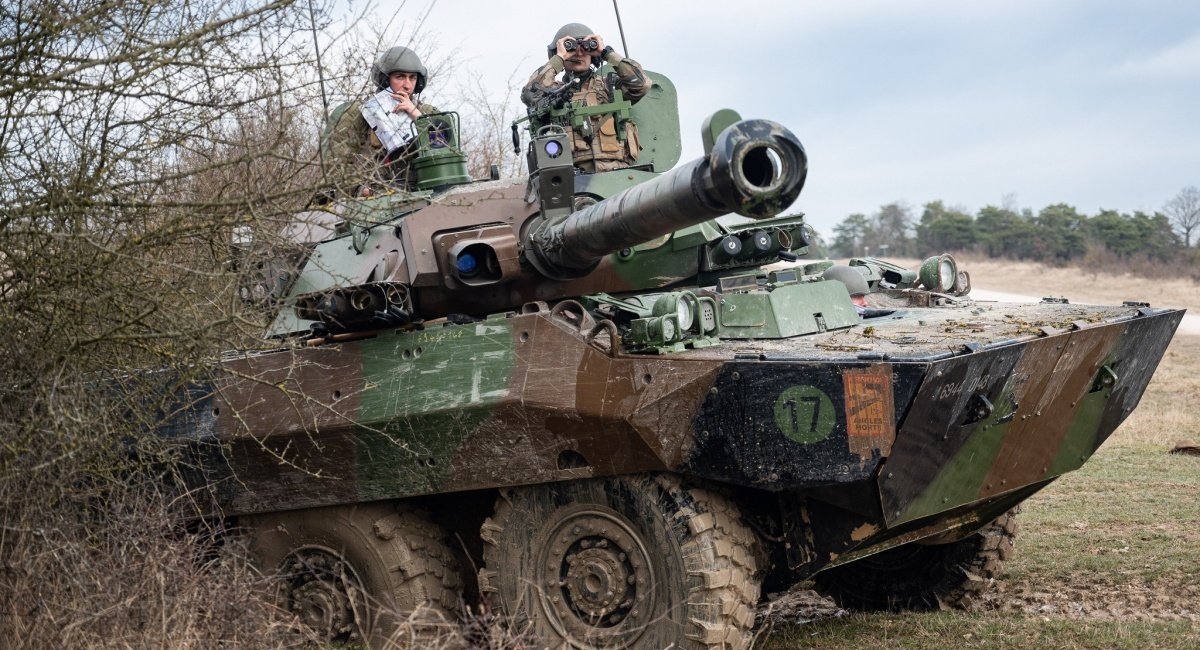 Also, France plans to transfer long-range missile weapons to Ukraine - the President of the country, Emmanuel Macron, told about this yesterday, May 15, in an interview with the French TV channel TF1.
Read more: Ukrainian MiG-29 May Have Just Gotten ADM-160B MALD Decoys to Facilitate Attacks With Storm Shadow
According to the French media, it is about the transfer of SCALP-EG air-based cruise missiles - this is the French designation of the Storm Shadow cruise missile already known to the Armed Forces of Ukraine as well as for the russian occupiers.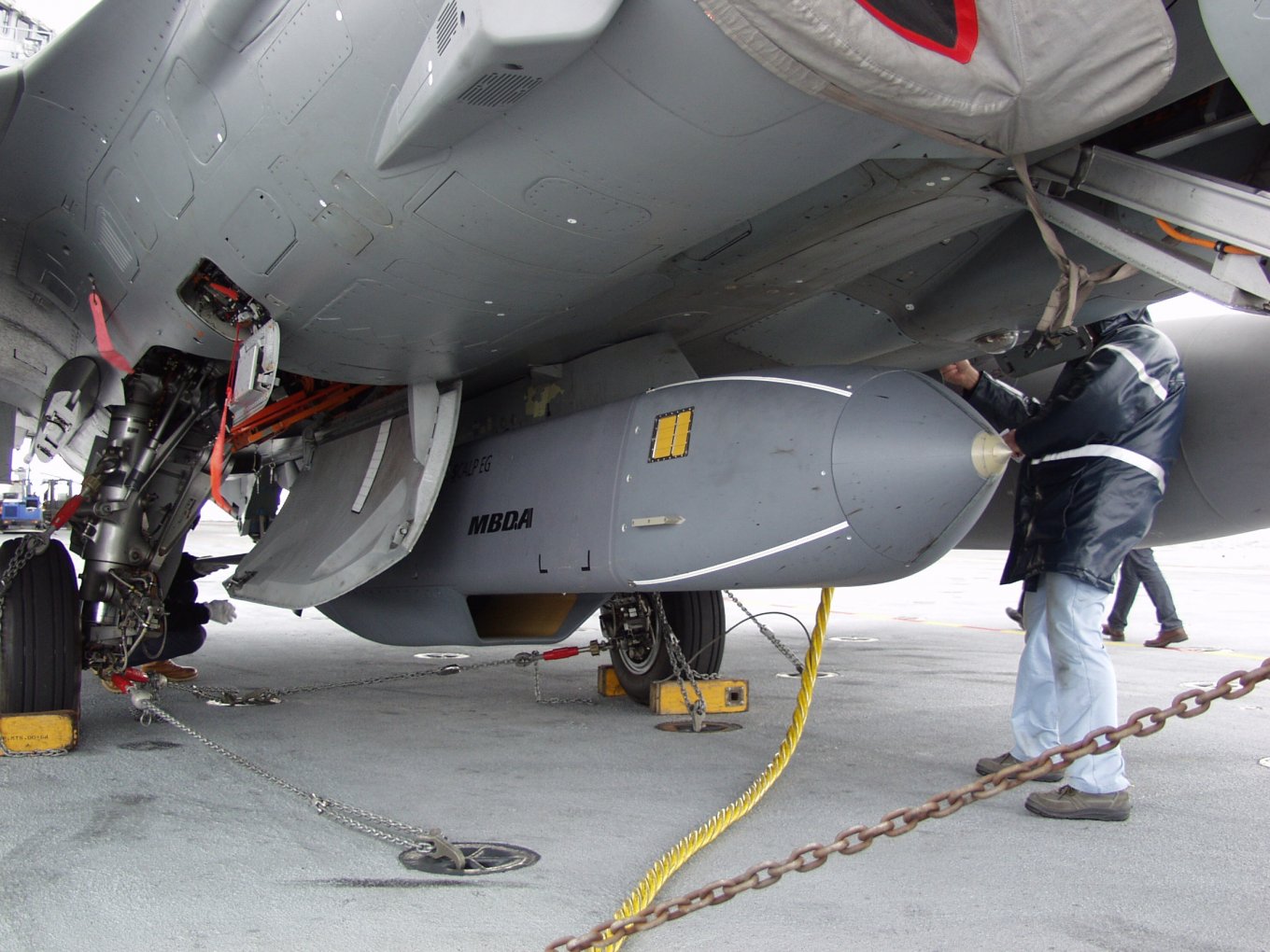 This is actually very positive news for Ukraine, because it is about replenishing the stocks of those missiles that are already used by the Ukrainian military and, accordingly, for which there is no need to spend time on mastering and integration.
Receiving a larger number of long-range missiles from partner countries will allow the Armed Forces of Ukraine to better prepare for the spring-summer offensive campaign, the goal of which is the complete liberation of the temporarily occupied territories and the restoration of the territorial integrity of Ukraine within the internationally recognized borders
It will be recalled that the UK defence secretary, Ben Wallace, officially confirmed the transfer of long-range Storm Shadow missiles to Ukraine last week.
Potentially, Ukraine can get all such missiles that are in the arsenals of Great Britain (up to 1,000 units) and France (up to 500 units). This may be facilitated by the fact that earlier these countries announced plans to remove these missiles from their arsenal and replace them with more modern ones.
As Defense Express reported, Object-100 Utes Would be Another Target for Ukrainian Storm Shadow Missile Along With Kerch Bridge. We also wrote on Could the Su-24M Jet Really be Ukrainian Storm Shadow's Carrier, and Had the British Previously Given Such Missiles to Someone Else
.
Read more: UK Announces Aid Package for Ukraine: Pilot Training Program, Kamikaze Drones and Anti-Aircraft Missiles
---
---