That's is according to The Telegraph, citing one of British executive.
As the edition states, British companies keen not to be beaten to the punch by French and German rivals. Now, as one executive told The Telegraph, a race is on to put the UK "at the front of the queue" of companies which a struggling to set up joint ventures to manufacture weaponry together with their Urainian partners.
Read more: Developers from Ukraine Created a Unique Submarine: Armed With Torpedoes and a 'Drone' Function
According to The Telegraph, it became possible because of Ukraine's plans to deepen the country's ties with Nato.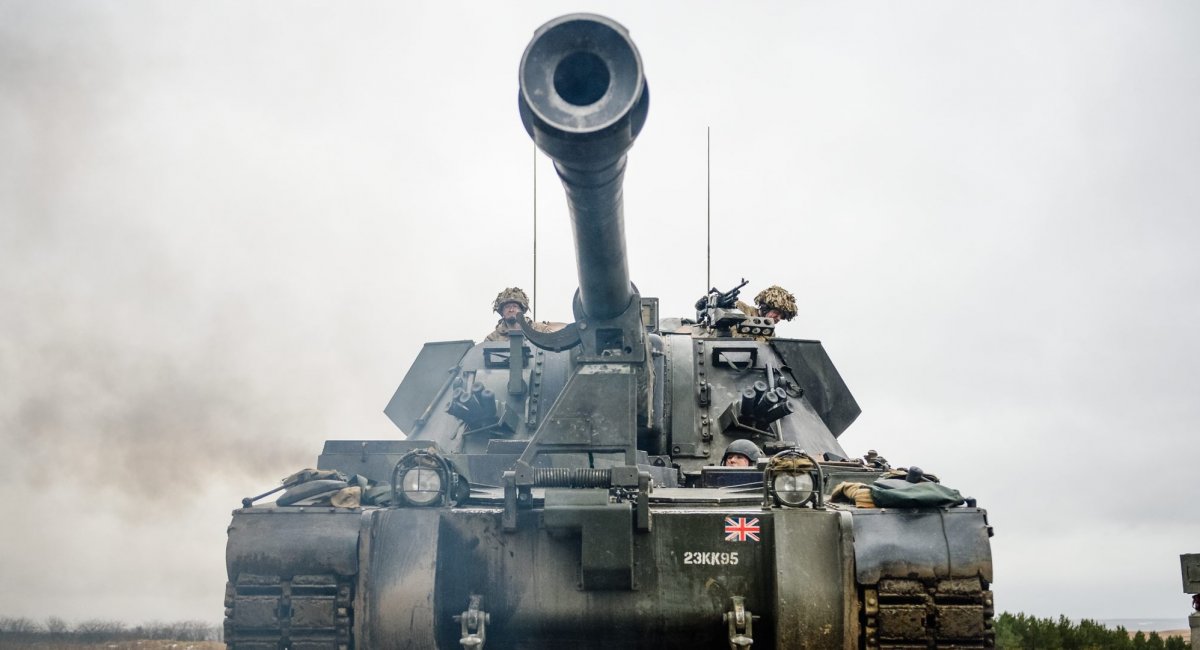 As the media states British executives have travelled to Ukraine with a view to setting up joint ventures that would manufacture arms and vehicles locally under licence.
The Telegraph reads that it comes after the British Prime Minister Rishi Sunak took a decision to start process that opens a process of sending fighter jets to Ukraine "following a plea from Volodymyr Zelensky, the Ukrainian president, during his surprise trip to the UK last week."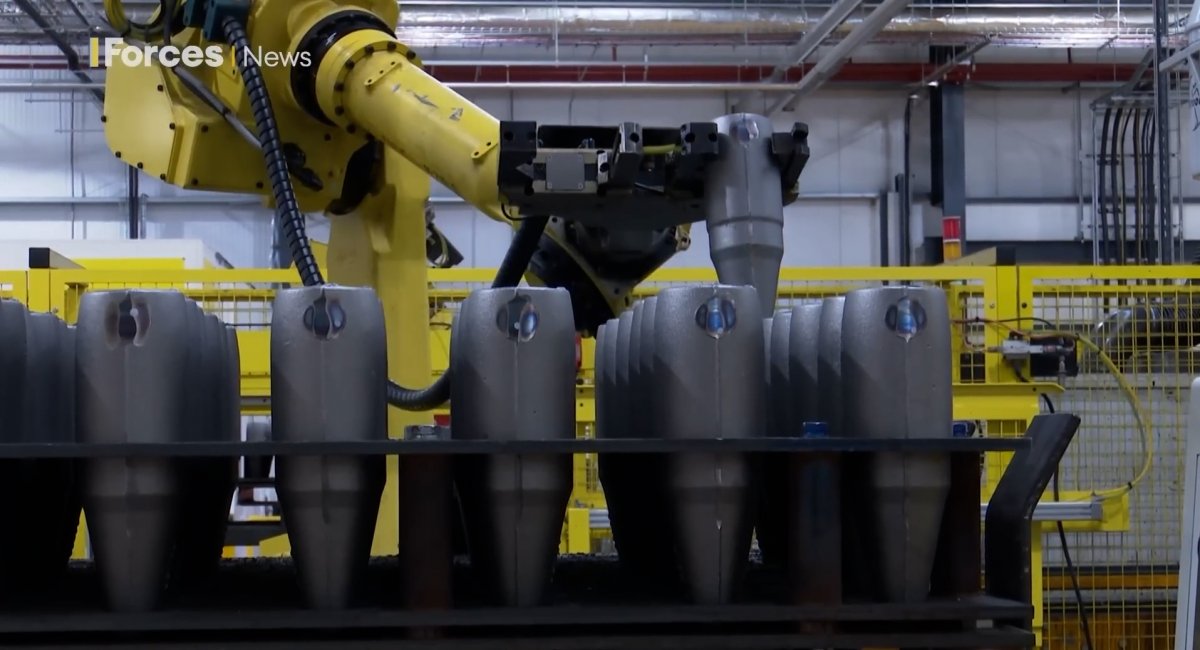 Experts interviewed by the publication say that such agreements between Ukrainian and Western manufacturers can be profitable for both.
A research fellow at the Royal United Services Institute think tank and a former British army Nato officer, Ed Arnold, said that a deal on military equipment would "point to future long term cooperation, deepening ties between Britain and Ukraine to a level they haven't been yet". He said a deal of this kind would bring Ukraine "closer towards Nato and European security structures".
Ukraine is understood to want to build Western-designed artillery, vehicles and weapons itself under licence rather than simply buying them, The Telegraph reads.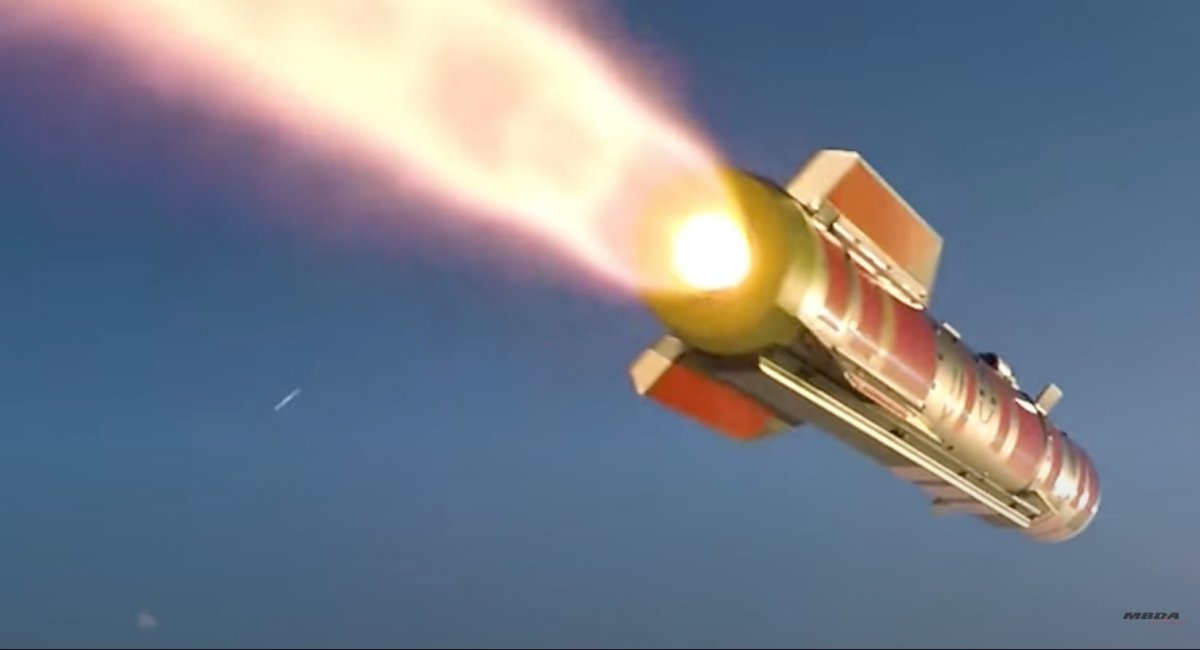 The edition states that, that licensing military design for local construction is common because it offers arms companies a revenue source but allows the customer country to retain jobs and build skills.
The edition is citing Serhii Markovskyi, an advisor to Ukroboronprom, Ukraine's state-owned arms manufacturer, who told Western representatives at a seminar hosted by the Royal United Services Institute last week that Kyiv was seeking to strike deals to boost security in the region. The advicer publicly said Ukroboronprom wanted to do deals with Western companies to manufacture Nato-standard Western arms domestically.
"In addition to direct participation in joint ventures and a form of cooperation with Nato industry, we can also act as an important tool for replacing the Russian and Chinese influence in countries of the Middle East, Asia and Africa," Serhii Markovskyi stated during the RUSI's event.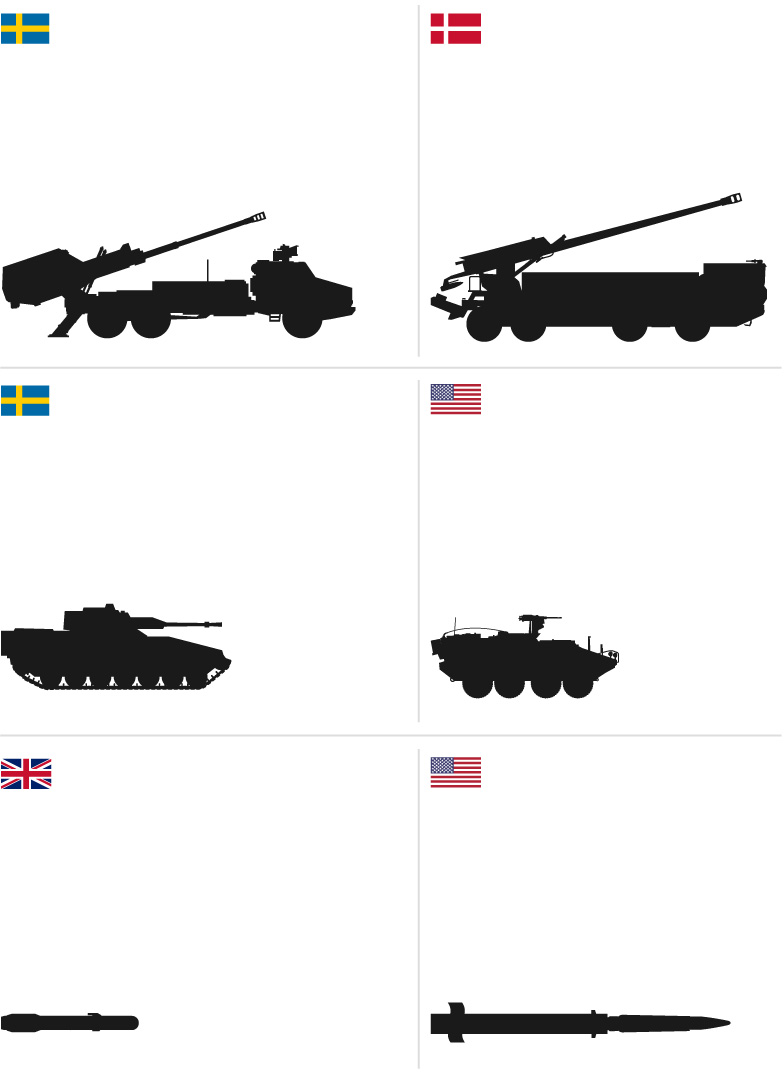 Cooperation with western partners in joint producing of weaponry "would allow Ukraine to maintain jobs for its tens of thousands of defense workers as it shifts from Russian designed armaments to Nato-standard arms. Joint venture manufacturing would help end Kyiv's reliance on handouts from the West," The Telegraph concludes.
We will remind that in February 2019, Defense and Security mini-exhibition of companies from Great Britain was held in Kyiv. The exhibition was organized by the Embassy of Great Britain in Ukraine with the informational support of Defense Express.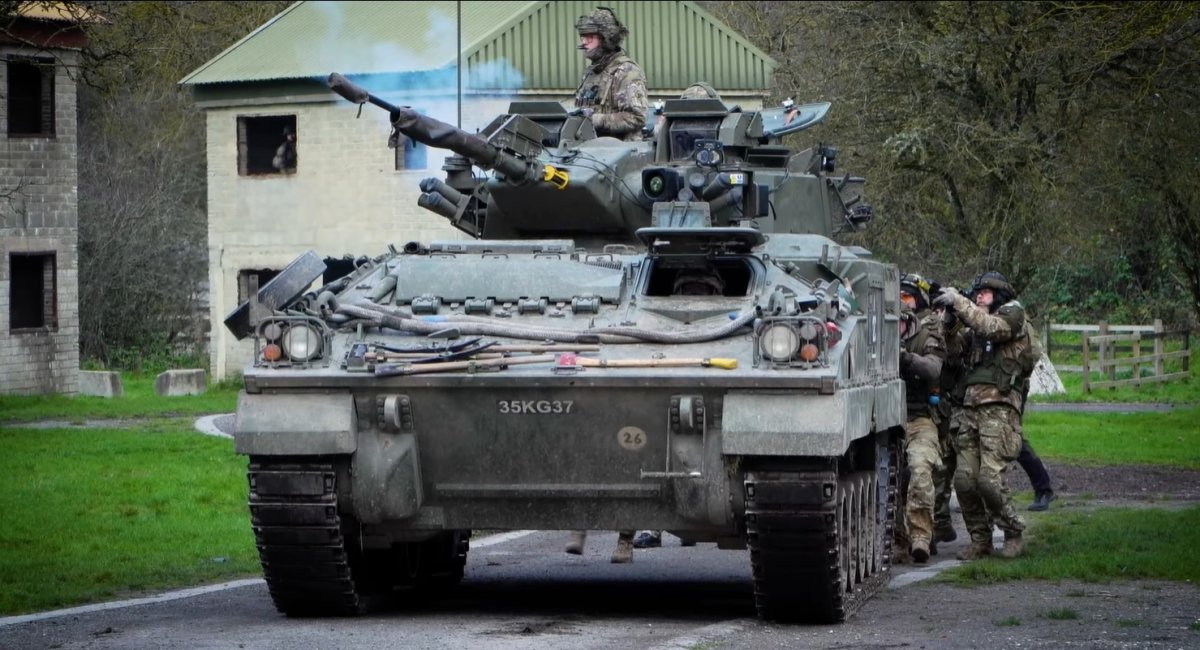 12 companies from Great Britain then presented their products and services, including: 7 Tech Group, Alfords Technologies, Enterprise Control Systems, Esterline Racal Acoustics, Foster+Freeman, Leonardo, Optimal Risk, Passport Radiation Detection, Rough Bounds Projects, Scanna, TBW Global , Brimstone Site Investigation Ltd. Their technical solutions covered such areas as surveillance systems, intelligence and reconnaissance techniques; means of ensuring the security of communication systems; precise laser rangefinders; military protective headphones; mobile x-ray scanning systems; means of forensic examination; systems for detecting and countering drones; systems for detecting and countering improvised explosive devices and others.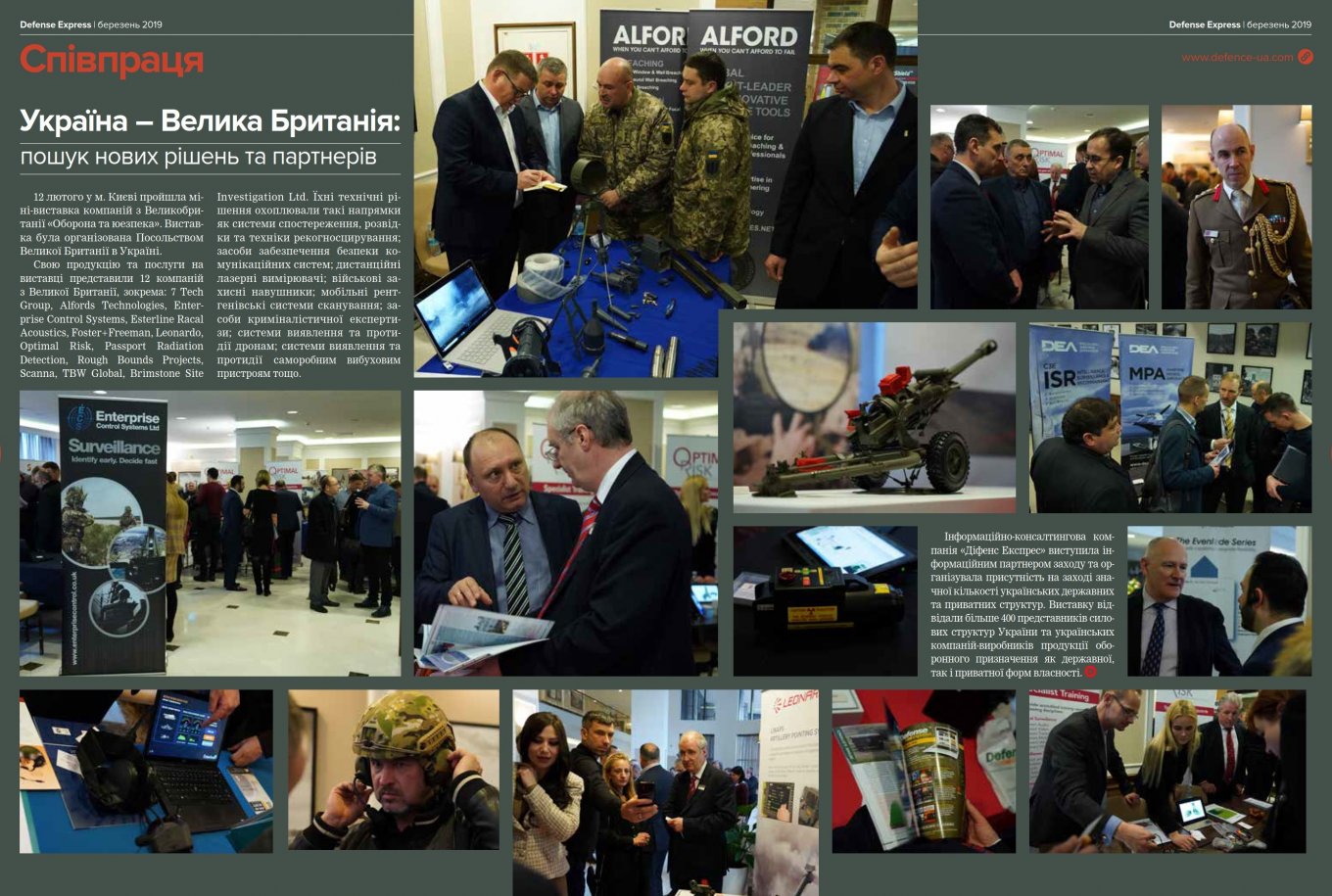 Defense Express Media & Consultin Company then acted as an information partner of the exhibition and organized the presence of a significant number of Ukrainian state and private companies at the event.
Read more: ​Ukraine Didn't Give Tu-22M3 Bombers and Kh-22 Missiles to the kremlin, Ukrainian Long-Range Missile Perspective Can be Implemented
---
---