The Kremlin has decided to stop work on a new long-range anti-ship missile, which is known as the Zmeevik.
This is reported by the russian state news agency TASS with reference to its own sources, while it is not only about a specific project, but about a number of other developments that are in the initial stages of development.
Read more: ​Upgraded russian Kh-101 Cruise Missile: New Guidance System, Electronics and Radio Traps
"Work on the Zmeevik project is frozen, as now all the efforts of the defense industry are aimed at improving all those missile weapons that are already flying," writes TASS, which previously wrote about this development as "the killer of aircraft carriers."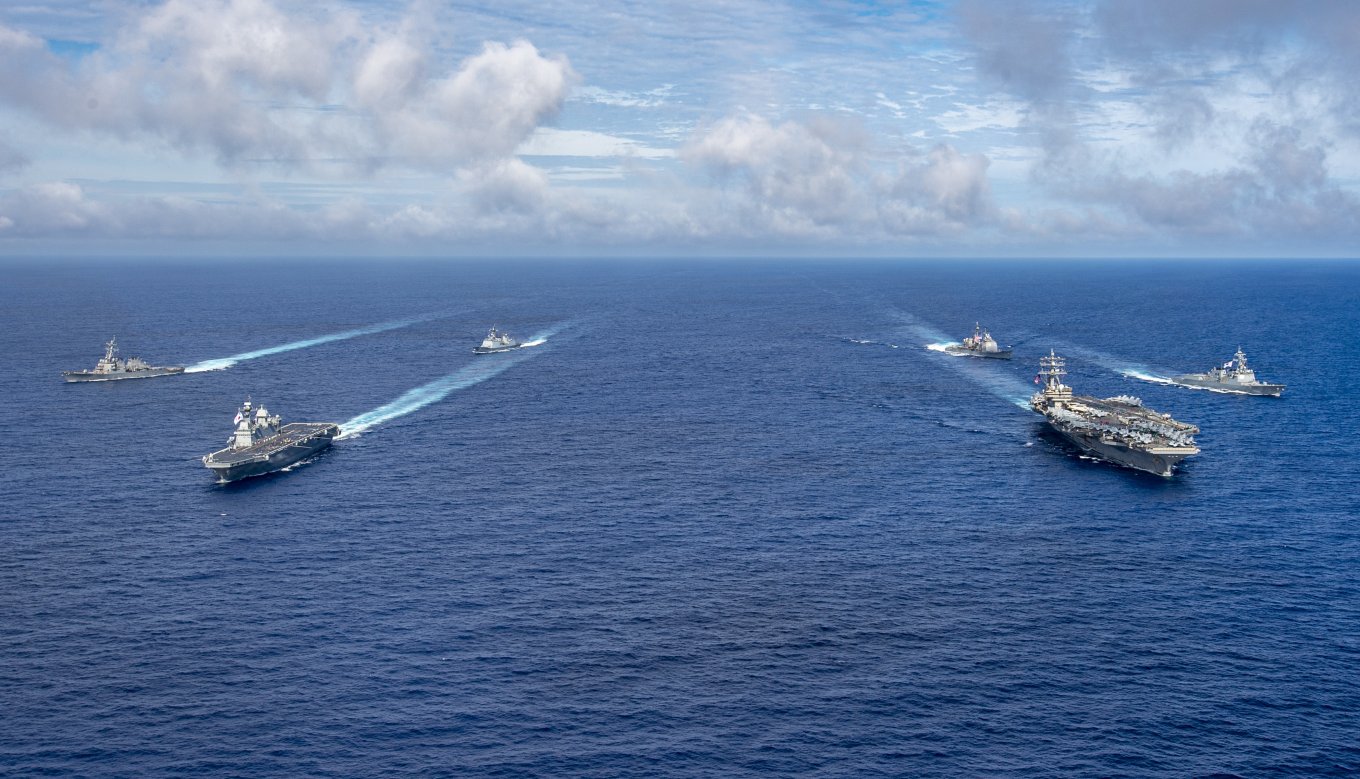 It should be noted that work on the Zmeevik anti-ship missile became known in July 2022, with the note that it had been under development for "quite a long time." Perhaps, as in many cases, this project has its roots in the USSR.
It was also reported at the time that the Zmeevyk missile is quite similar to the Chinese Dong-Feng 21 D medium-range ballistic missile system (DF-21D, NATO reporting name CSS-5 - Dong-Feng) and DF-26 intermediate-range ballistic missile system. Both are solid-fuel ballistic missiles with a ranges of 1,500 and 5,000 km. Both has homing warheads that can hit ships as well as the main target for them should be aircraft carrier strike groups, in connection with which, they could be equipped with nuclear warheads.
It is interesting that for the russian federation, the Zmeevyk project under the guise of an "anti-ship missile" could only be a cover for the creation of an intermediate-range missile to circumvent the current Intermediate-Range Nuclear Forces Treaty (INF), which limited it. But in 2019, the russian federation officially withdrew from the Treaty and does not need any "cover".
But attention should be paid to the fact that in the russian federation all efforts are directed to "improvement" of those developments that already exist. This means that the current resources of the russians are no longer enough to carry out new projects, apparently also due to a lack of technology. But the fact that the Kremlin decided not to scatter resources, but to concentrate them on the already available weapons, must be taken into account.
As Defense Express reported, Ukraine's Defense Intelligence See Impact of Economic Sanctions on russia. We also wrote, that russia Was Likely Accumulating a "Significant Stockpile" of Missiles for Winter Strikes Against Ukraine.
Read more: Look At the Kh-101 Warhead Landed After Missile Got Shot Down
---
---