The ministry's report is based on information from publicly available sources, which indicate a decrease in the usage of these missiles by russia's military since April. Simultaneously, russian authorities have emphasized their efforts to boost the production rate of cruise missiles.
During the autumn of 2022 and the winter of 2023, russia conducted a series of extensive missile and drone attacks on Ukraine's energy facilities, resulting in casualties among civilians and widespread power outages.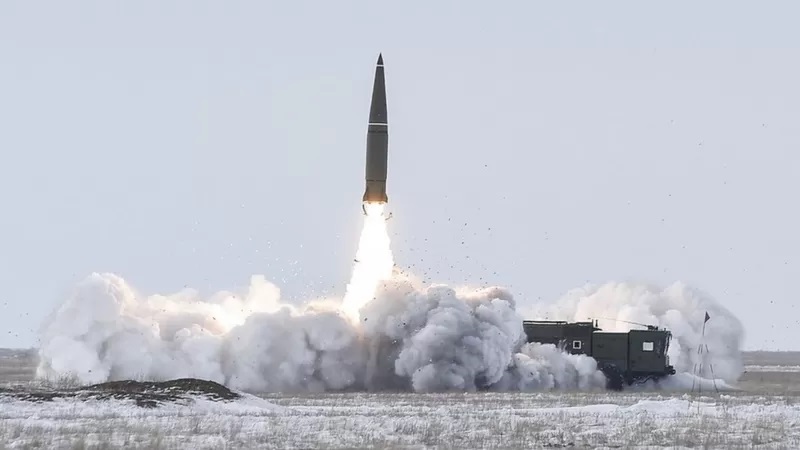 These attacks predominantly involved the use of air-launched cruise missiles, particularly the Kh-101 model, also known for its NATO reporting name AS-23a KODIAK, as detailed in the U.K. Defense Ministry's most recent intelligence update.
Read more: ​The Defense Intelligence of Ukraine: the Goal of Strikes Is to Weaken russia's Capabilities
---
---