The consistent supply of NLAW anti-tank missile systems has exhausted stocks of the British Army, with thousands of these weapons arriving in Ukraine days prior to the russian invasion, and now the UK is looking to replenish the arsenal.
According to Defense Blog, Minister of Defense of the United Kingdom Ben Wallace announced the procurement of 500 NLAW missiles from Thales; they should be ready in 2023. Another deal for "thousands of weapons for Britain and other customers" is planned for 2024.
Read more: ​Ukraine Handed the US New "Weapons List": How Many Tanks, Howitzers and Missile, Rocket Systems It Needs (Exclusive)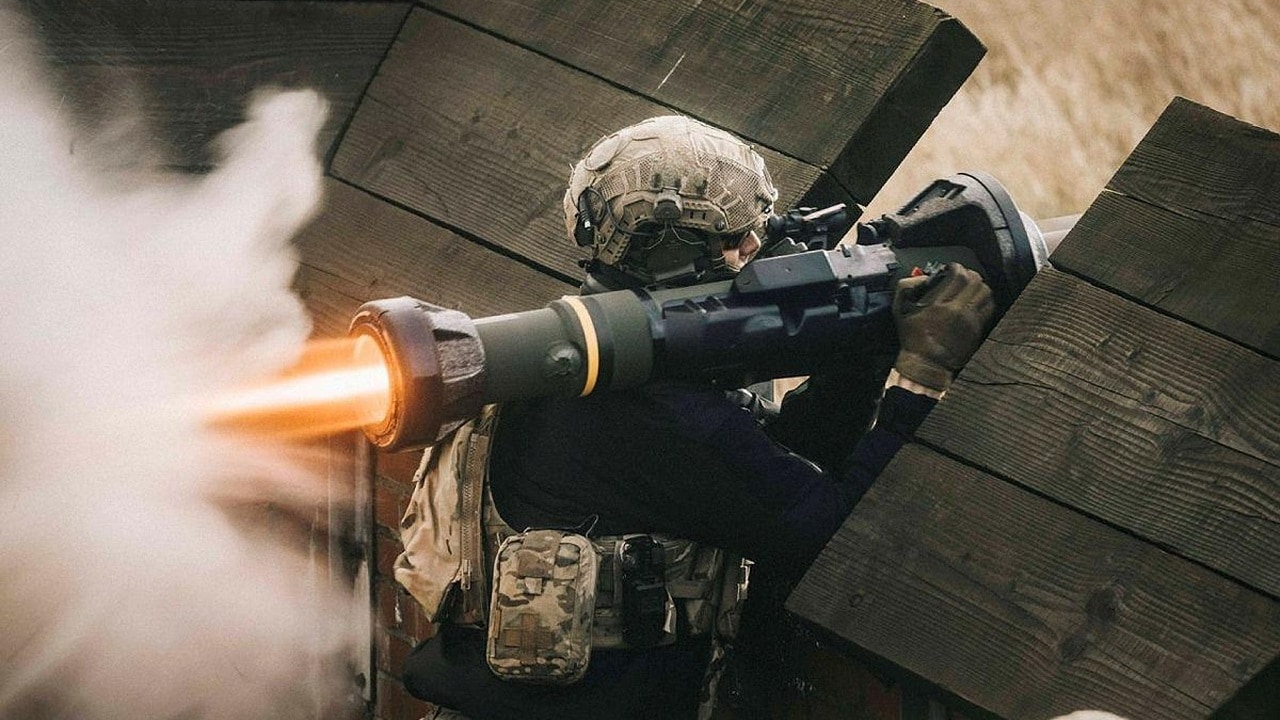 Notably, this is likely not the first contract signed in 2022. Here we should recall the agreement between the UK and Sweden which opened the way for London to use the Swedish deal with Saab to produce NLAW systems.
The reason behind the intent to get more NLAWs is quite logical, as according to the British government's records, the UK has already given "over 10,000 anti-tank missiles", this includes mostly NLAWs, and Javelins in a smaller proportion.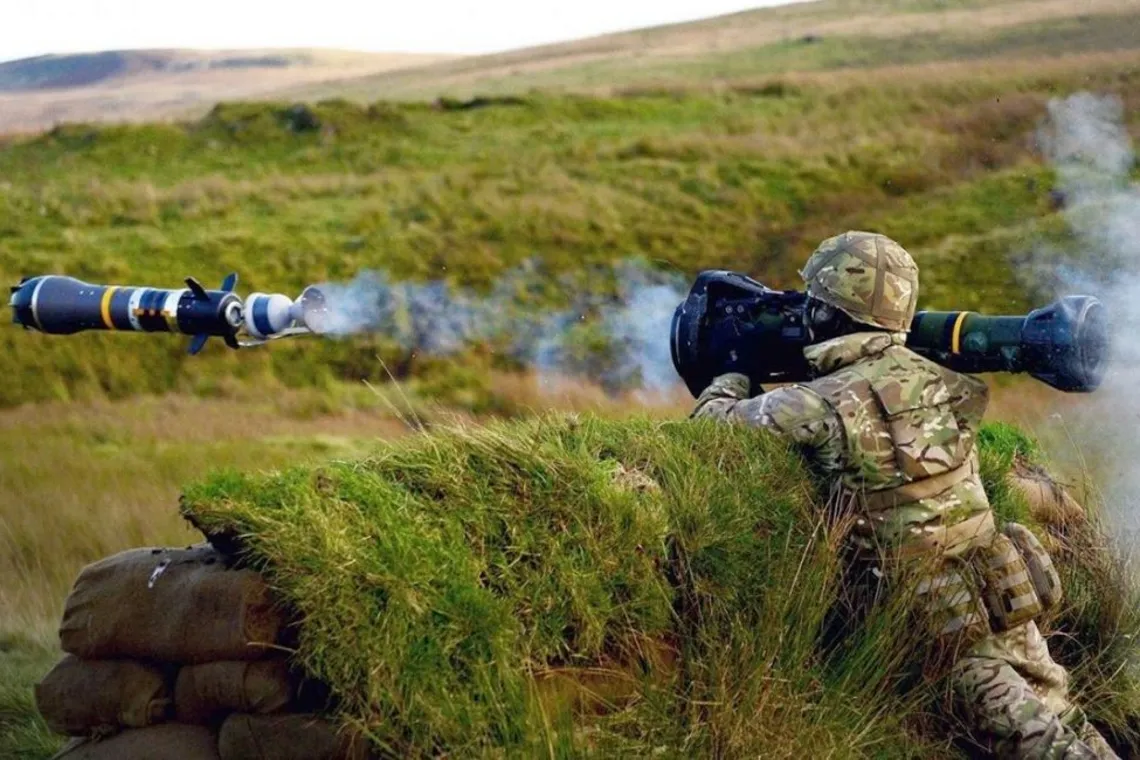 With that in mind, the order on 500 missiles is a modest one, even if there are more to come later. Especially if we consider that in January, the United Kingdom transferred more than 1,000 to Ukraine in just 48 hours.
For that reason, the volume of procurement likely represents the industrial capacities of both Thales UK and Saab, rather than the British Army's "appetite".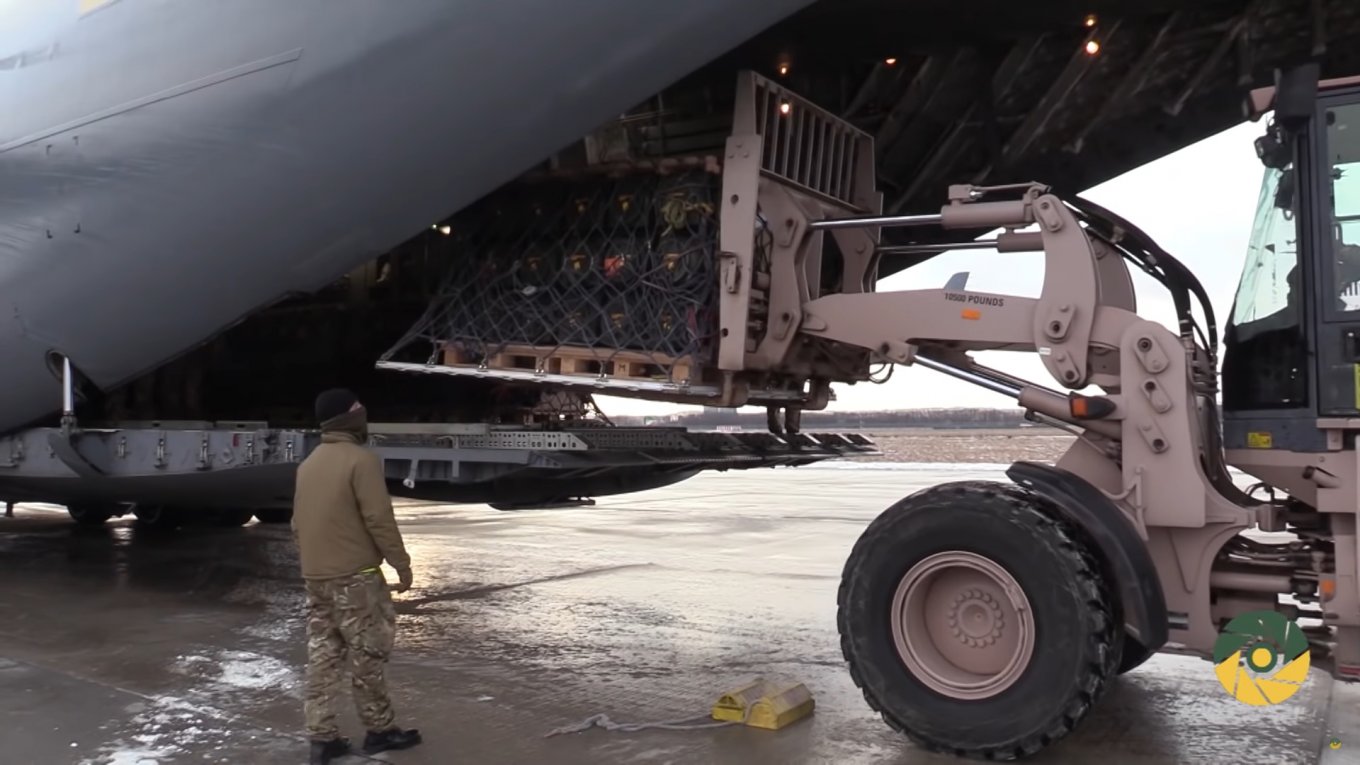 The thing is, the peak of NLAW production was in 2009–2013, when the weapons were made simultaneously for Great Britain, Finland, Indonesia, and Sweden, at that time 20,000 of missile systems were made, out of the total 25,000. However, the 2017 order by Switzerland was only 4,000 systems by 2021.
This data demonstrates that cranking up weapon production takes not just money, but also time to reach adequate production volumes per unit of time. It means not only the final assembly of the missile system, the sufficient tempo of supply of components by tens of contractors is required as well.
Read more: Dramatic Results of NLAW And russia's T-72 Encounter (Video)
---
---