Brazil has postponed "indefinitely" the implementation of the modernization project for its Leopard 1A5BR main battle tanks. The official notice has been published on all media of the Command for Logistics (COLOG) of the Brazilian Army.
The upgrade project is at risk due to the "high demand for parts to armored vehicles in the international market" caused by the military aid sent to Ukraine after the russian invasion, Tecnologia & Defesa quotes the statement.
Read more: Turned Away From Ukraine and Benefits: Brazil Brushes Off Deal on 450 Guarani APCs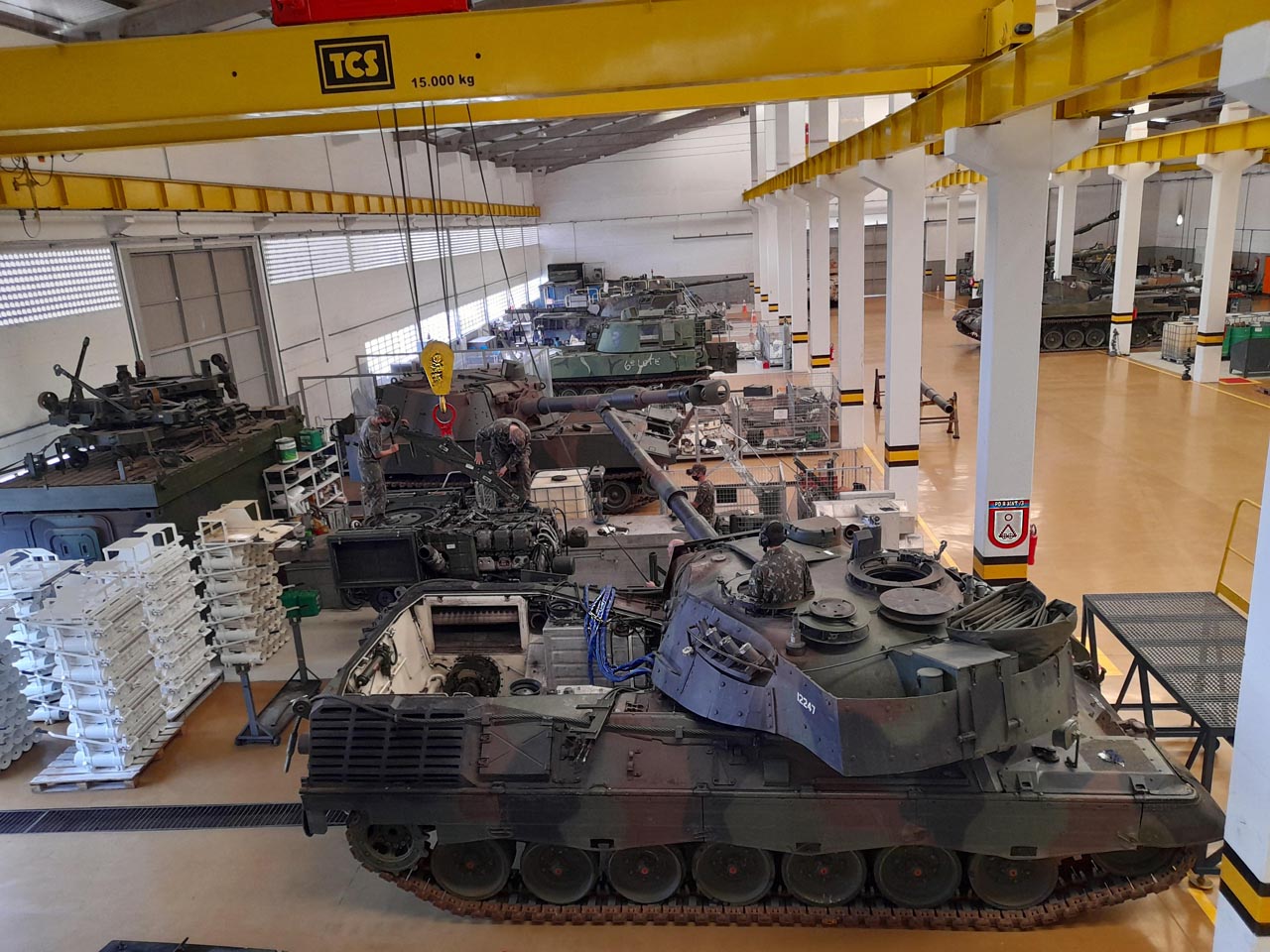 In layman's terms, now that dozens of Leopard 2 tanks are already fighting on Ukrainian soil and dozens more Leopard 1 tanks are delivered or soon to arrive, lots of associated spare parts will be sent foremostly to the Ukrainian Army for necessary repairs and maintenance.
The editors add that the issue of Leopard 1A5BR modernization has been discussed by Brazilian military officers for a month already, and the problem is not just the uncertainty of the prospects of getting the desired upgrade but also the operability of these tanks in general.
About the Leopard 1A5BR Modernization Project
The update program for Brazilian tanks was commenced in February 2020. Technical conditions for the works were defined and approved. The plan was to upgrade 116 of their Leopard 1A5BR tanks.
The modernization was supposed to increase the overall protection and level-up the following subsystems:
turret rotation mechanism;
commander's view optics and driver's thermal sight;
fire suppression system;
air conditioning control unit.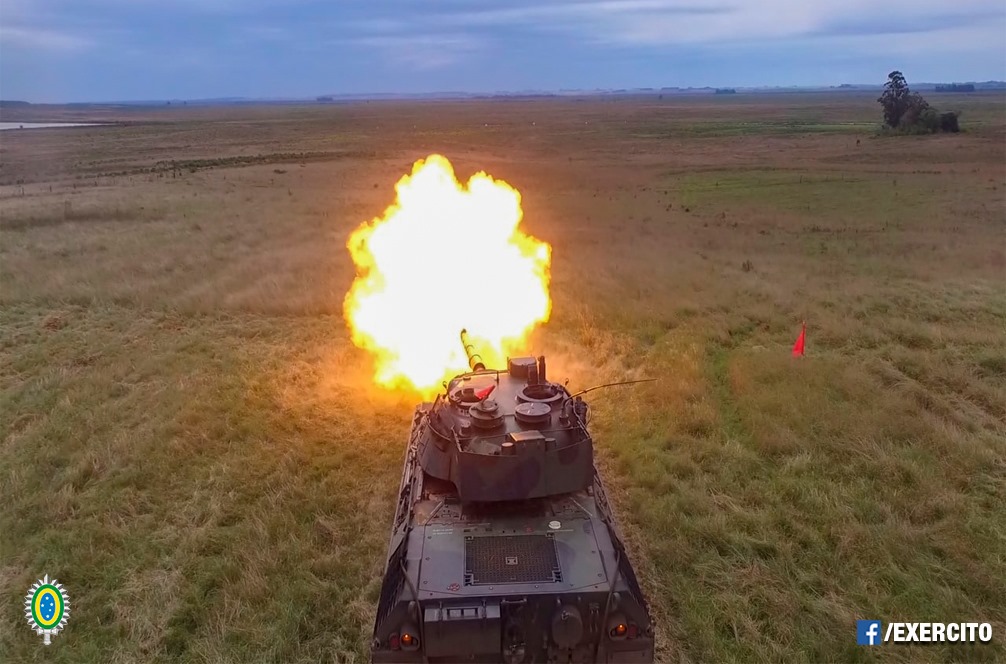 On top of that, the Brazilian vehicles were to receive new equipment:
L3Harris Falcon III RF-7800V-V51x and Thales SOTAS communication systems;
Centro de Desenvolvimento de Sistemas GCB battle management system;
AEL Sistemas CTM tactical computers.
In the process, though, the Brazilians decided to give up on increased armor and additional protection systems, discarded the option of replacing either entire turret or just the gun with a new 120mm weapon because it turned out too expensive.
Instead, they compromised with two variants of upgrade combining the mentioned options with updates to the internal systems and new equipment.
Read more: Changing the Leopard 1 Turret Turned Out to Be Expensive: Brazil to Extend the Service Period of the Tanks For Another 15 Years
---
---