The USA is transferring another tranche of military aid worth 550 million dollars, which includes 155-mm ammunition and missiles for high-precision HIMARS missile systems.
In the message, the Pentagon stated only the number of artillery ammunition, which is 75 thousand rounds. But the total amount of aid and the estimated cost of one 155-mm ammunition allow us to make a rough estimate of the number of high-precision GMLRS missiles.
Read more: HIMARS MLRS destroyed Russian Special Train in Kherson Region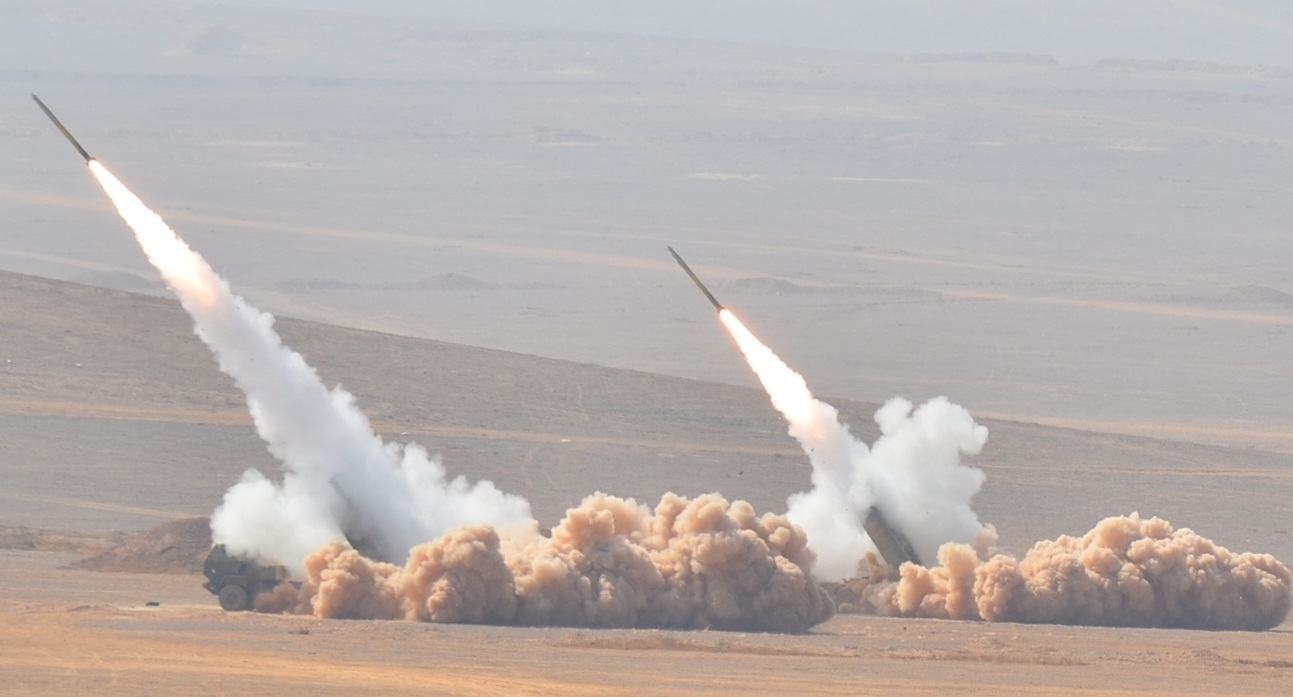 In particular, the cost of a conventional 155-mm round is approximately 1.5 thousand dollars. Due to the fact that the USA also supplies more expensive rocket-assisted projectiles, it is possible to take an average cost of 2 thousand dollars. Thus, out of 550 million dollars in aid, approximately 150 million dollars went specifically to shells for 155-mm artillery guns.
Then 400 million dollars is the cost of GMLRS missiles, each of them costs, according to various sources, 105-150 thousand dollars (such a range is related, as well as with the production year of the missile, and whether it is a conversion from a cluster one).
That is, the number of GMLRS missiles in the next tranche alone is from 2,666 to 3,809 units, or from 444 to 634 "packages" of six missiles each.
Defense Express reminds that each GMLRS missile has individual guidance with a proven accuracy up to a meter. That is, one missile equals one destroyed target. It should be noted that this is an approximate calculation, based on estimated prices for ammunition and official data provided by the Pentagon.
As of now, after the transfer of all declared HIMARS and M270, including the German MARS II, the Armed Forces of Ukraine have 22 units of these high-precision missile systems. Thus, the total volley of GMLRS missiles from Ukrainian systems is 168 missiles in 28 "packages".
Read more: HIMARS And Kamikaze Drones Destroy Invaders: Videos And the List of Recently Destroyed russia's Ammunition Depots
---
---