Yesterday, on August 14th, the Armiya-2023 forum was opened in russia. The exhibition of recent military tech is positioned as international, and the Kremlin was quick to state that the fact foreign state authorities and companies take part in this event proves: sanctions are not working and the West failed to isolate russia.
The russians also declared there were 80-85 foreign delegations present at the forum which is yet to be confirmed but either way, this number accounts for any visit by any country's official starting from the military attaché level, not participation in the exhibition itself.
Read more: Weapons Forum Armiya-2023 in russia: Zubilo Robot, VVS Helicopter, and Lots of Slat Armor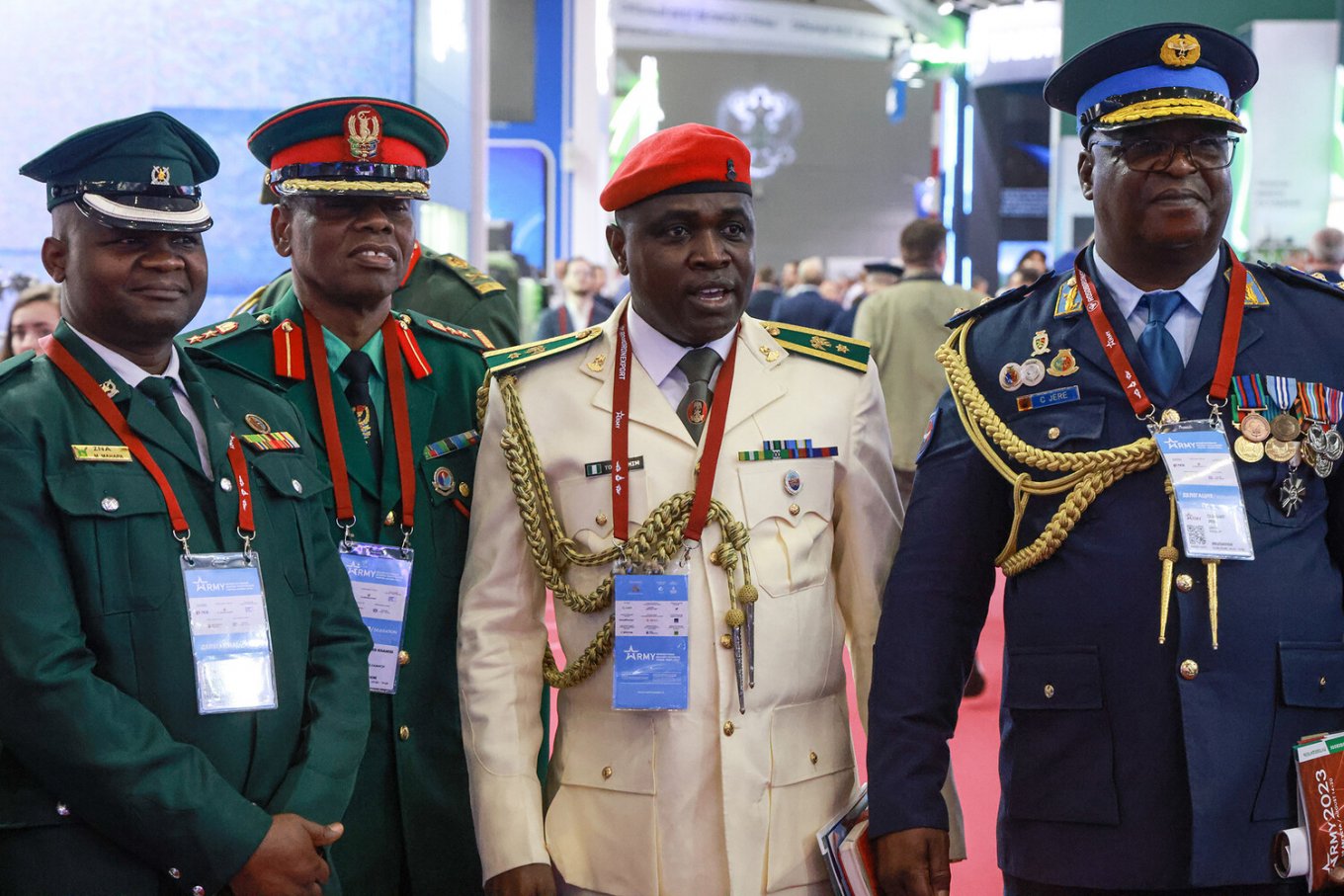 However, there were indeed some countries that set up their own booths with military products presented. Only six countries: belarus, iran, Vietnam, India, China, and Pakistan. Right away we should count out belarus as its military industry has been long ago integrated into the russian complex, and the country's sovereignty itself is questionable.
That leaves us with a list of five countries whose involvement in the Armiya-2023 indicates some willingness to develop or at least maintain cooperation in the defense industry. Several of them are active customers of russian arms companies, including the ongoing projects on localization of russian weapons production.
One of them is India. The South-Asian country has not cut ties with russia after its full-scale invasion of Ukraine and carries on with the contract on the supply of S-400 air defense missile systems, recently launched a joint rifle-making factory with Kalashnikov Group and cranks up the production of BrahMos missiles – a copy of russian Oniks anti-ship cruise missile.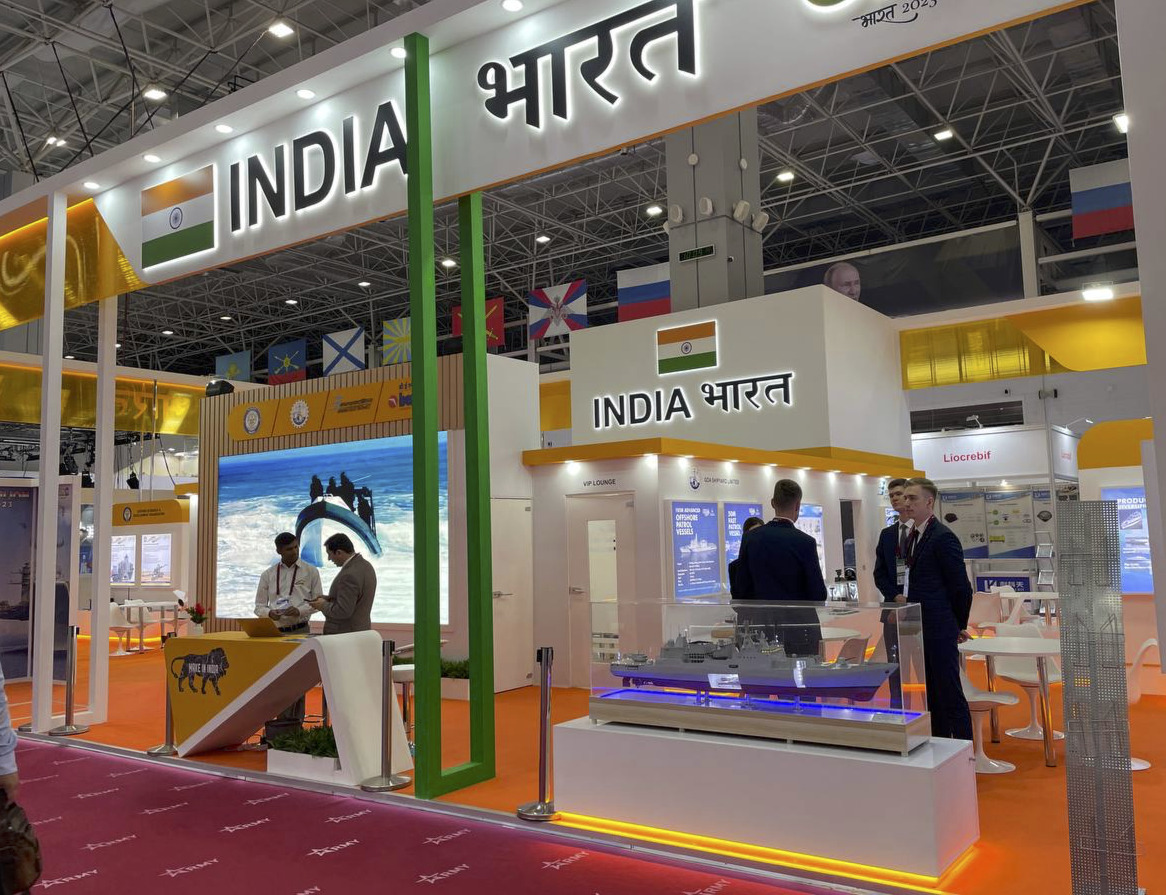 For russia, this joint project is both a chance to save its positions in the world arms market, which dwindled in the wake of the war in Ukraine and the following sanctions by providing a roundabout way to sell russian-made tech to third parties; and also a way to get crucial components for own missile manufacture with the help of India as an intermediary.
Vietnam's participation deserves attention as well because the degree of involvement of this country in the russian-held event is quite high: Vietnamese Minister of Defense Phan Van Giang was present at the exhibition's opening ceremony. Although Vietnam is slowly drifting away from russia, especially now that it has an alternative weapon supplier, China, it is yet to some extent dependent on the russian federation since a large portion of its equipment was received from USSR.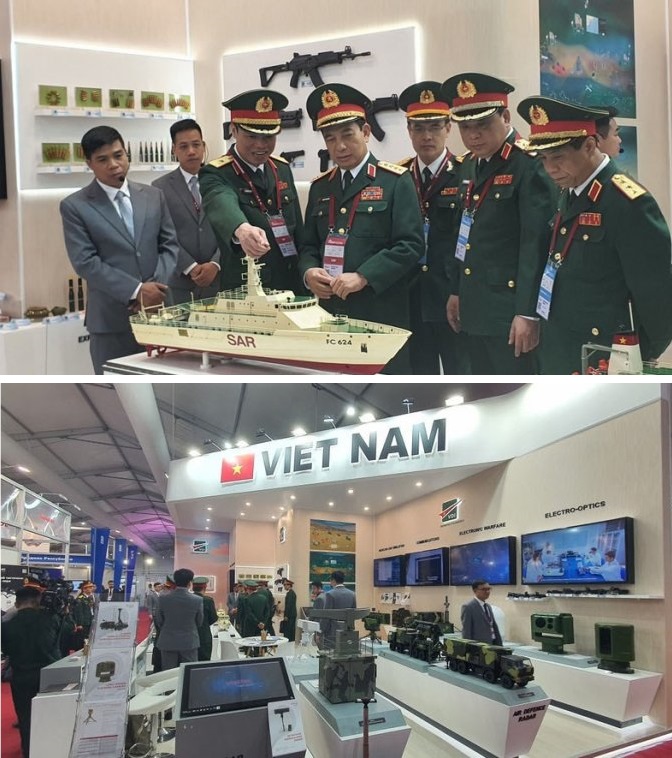 People's Republic of China, in turn, was involved in the Armiya-2023 in the most possible way. The Chinese showed their CH-4 combat drone and copied air defense systems – the HQ-22 based on russian S-300 and the FK-2000, the analog of Pantsir-S1. On top of that, there were aviation- and ship-making projects showcased at the Chinese booth.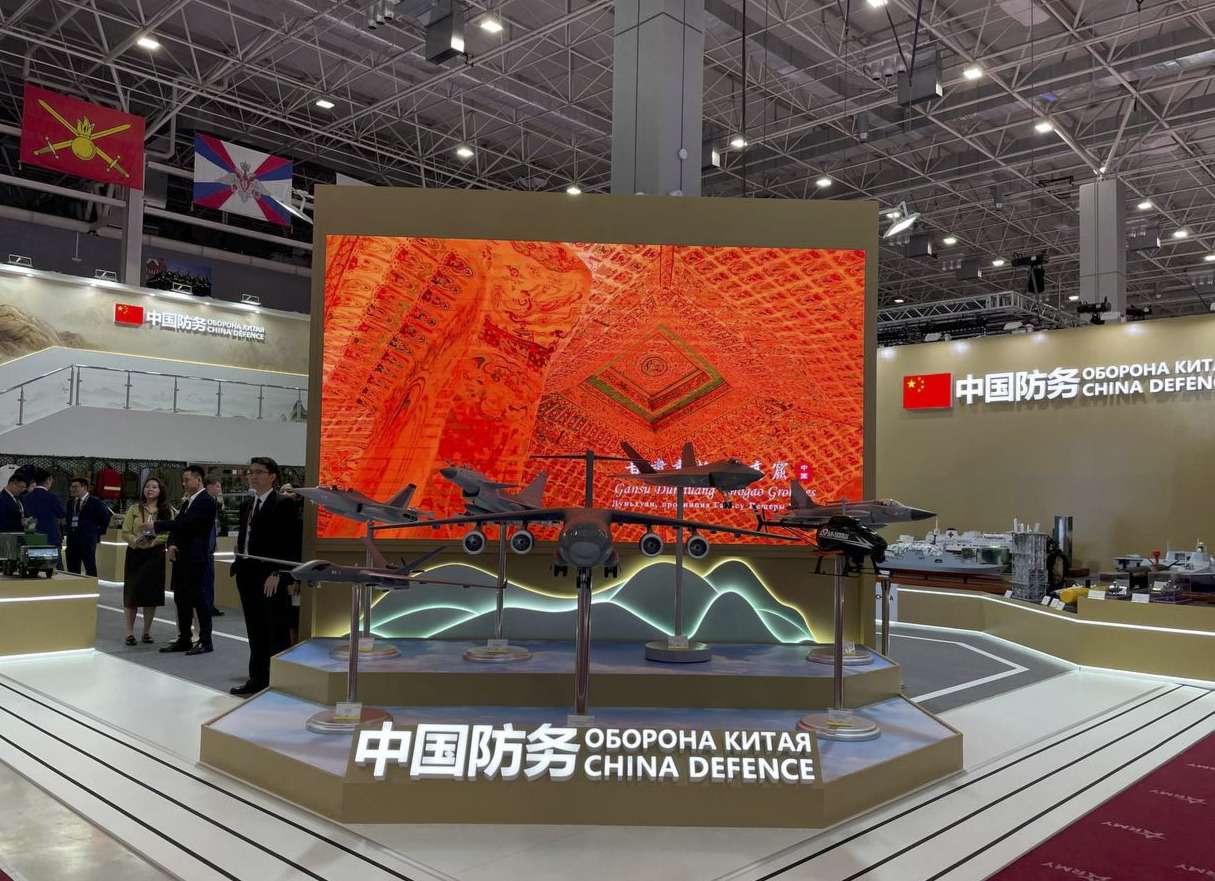 In addition to ready-made products, China demonstrated a variety of components for unmanned systems. The level of interest is apparent in light of the lengthy visit paid by the Chinese defense minister Li Shangfu lasting August 14-19.
Of course, russia's main weapons partner iran was present, too. The Middle Eastern country put on display its traditional products.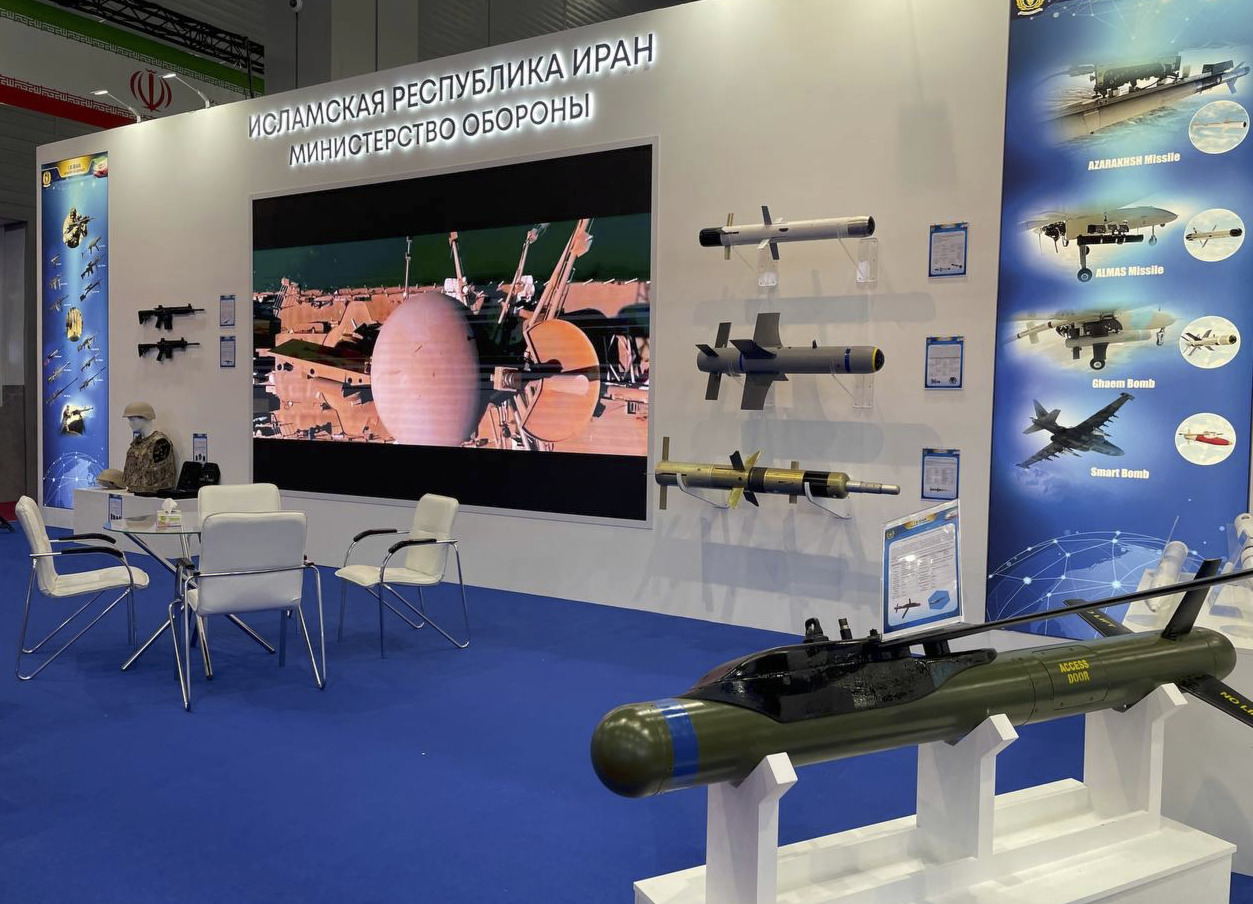 As for Pakistan, Defense Express so far could not find the photos of its exhibits although it is mentioned as one of the countries that presents its technologies. Perhaps, the booth is minimalistic and did not get much attention from photographers.
Anyway, the participation of China in the first place is the most important here. The samples offered by Beijing at this forum send a signal that russia is not viewed by China as more of a weapons buyer rather than simply a development partner.
Read more: ​The Armed Forces Of Ukraine Spectacularly Destroyed Full russian UR-77 Meteorit System
---
---