The Memorandum on Delegation of Authority released on the website of the White House reads: "By the authority vested in me as President by the Constitution and the laws of the United States of America, including section 621 of the Foreign Assistance Act of 1961 (FAA), I hereby delegate to the Secretary of State the authority under section 506(a)(1) of the FAA to direct the drawdown of up to $400 million in defense articles and services of the Department of Defense, and military education and training, to provide assistance to Ukraine and to make the determinations required under such section to direct such a drawdown".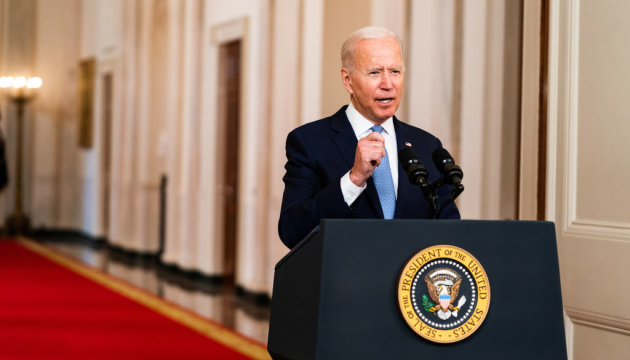 In its turn the U.S. Department of Defense said in an appropriate statement, that the security assistance package includes more ammunition for High Mobility Artillery Rocket Systems, or HIMARS, high-speed anti-radiation missiles, or HARMs, and 200 precision-guided 155mm artillery rounds, DefenseNews reports.
Read more: How US Can Help Ukraine Counter Iranian-made Ballistic Missiles - Expert Opinion
It also includes 150 heavy machine guns with thermal imagery sights that Ukraine could use to shoot down Russian drones, the Pentagon said, as well as 10,000 120mm mortar rounds and additional munitions for National Advanced Surface-to-Air Missile Systems, or NASAMS, air defense systems developed by Norway's Kongsberg Defence and Aerospace and U.S. firm Raytheon Technologies.
"With Russia's unrelenting and brutal missile and [unmanned aerial systems] attacks on Ukrainian critical energy infrastructure, additional air defense capabilities remain an urgent priority," the Pentagon said. "The additional munitions for NASAMS and heavy machine guns will help Ukraine counter these urgent threats."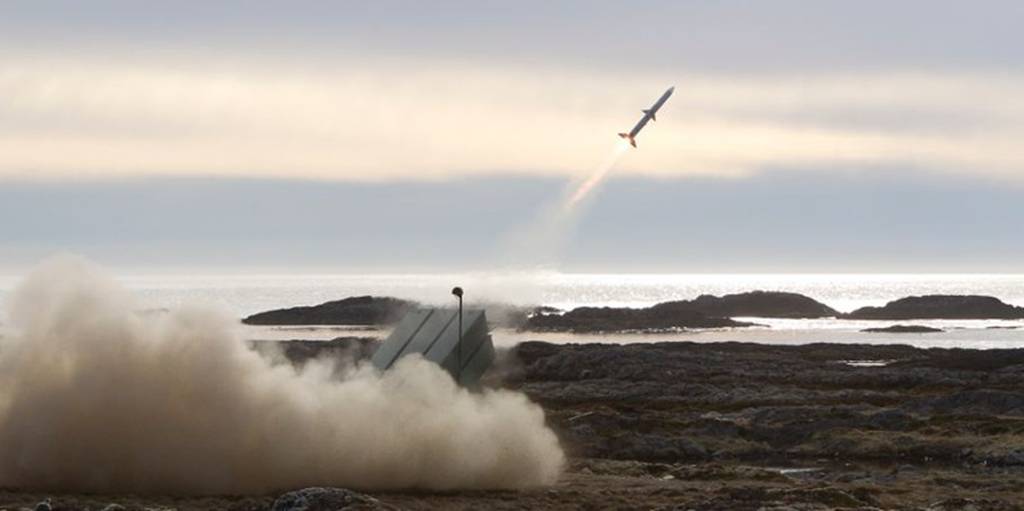 The package also includes 150 Humvees, more than 100 light tactical vehicles, more than 200 generators, spare parts for 105mm Howitzers and other equipment and more than 20 million rounds of small arms ammunition.
This drawdown will be the U.S. military's 26th for Ukraine since August 2021. The Pentagon said the U.S. has provided about $22 billion in security assistance to Ukraine since 2014, with more than $19 billion of that coming since Russia invaded the country in February.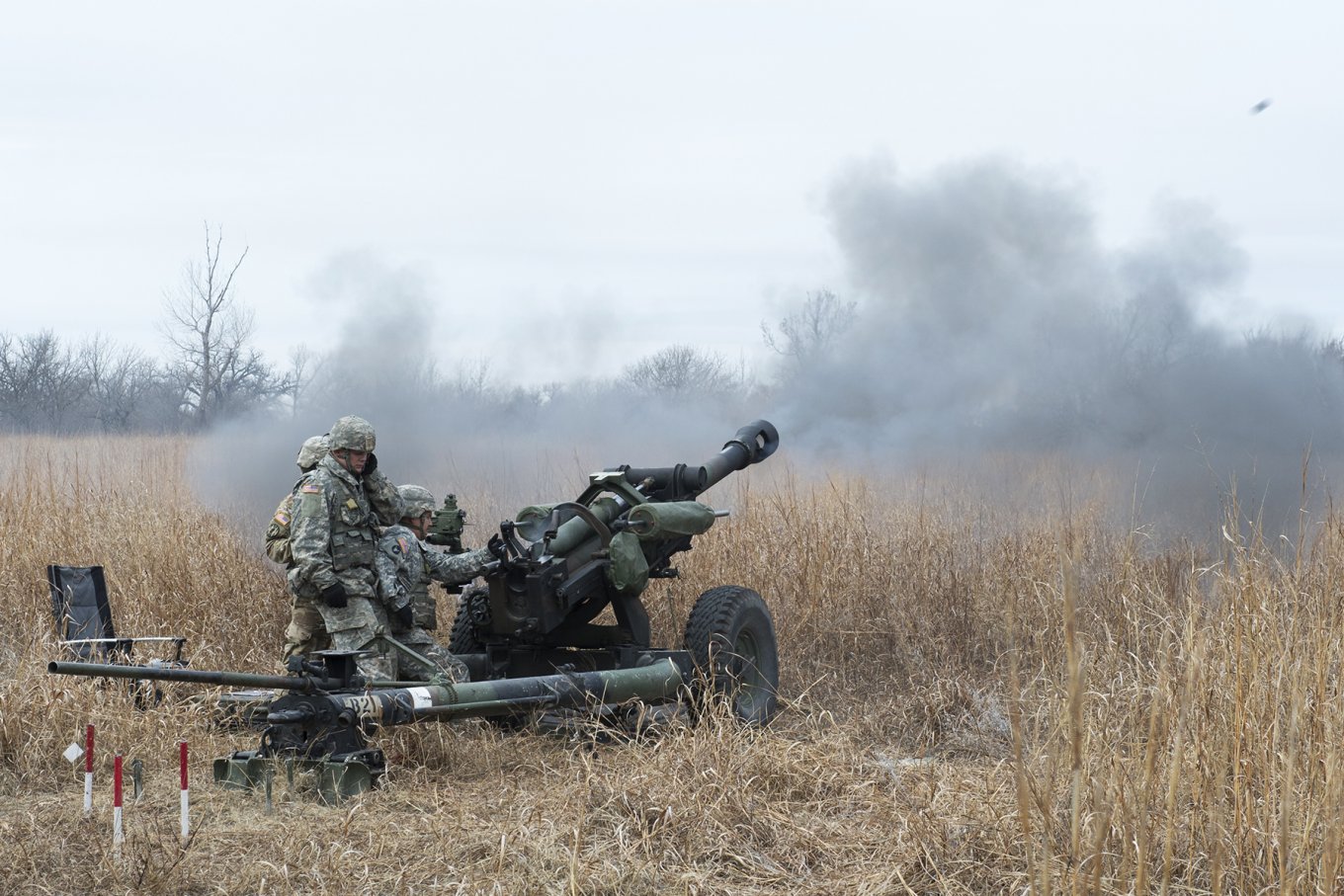 It should be noted, that according to the Fact Sheet on U.S. Security Assistance to Ukraine that was released by the U.S. Department of Defense on November 23, United States security assistance committed to Ukraine includes:
Over 1,600 Stinger anti-aircraft systems;
Over 8,500 Javelin anti-armor systems;
Over 38,000 other anti-armor systems;
Over 700 Switchblade Tactical Unmanned Aerial Systems;
142 155mm Howitzers and up to 924,000 155mm artillery rounds;
4,200 precision-guided 155mm artillery rounds;
9,000 155mm rounds of Remote Anti-Armor Mine (RAAM) Systems;
36 105mm Howitzers and 180,000 105mm artillery rounds;
276 Tactical Vehicles to tow weapons;
22 Tactical Vehicles to recover equipment;
38 High Mobility Artillery Rocket Systems and ammunition;

M142 HIMARS with ATACMS missile

20 120mm mortar systems and 135,000 120mm mortar rounds;
1,500 Tube-Launched, Optically-Tracked, Wire-Guided (TOW) missiles;
Four Command Post vehicles;
Eight National Advanced Surface-to-Air Missile Systems (NASAMS) and munitions;
Missiles for HAWK air defense systems;
Four Avenger air defense systems;
High-speed Anti-radiation missiles (HARMs);
20 Mi-17 helicopters;
45 T-72B tanks;
Over 1,000 Armored High Mobility Multipurpose Wheeled Vehicles (HMMWVs);
Over 100 light tactical vehicles;
44 trucks and 88 trailers to transport heavy equipment;
200 M113 Armored Personnel Carriers;
250 M1117 Armored Security Vehicles
440 MaxxPro Mine Resistant Ambush Protected Vehicles;
Mine clearing equipment and systems;
Over 11,000 grenade launchers and small arms;
Over 104,000,000 rounds of small arms ammunition;
Over 75,000 sets of body armor and helmets;
Approximately 1,800 Phoenix Ghost Tactical Unmanned Aerial Systems;
Laser-guided rocket systems;
Puma Unmanned Aerial Systems;
15 Scan Eagle Unmanned Aerial Systems;

ScanEagle UAV / Illustrative photo

Two radars for Unmanned Aerial Systems;
Unmanned Coastal Defense Vessels;
Over 50 counter-artillery radars;
Four counter-mortar radars;
20 multi-mission radars;
Counter-Unmanned Aerial Systems;
Ten air surveillance radars;
Two harpoon coastal defense systems;
58 coastal and riverine patrol boats;
M18A1 Claymore anti-personnel munitions;
C-4 explosives, demolition munitions, and demolition equipment for obstacle clearing;
Obstacle emplacement equipment;
Tactical secure communications systems;
Four satellite communications antennas;
Thousands of night vision devices, surveillance systems, thermal imagery systems, optics, and laser rangefinders;
Commercial satellite imagery services;
Explosive ordnance disposal equipment and protective gear;
Chemical, Biological, Radiological, Nuclear protective equipment;
100 armored medical treatment vehicles;
Over 200 generators;
Medical supplies to include first aid kits, bandages, monitors, and other equipment;
Electronic jamming equipment;
Field equipment, cold weather gear, and spare parts;
Funding for training, maintenance, and sustainment.
The U.S. Department of Defense also states that the United States also continues to work with its Allies and partners to provide Ukraine with additional capabilities to defend itself.
Read more: U.S. Senators Urge Biden Administration to Give Ukraine Armed Drones
---
---