In an interview with the Times, two operators and an intelligence officer of an elite unit of the Ukrainian Armed Forces said they had made a few raids into russian territories.
The operatives of the unit called "Shaman" were deployed into russia by helicopters at low altitudes and accomplished several tasks. And despite the exact results of their work are classified, the Times hints there could be a connection between these troops and a range of "mysterious" sabotages on russian oil refineries, ammunition depots and communications networks.
Read more: Ukraine's Special Operations Forces (SOF) Operators Blew Up russia's Pontoon Crossing in Luhansk Region (Video)
"The most interesting missions in the enemy's rear: the installation of explosives on the front line and abroad," said a soldier with the call sign "Twenty-two". According to another, "Handsome", the Russians don't know what happened during such raids: "They often can't believe that we were there."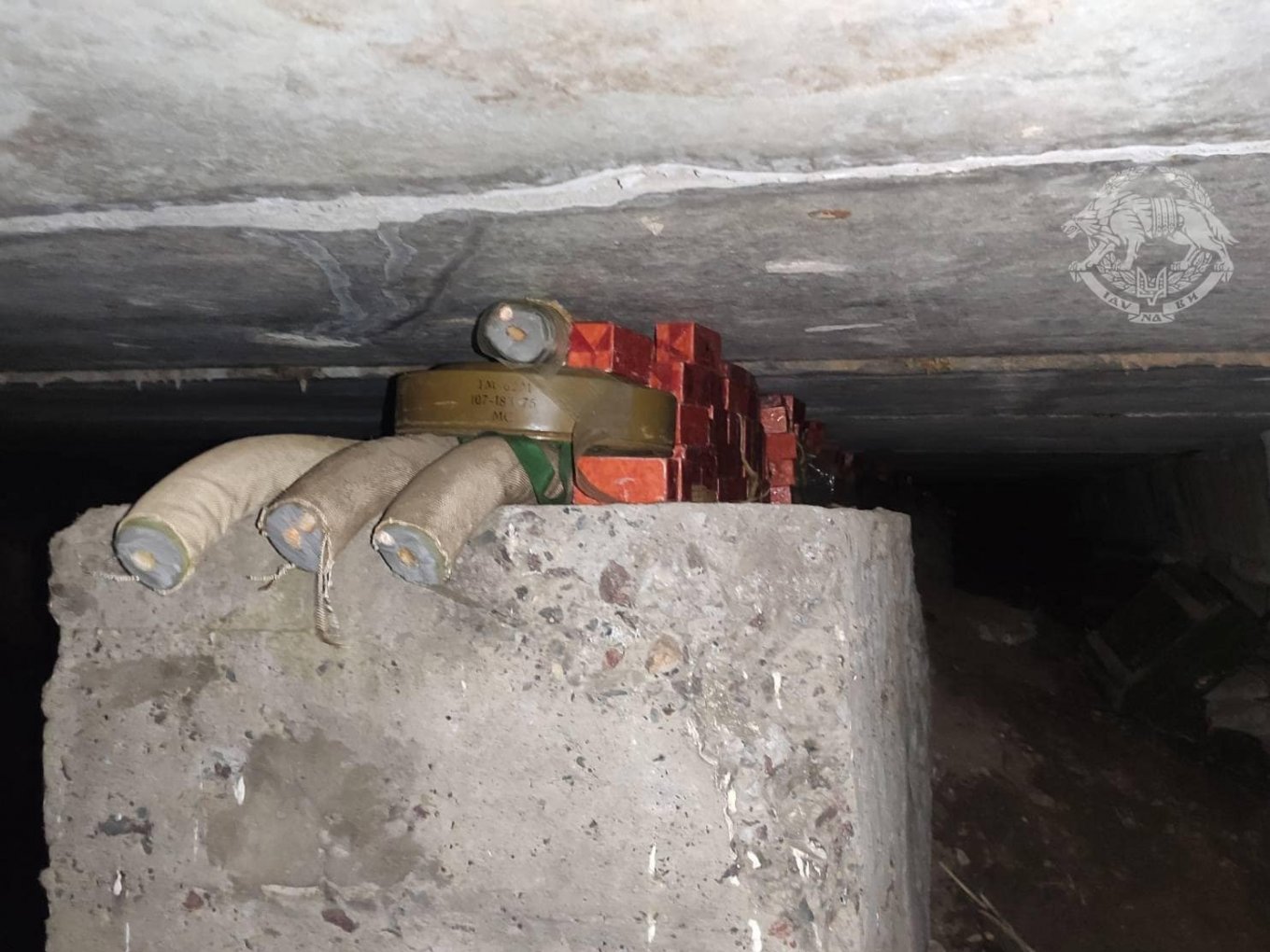 Only "the best and most courageous" troops participate in such operations, said the intelligence officer:
"Those who pass exhausting tests are accepted into the battalion. The fighters also have skills in diving, skydiving, and mountaineering."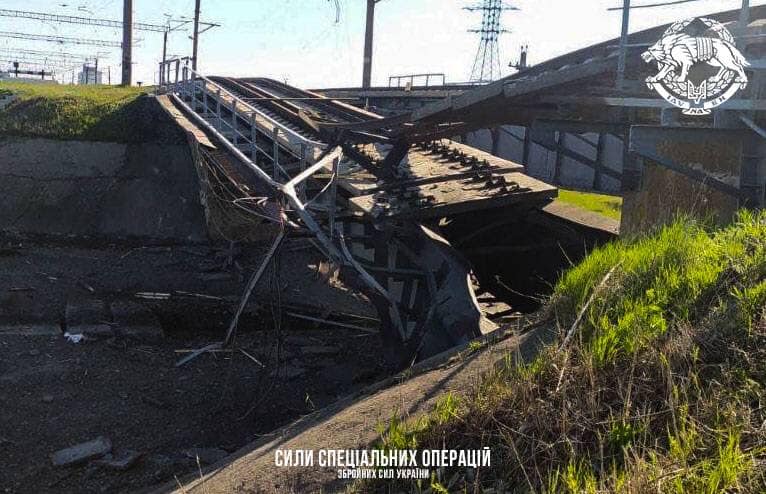 In addition to the rear missions, the elites are also engaged in missions in Ukraine such as coordinating less experienced infantry and face-to-face fights. In particular, they "met" russian special forces at Antonov Airport in Gostomel, cleared the village of Moshchun near Kyiv, took part in all important battles near capital Kyiv, and pursued Russians as they fled to belarus through the Chornobyl Exclusion Zone.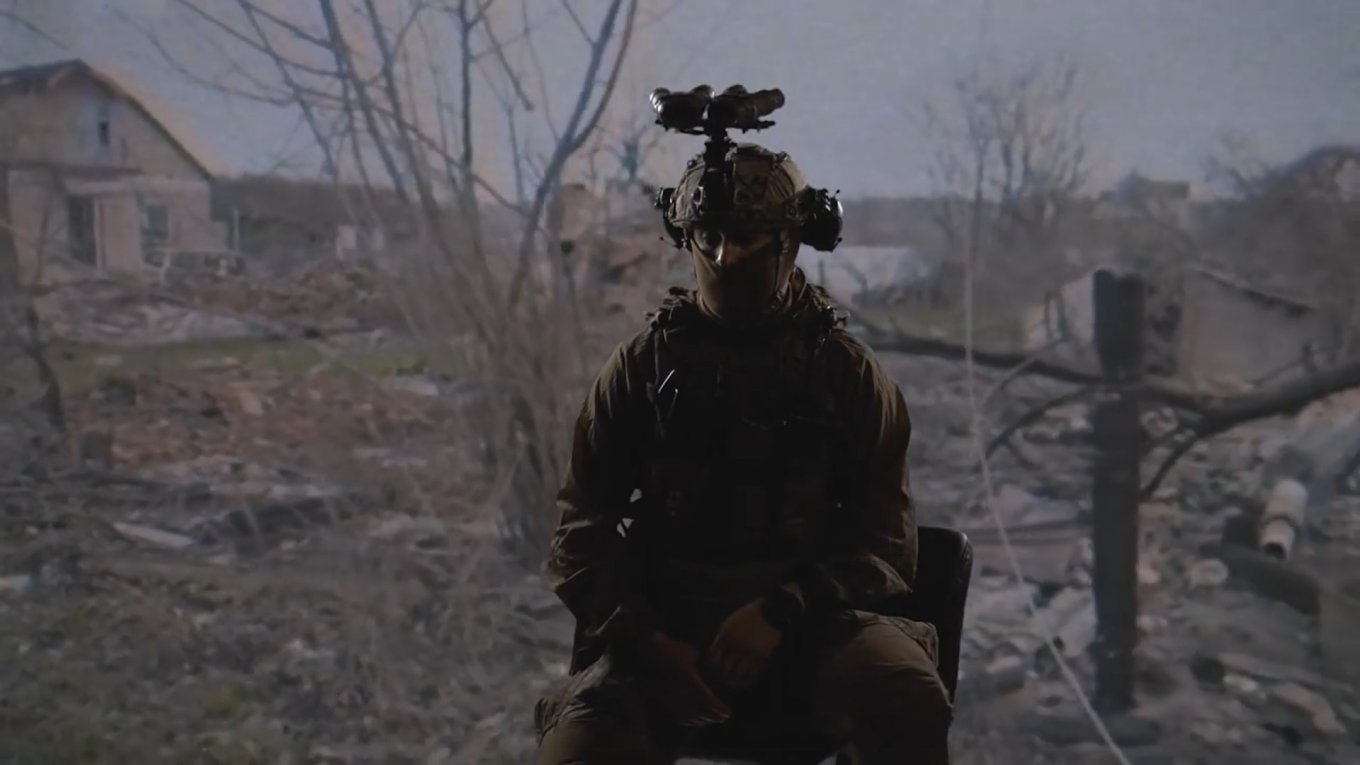 "The battle for Moshchun" is not that much of a secrecy now. The General Staff of UAF has released a documentary series about this battle, and the Special Operations Forces Command made an interview of their own.
A serviceman of special forces said the small village of Moshchun used to have a small garrison so when russian forces approached, Ukrainian units had to retreat. Special Operations Forces were heading the counter-offensive operation to regain control over the village.
It happened at the time, when russians were still advancing towards Kyiv with overwhelming forces. Special forces were the ones to repossess half of the village's territory, facing against russian elite units in the process. From then onwards, infantry set up defenses, and the specials' role switched to recon and adjust fire for artillery.
Read more: ​Operation De-occupation: Ukraine's Counteroffensive in Severodonetsk, What We Know
---
---