The Armed Forces of Ukraine continue the operation of "demilitarization" of the russian occupiers.
Another episode with russia's IFV destruction has been published by Rapid Reaction Brigade of the National Guard of Ukraine.
Read more: ​Sanctions are Working: Russia Failing to Restore Combat Capability of Units Withdrawn from Ukraine
The 81st Airmobile Brigade servicemen are shown in this video, their unit successfully destroyed enemy BMP-1 in Rubizhne town with an accurate shot.
Successfully chosen position to launch missiles is surely worth noting, as it's on a small slope, which helps the defenders to hunt for enemy armored vehicles.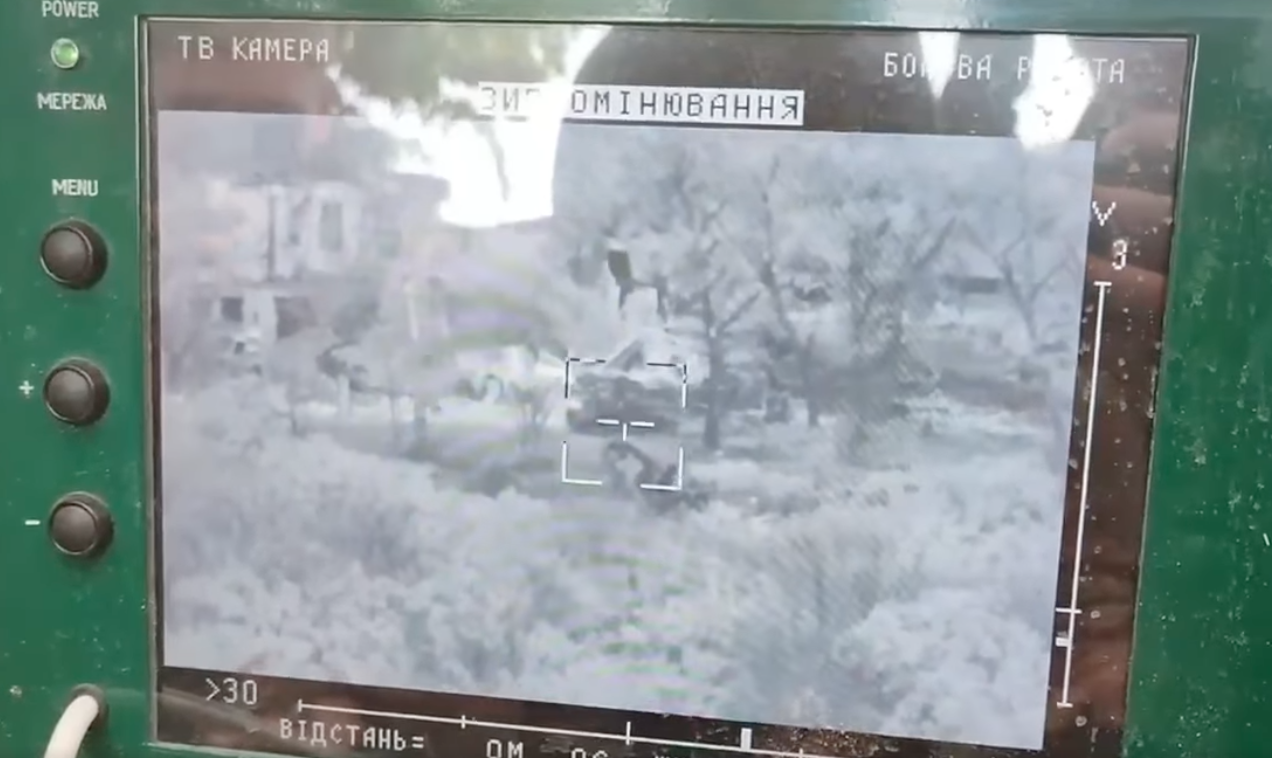 It takes about 9 seconds from the moment the missile is launched to reach the target. So, the distance between the launcher and the infantry fighting vehicle can be approximately 1800-2000 m.
Also, Defense Express offers to read more and watch a video about counter-battery fight applying US-made M777A2 155mm towed howitzers: The First Successes of American M777A2 Howitzer on Battlefield in Ukraine - russia's 2S3 Akatsiya Self-Propelled Gun Eliminated (Video)
Read more: Kharkiv Civil Defense Got 57mm AZP S-60 Anti-Aircraft Gun to Withstand Enemy UAVs and Armored Vehicles
---
---