The Naval News website reported that the Armed Forces of the Republic of China (aka Taiwan) held large-scale maneuvers of its Navy and Air Force on July 26 – 29. The idea behind these exercises is quite simple: Taiwan's military worked out how well they will be able to repel the first wave of a hypothetical landing operation if Communist China does dare to invade.
More than 20 warships of all types available in the Taiwanese Navy, including destroyers, frigates and missile corvettes (the "carrier killers"), went to sea for the maneuvers. These ships were involved in training to destroy enemy submarines and fire on surface targets with missiles and onboard guns.
Read more: ​While Ukraine's and russian Delegations Negotiate on Lifting Naval Blockade, NATO Starts 'Sea Breeze' Drills in the Black Sea
The general result of such maneuvers is that not all missiles fired from fighters and ships hit their targets. The President of the Republic of China, Tsai Ing-wen, was watching the maneuvers, and her commentary regarding the results of the exercises was: "Good job, let's keep working hard to protect our homeland."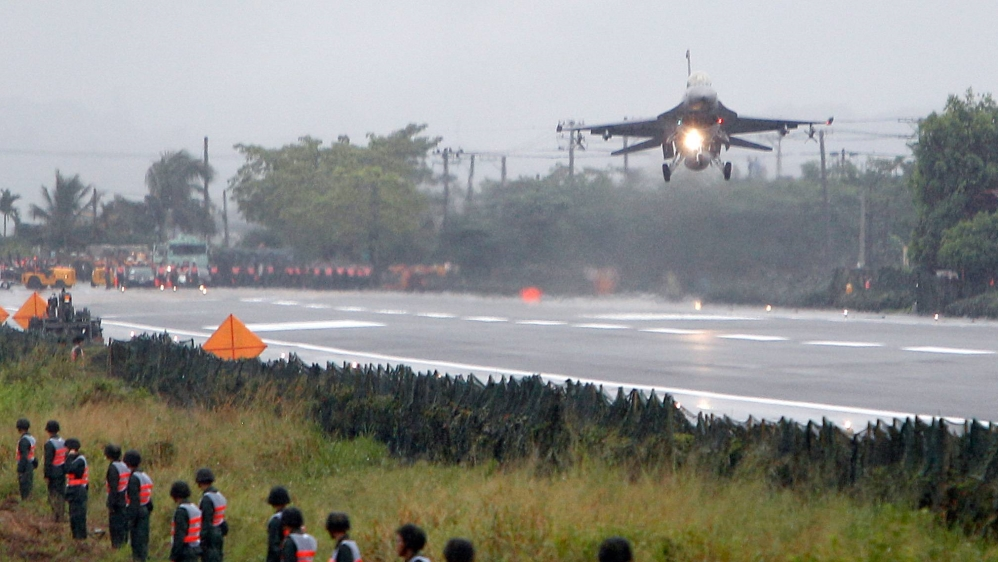 From the Defense Express point of view, the following should be added. For quite a long time, Western countries were wary of supplying Taiwan with modern weapons in order not to provoke Beijing. Therefore, the "rebellious island" was forced to use obsolete weapons. And this may be the reason why not all of the AIM-9 Sidewinder and R.550 Magic missiles of the Taiwanese forces did not hit the target – because these were physically worn out.
Accordingly, we assume that Taiwan may need new air-to-air missiles for their fighters in the first place. And then, of course, some components to maintain the combat capability of aircraft and ships.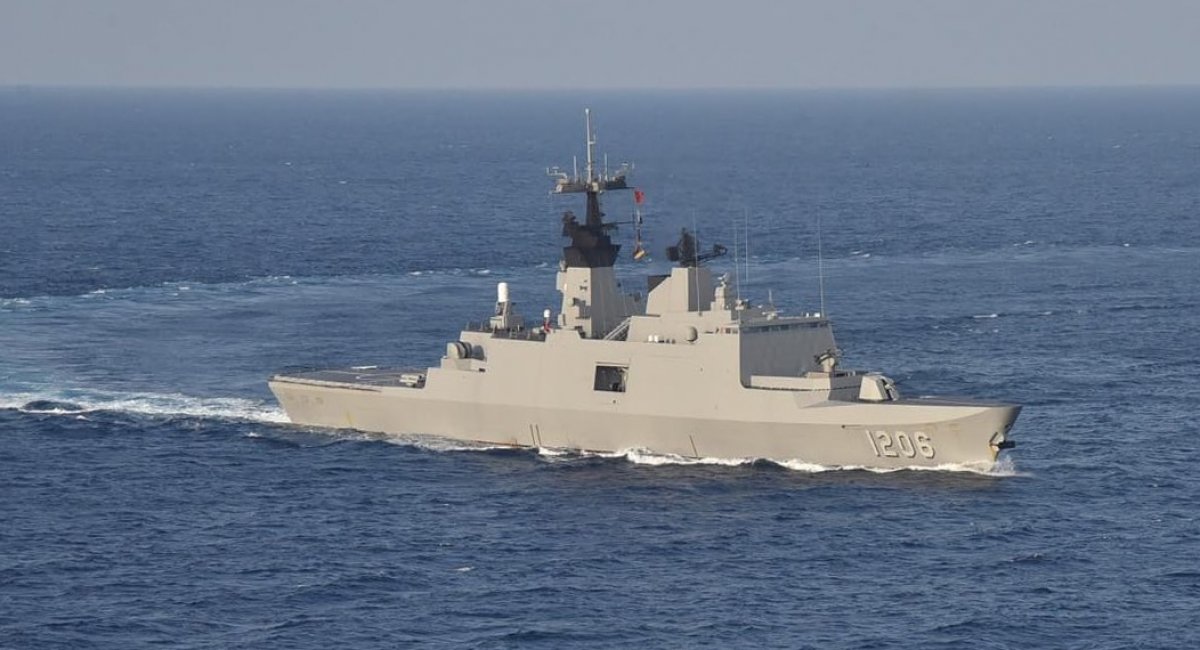 As for the programs on supplying additional weapons to Taiwan, the situation looks as follows: the necessary contracts have already been made, but their implementation needs to be accelerated.
For example, in April 2021, Taiwan ordered 108 Abrams M1A2T tanks, the delivery of which is protracted in time until 2026. Also, back in October 2021, the United States and the Republic of China (Taiwan) made a contract on the supply of 100 HCDS (Harpoon Coastal Defense System) launchers, 25 corresponding fire control vehicles, and 400 Harpoon Block II guided anti-ship missiles. The worth of this contract is 220 million USD, but the deadline for this delivery is as far as July 2023.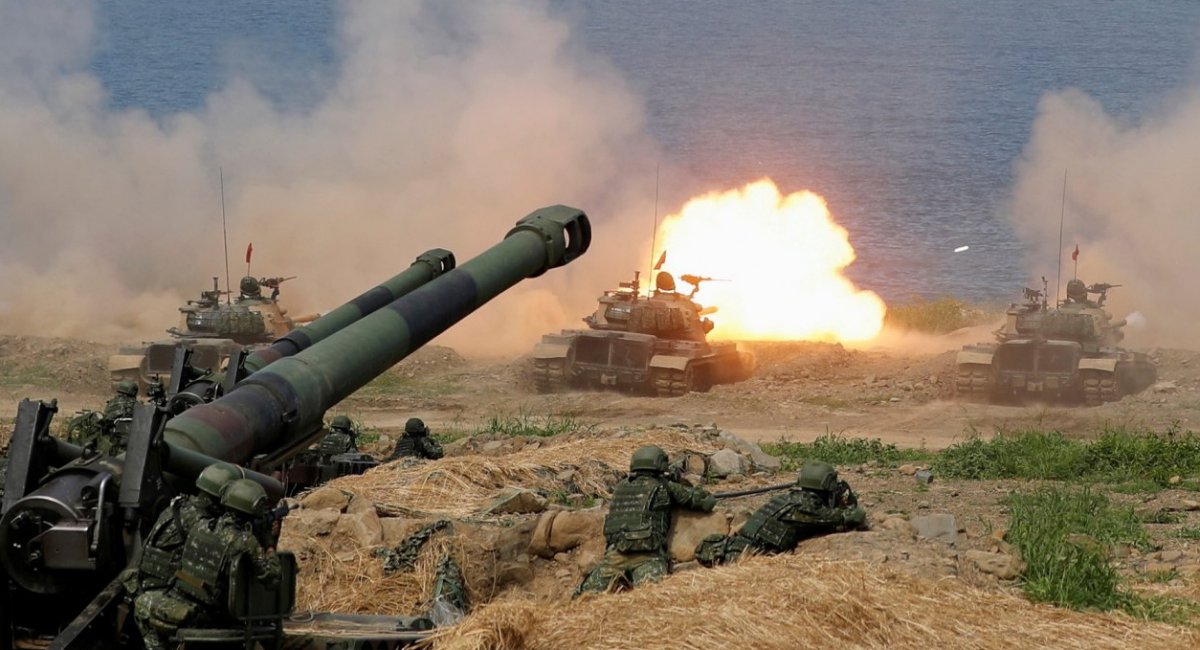 Read more: The Armed Forces of Ukraine Found Ways to Improve Airfields For the F-16: What Could Be the Problem
---
---