This was announced by the commander of the Air Force of the Armed Forces of Ukraine, Lieutenant General Mykola Oleschuk late Thursday.
"The second division of the Patriot SAM system is already in operation! We are strengthening our air defense! We are bringing victory closer!" Mykola Oleschuk wrote on his Telegram channel.
Read more: ​Patriot in Ukraine, Now Officially: What Can It Change in Ukrainian War and How Many More Needed
"They say there is a ban on the General Staff on taking a selfie next to equipment! Sorry, I couldn't resist!" he added, accompanying the post with his selfie next to the air defense system.
As Defense Express reported, earlier the Ukrainian Air Force of Command for the first time uploaded a video with the Partiot PAC 3 SAM system serving in the first division serving in the Armed Forces of Ukraine.
Despite the fact that the video was shot with maximum observance of secrecy regarding the location of surface-to-air missile system, some interesting moments were still captured. Find more details in Defense Express' article:
Ukraine's Military Showed the Patriot PAC 3, Which Is On Combat Duty And Ready to Shoot Down Targets at the Range of 150 Km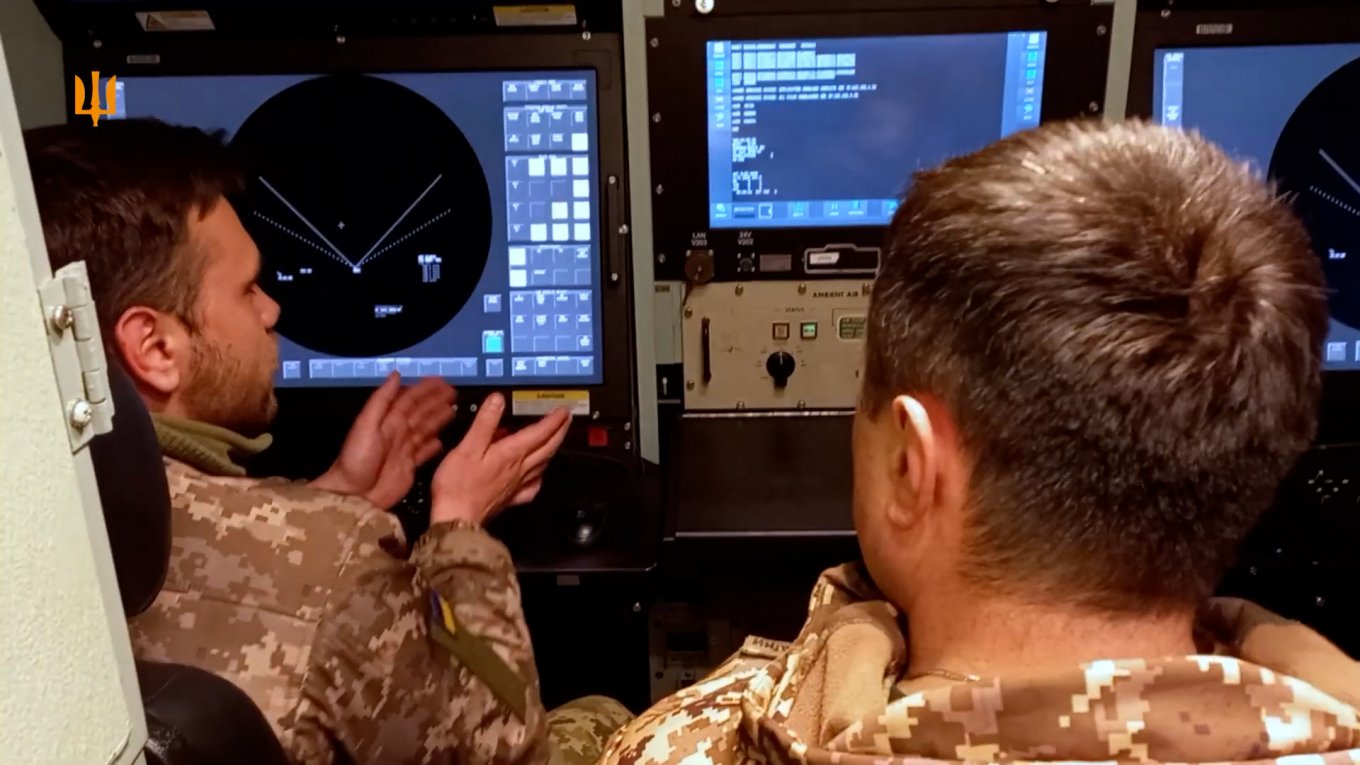 Read more: US Successes in Using Patriot Air Defense System Against Iraq - Why It Is Important for Ukraine
---
---