Russian occupying forces are taking measures to evacuate and repair thousands of combat vehicles that were damaged during the hostilities in Ukraine. This is stated in the next daily report of British Defence Intelligence.
It is noted that on July 18, intelligence discovered one of the Russian military repair bases. It is located in the village of Barvinok in the Belgorod Oblast, which is 10 km away from the border with Ukraine.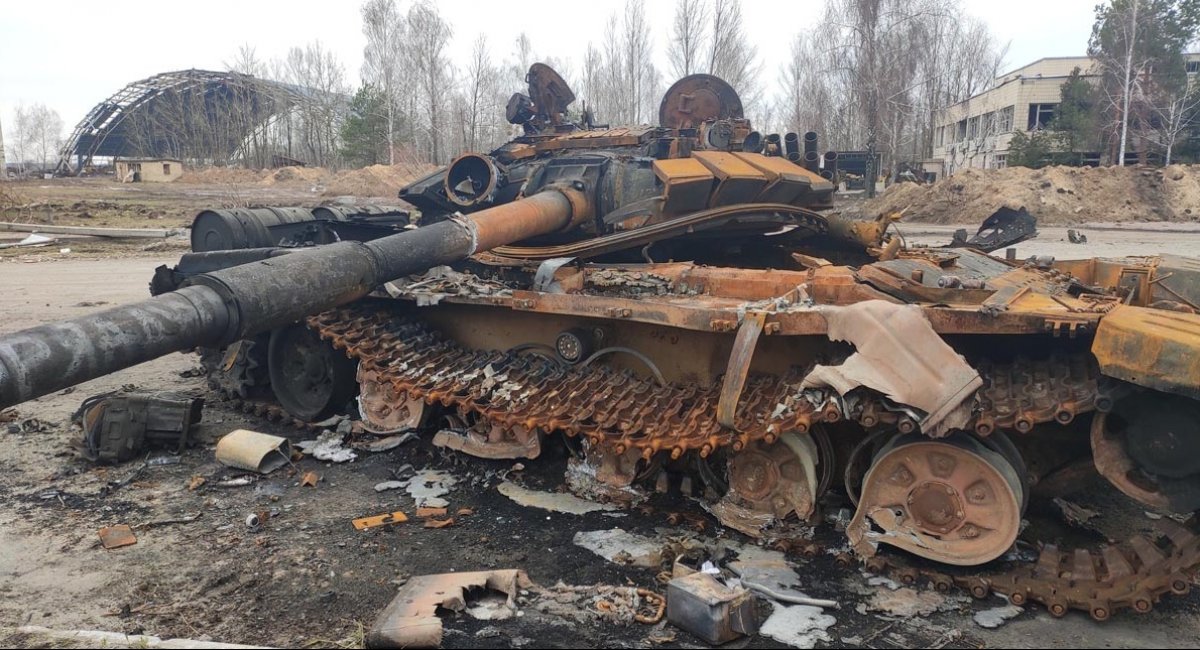 Defense Express notes that this place is located approximately 65 km from the front line, so it cannot be ruled out that another smoke column will soon be seen there.
According to British Defence Intelligence, there were at least 300 damaged vehicles on the rampage, including main battle tanks, armored personnel carriers, etc.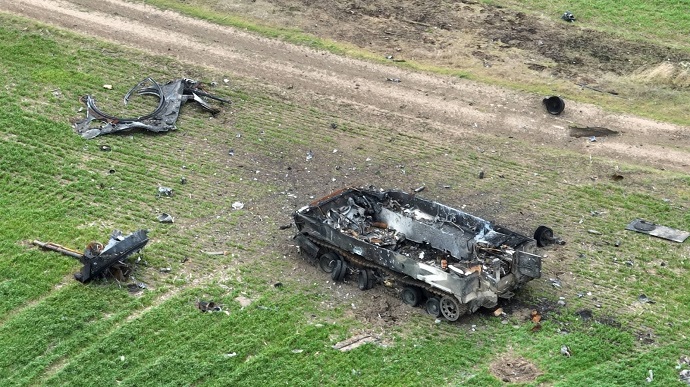 In general, British Defence Intelligence notes that the russian army continues to fight inconclusively both in the Donbass and in the Kherson region, russian commanders continue to face a dilemma when they have to choose between an offensive in the east of Ukraine and a defense in the south.
Read more: Chronicle of the Russian Federation Crimes in Ukraine (July)
---
---