The war criminal and also the Minister of Defense of the russian federation, Sergei Shoigu, gave an order to intensify offensive actions.
"The head of the russian military department gave the necessary instructions regarding the further escalation of the groups' actions in all operational areas in order to exclude the possibility of the Kyiv regime to launch massive missile and artillery strikes on civilian infrastructure and residents of the settlements of Donbas and other regions," says the official statement of the Ministry of Defense of the russian federation.
Read more: The Time of Heroes: Ukraine's Defenders Talk About Shellings, Combat And Rescue Operations, Plans For the Future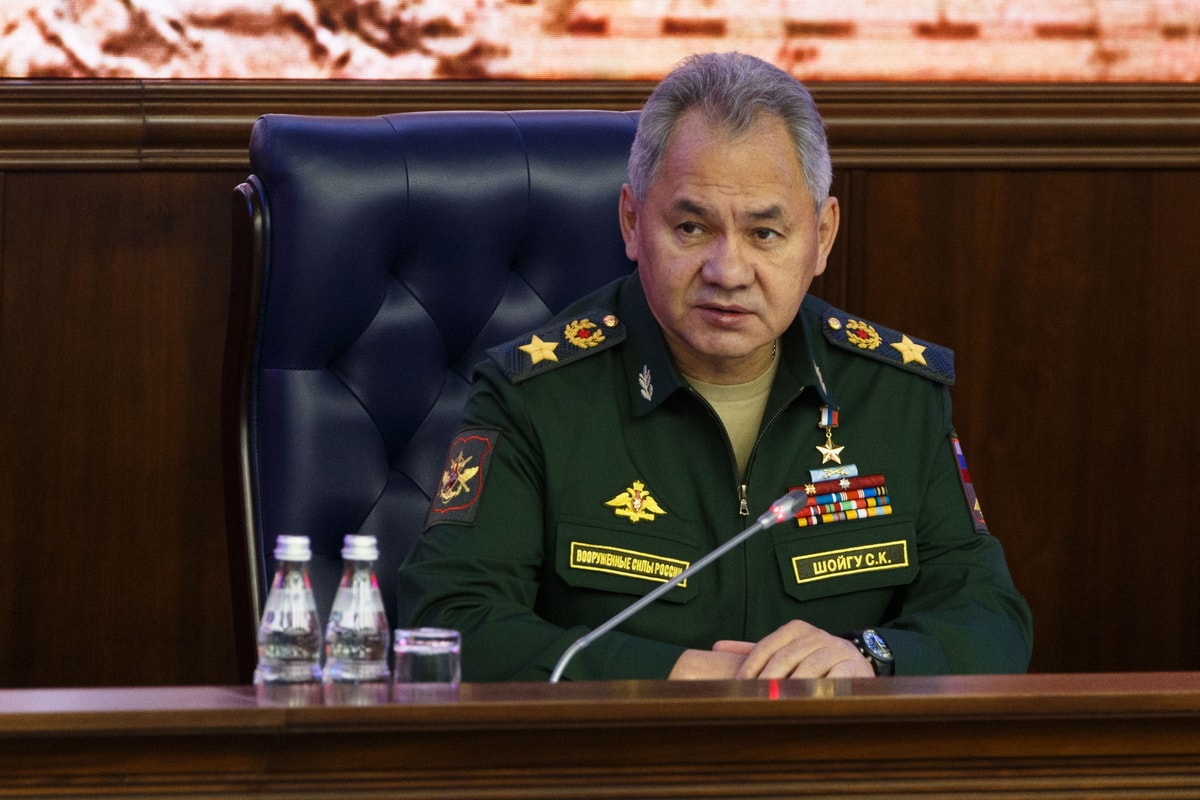 As you can see, russians call ammunition storage bases and headquarters "civilian infrastructure", and russians themselves with their commanders are "residents of the settlements of Donbas and other regions".
But there is a number of important aspects behind this message. Firstly, this statement contradicts Putin's statements that the war is going strictly according to plan. Secondly, destruction of russia's rear, which is successfully carried out by the Armed Forces of Ukraine, worried the enemy command so much that it forced them to violate Putin's public order to "take a break".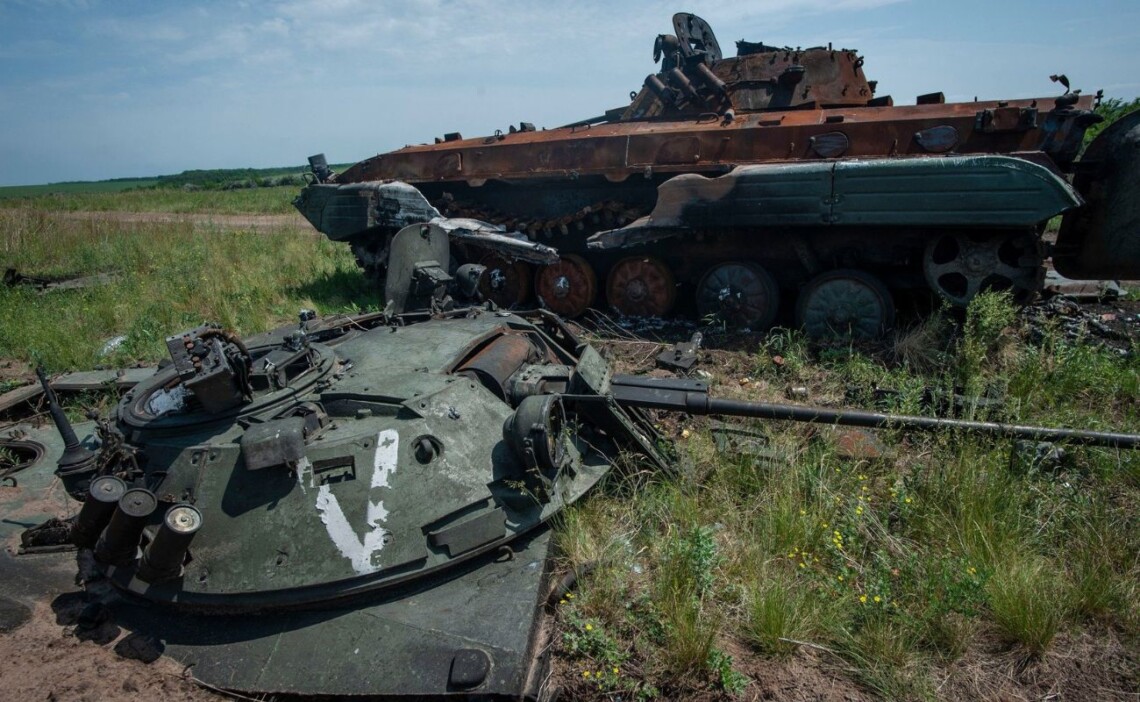 Also, the order to "escalate hostilities" in the conditions of a weakened rear may well be evidence of an assessment of the situation with the provision of the russian army in the future, when the russian military industry simply will not be able to compensate such losses.
At the same time, this statement is also evidence that each high-precision strike of the Armed Forces is very painful for the Kremlin and requires a reaction. That is, in Moscow they understand well that their entire regime rests exclusively on the picture of military successes that is painted 24/7 by propagandists. But the further, the more difficult it is to explain failures.
Read more: 143 Days of the War: Russian Casualties in Ukraine
---
---