That is according to the First Deputy Defense Minister of Ukraine, Oleksandr Pavliuk, Ukrinform reports.
"During the week of March 27 through April 2, the Defense Forces of Ukraine destroyed about 4,000 enemy personnel. Weapons and military equipment of Russian troops suffered significant losses: 23 tanks, 39 armored combat vehicles, 56 artillery systems, 5 anti-aircraft guns, 2 air defense systems, 51 vehicles, and 14 pieces of specialized equipment," Pavliuk wrote in a Telegram post.
Read more: ​The UK Defense Intelligence: Valery Gerasimov's Winter Offensive Failed As Well As His Tenure
In addition, according to him, defenders of Ukraine shot down an enemy warplane and 33 unmanned aerial vehicles.
Earlier Ukrainian Ground Forces' Commander Said Near Dozen Russian UAVs Shot Down in Bakhmut Area in the Week. Defense Express published a video demonstrating how Ukrainian forces demolished russian SPG-9 Kopyo and damaged the 2B9 Vasilek guns as well as Ukraine's Military Destroyed russia's Depot and Equipment Near Bakhmut with One Shot Strike.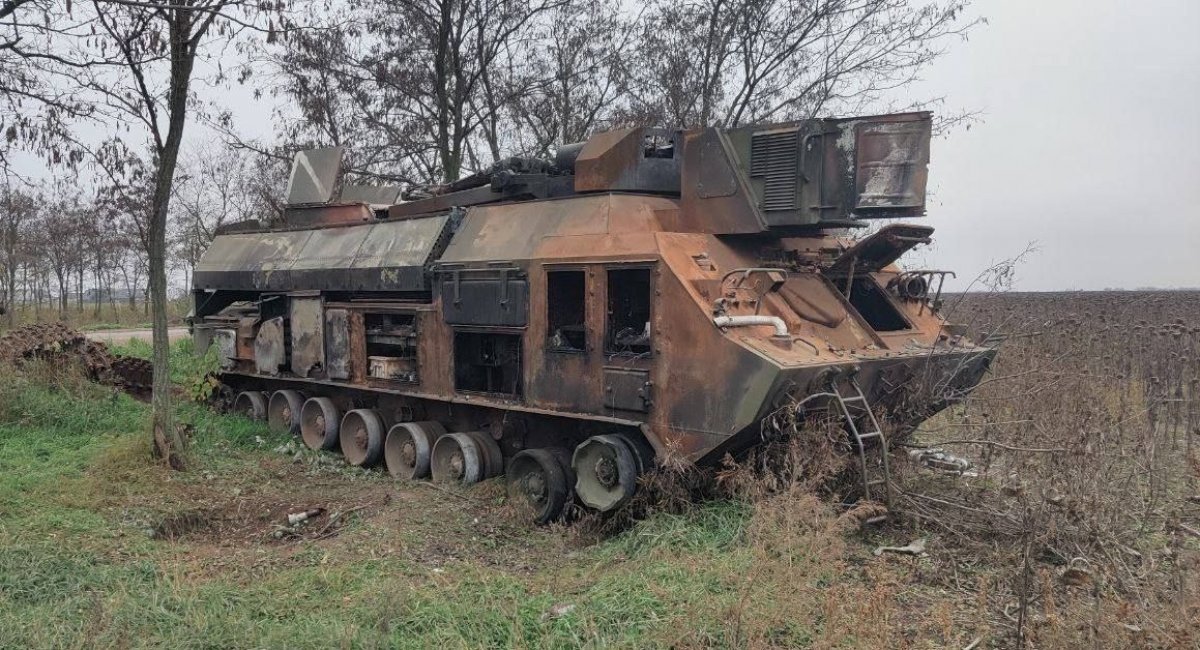 You would also be interested in video showing drunk russian mobilized soldiers trying to teach their drunk colleague how to use an AT hand grenade or in a video describing The Importance of Thermal Imagery Advantage.
Find more details of the week in Defense Express' Weekly Review: the IS-3 Tank was Spotted, russia Intercepted Non-Existent Ukrainian GLSDB, UralVagonZavod Makes 20 Tanks per Month but russia Has a Separate Battalion for the T-34-85 Tanks.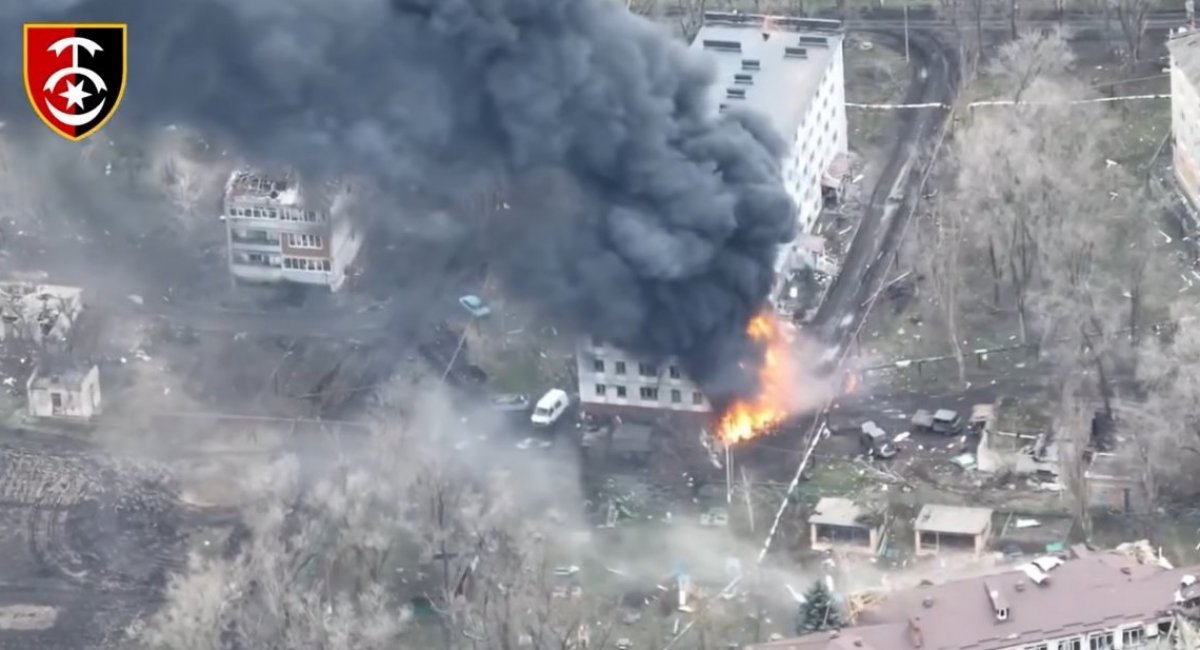 Read more: ​The UK Defense Intelligence Says russia Has Lost at Least Six Zoopark-1M Counter-Battery Radars With a Little Chance to Restore Them
---
---