According to the media, the US is looking for ways to end the russian blockade of Ukraine's southern sea ports. On May 20, Reuters published an exclusive from US officials who said the White House is working to provide advanced anti-ship missiles for the Ukrainian army to help defeat Russia's naval blockade.
In particular, the supply of the "Harpoon" made by Boeing or the "Naval Strike Missile" made by Kongsberg and Raytheon Technologies was considered despite the caution that the weapons could be captured by russians, or escalate the conflict.
Read more: ​Defenders of Ukraine Destroy Another Enemy Pontoon Bridge Over Siverskyi Donets, Inflict Heavy Losses on russians (Video)
Both ways of transportation were considered: a direct shipment to Ukraine and a transfer from a European ally that has the missiles. Harpoons could be potentially provided by Portugal. But there are several issues keeping Ukraine from receiving the missiles, the officials noted. Such as, it is mostly a sea-based missile.
However, this should not be that much of a problem, Naval News objected. Naval expert says the US Naval Air Systems Command has awarded Boeing a $498 million Harpoon Coastal Defense System (HCDS) contract for Taiwan in March 2022. Keeping that in mind, technical challenges in deploying land-based Harpoon Systems "do not appear convincing", the expert said.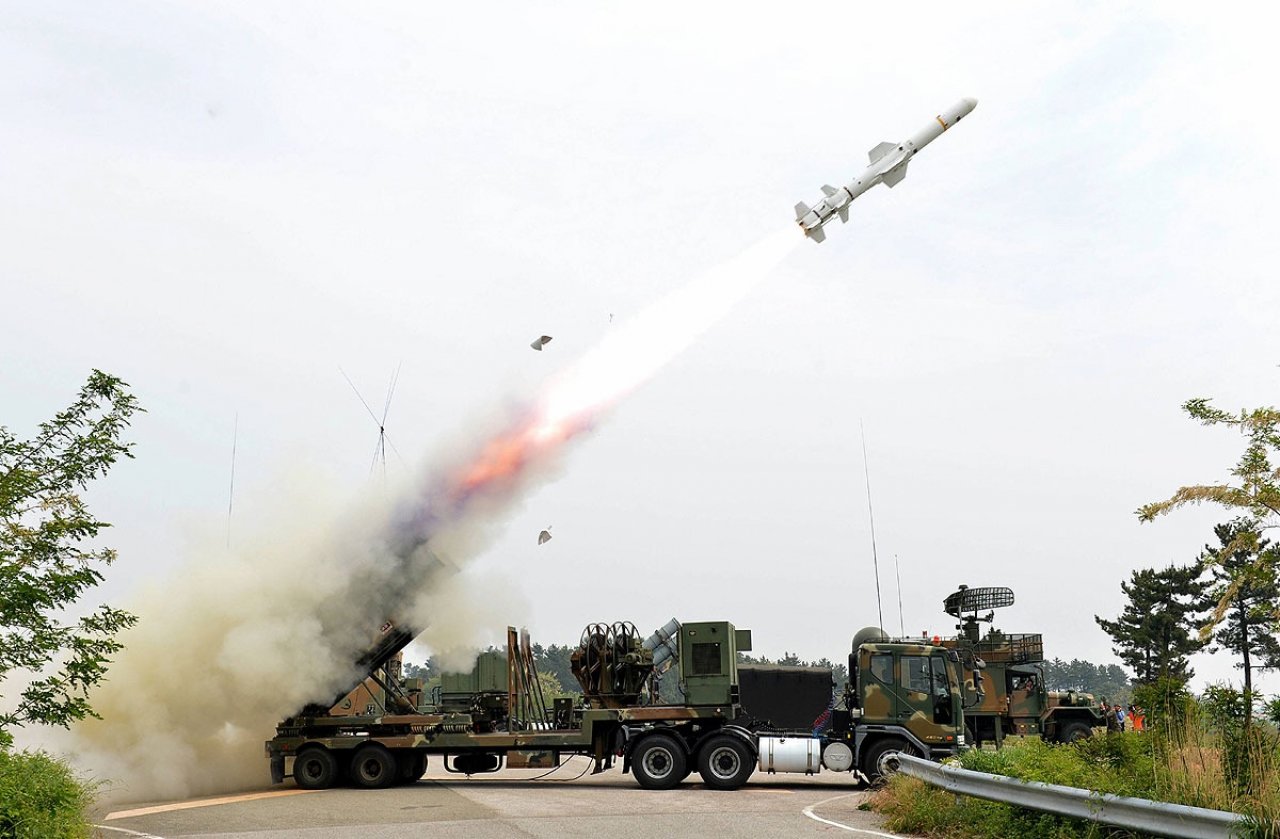 As for the Naval Strike Missiles, those require only 14 days of training before the troops are able to use them on the battlefield, which is a "relatively short time" to train the crew of the missile system. Technical training, such as maintenance of those systems, should take longer.
If deployed to Ukraine, Naval Strike Missile could provide an A2/AD (Anti Access/Area Denial) area with a size of more than 185 kilometers in the Black Sea. Fitted with infrared image recognition (IIR), the missile can strike a target even if it is positioned close to the land which is challenging for Harpoon.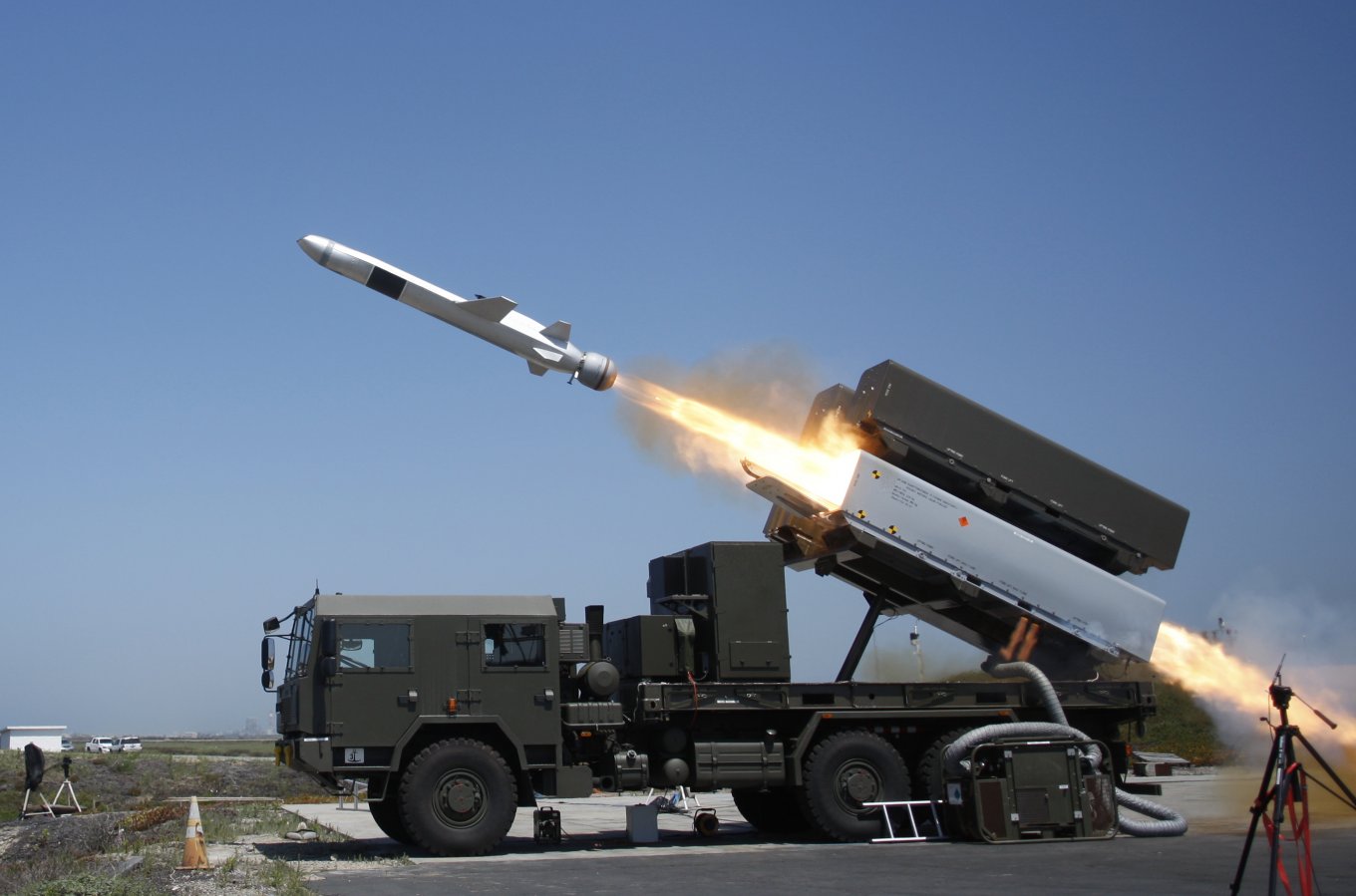 The establishment of an A2/ AD in the Black Sea area with land-based anti-ship missiles can help Ukraine break the russian blockade of ports and maritime trading routes.
"This blockade has cut off Ukraine's access to the Black Sea, halting Ukrainian grain exports, choking the country's main export industry and driving global food prices to record highs," said the expert noting that if Ukraine manages to successfully engage against russian naval forces entering the A2/ AD zone, "the Russian blockade would likely end and transportation corridors would be opened."
Full text of this article is available here.
The Pentagon hasn't given official statements on the supply of either Naval Strike Missiles or Harpoons. Press Secretary John F. Kirby said to journalists the US had not any plans to destroy russian warships in the Black Sea and was quite vague when asked whether the provision of coastal defense missiles is being discussed:
"We are talking to the Ukrainians every day, as you know in fact, today's another one of those days when the Secretary is going to talk to Minister Reznikoff about their needs and our capabilities. <...> I'm not going to get ahead of decisions that haven't been made. We're doing the best we can to meet their capabilities in as near real-time as we can. And we keep trying to make those capabilities match what's going on on the ground." And according to him, there is heavy artillery now fighting in Eastern Ukraine.
Read more: ​Day 88th of War Between Ukraine and Russian Federation (Live Updates)
---
---