Several Terminator tank support vehicles were recorded on social networks near the Ukraine. They were on a train moving to the Ukrainian border in the Bryansk region.
The Terminator is an armored fighting vehicle (AFV), designed and manufactured by the Russian company Uralvagonzavod. This vehicle was designed for supporting tanks and other AFVs in urban areas. It is heavily armed and armored to survive in urban combat. The AFV is armed with four 9M120 Ataka missile launchers, two 30 mm 2A42 autocannons, two AG-17D grenade launchers, and one coaxial 7.62 mm PKTM machine gun.
Read more: Ukrainian Forces Try Out russia's Trophy BTR-82A and BMP-3 (Video)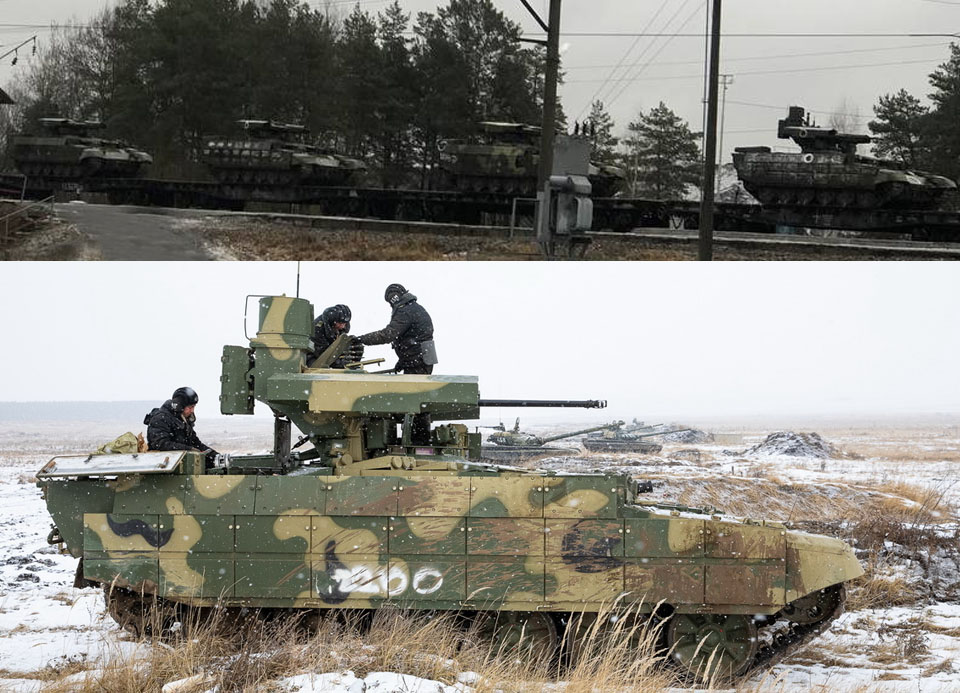 The BMPT is built on the chassis of the widely-used T-72 main battle tank. The BMPT was designed based on combat experience gained during the Soviet-Afghan War and the First Chechen War.
The three-man crew are protected against biological weapons by a sealed defense system.
Currently, Russia's top army commanders seek to establish full control over the breakaway republics of Donetsk and Luhansk.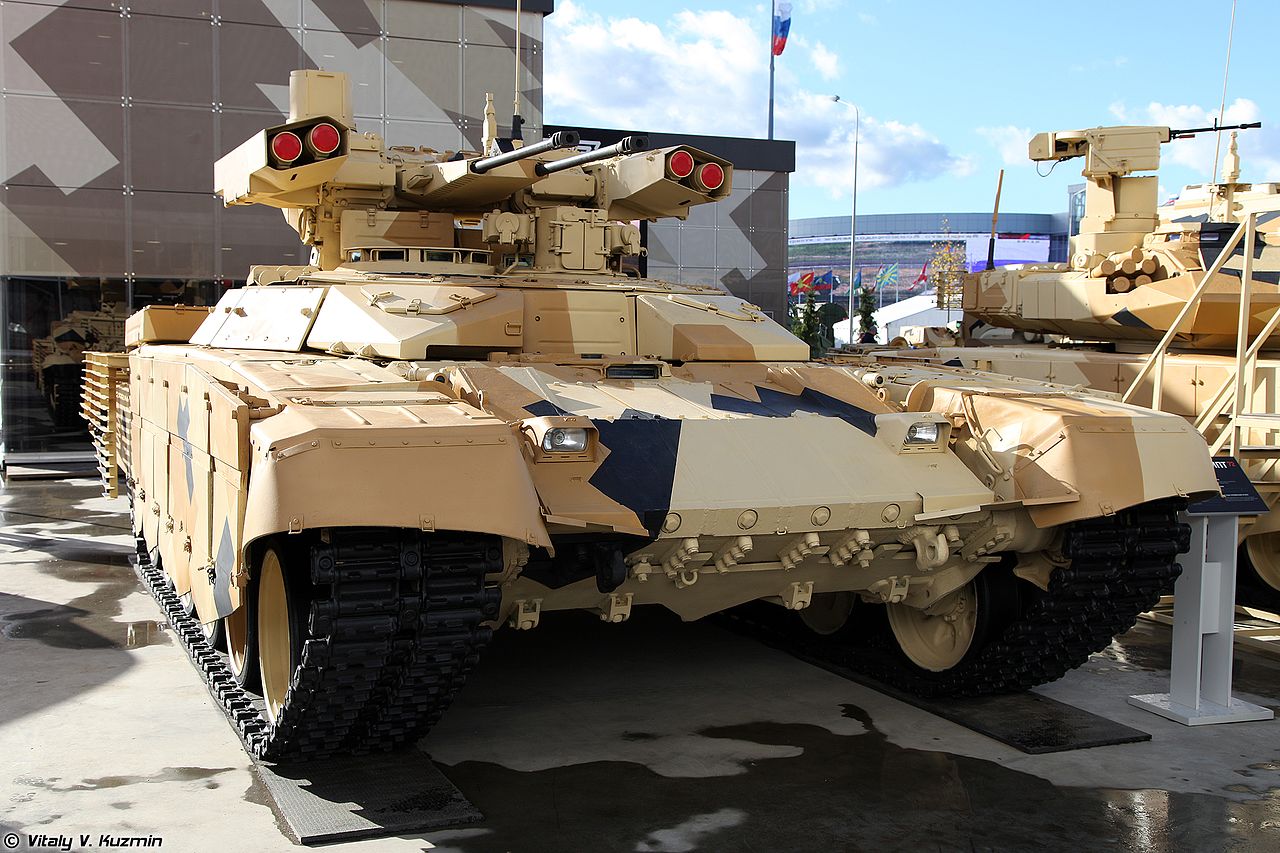 The next phase of the war – which could yet be decisive – is expected to unfold in the Donbas in the next week as Russian forces seek to capture Mariupol, create a land bridge to Crimea, expand the area of occupation in the self-proclaimed republics in Donetsk and Luhansk – and perhaps encircle Ukraine's main fighting force ranged against it.
Read more: ​British MANPADS Debuted in Ukraine's War Against russia: Occupier's Air Target was Hit by Starstreak for the First Time (Video)
---
---