The deployment of nuclear weapons of the russian federation on the territory of Belarus will start already in mid-July, as indicated by the deadlines for the completion of preparatory work announced by the leader of russian terrorists, Putin.
According to him, on July 7-8, the preparation of the storage sites will be completed, and immediately after that, the "placement of the appropriate types of weapons" will begin.
Read more: Ukrainian Minister of Defense Describe Prospects for Country to Have Long-Range Missiles
We will remind that on May 25 of this year, the russian federation and belarus signed an agreement on the placement of "non-strategic nuclear weapons" on belarusian territory. Before that, in April of this year Minsk officially announced that work on the modernization of the carriers of nuclear bombs in the form of Su-25 attack aircraft has been completed, and the pilots have received appropriate training.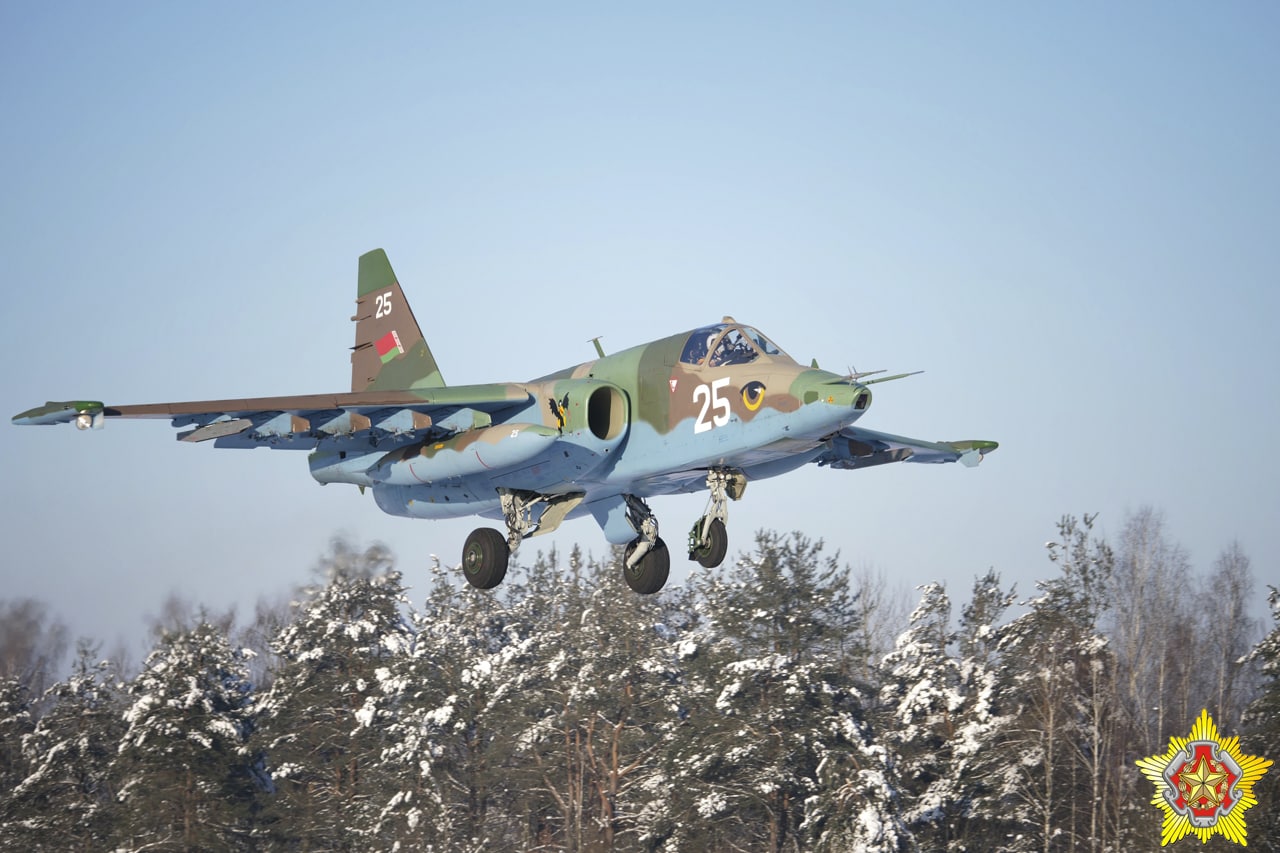 Earlier, in February of this year the belarusian Defense Ministry showed the russian Iskander mobile short-range ballistic missile systems received by belarus with R-500 cruise missiles and 9M723 ballistic missiles, which can also be equipped with nuclear warheads.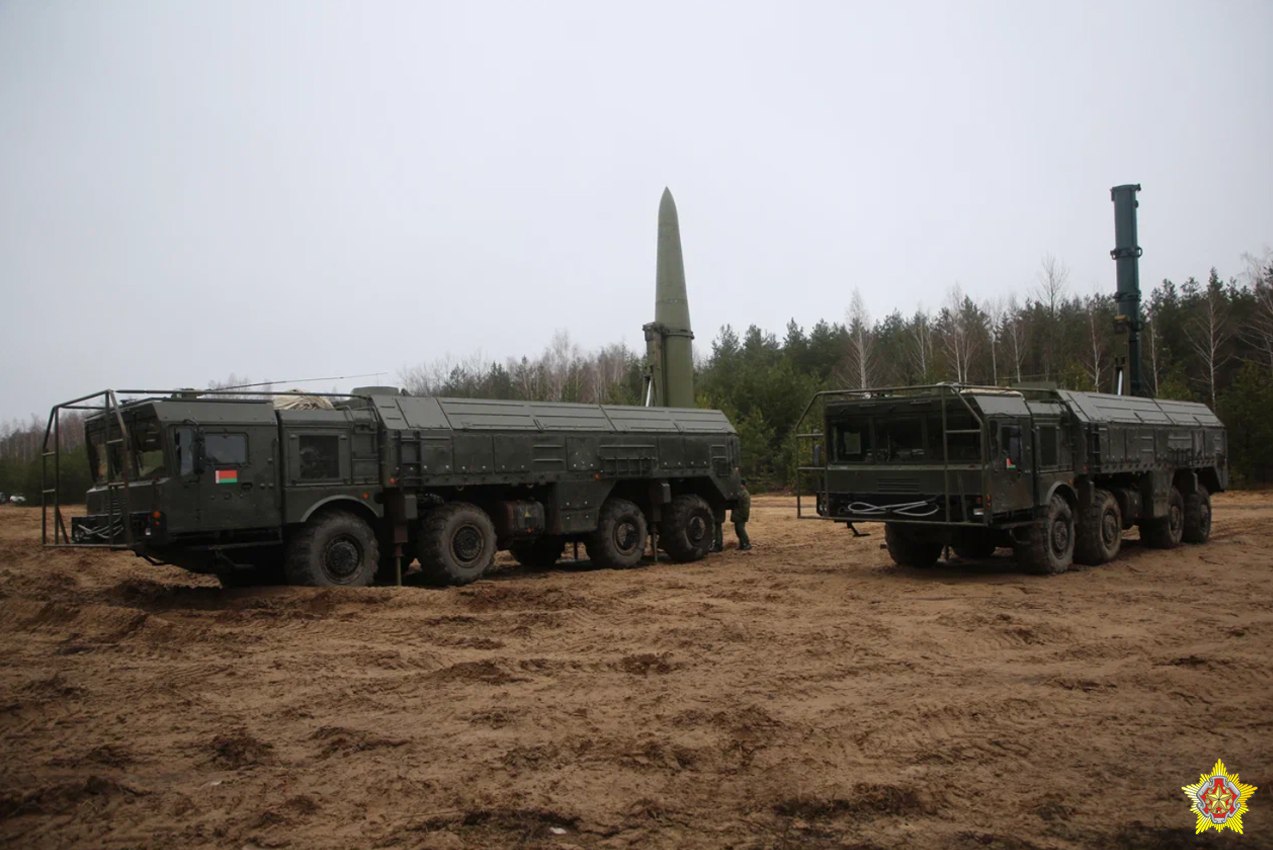 Deployment of tactical nuclear weapons in Belarus is carried out despite the fact that all their potential storage sites are within the range of tactical nuclear weapons. In particular, during the times of the USSR, all military nuclear facilities on the territory of Belarus were located near the border with other Soviet republics, as well as Poland, which was a member of the Warsaw Pact, and at that time the border with NATO was 800 km to the west - on the border of the GDR and Germany.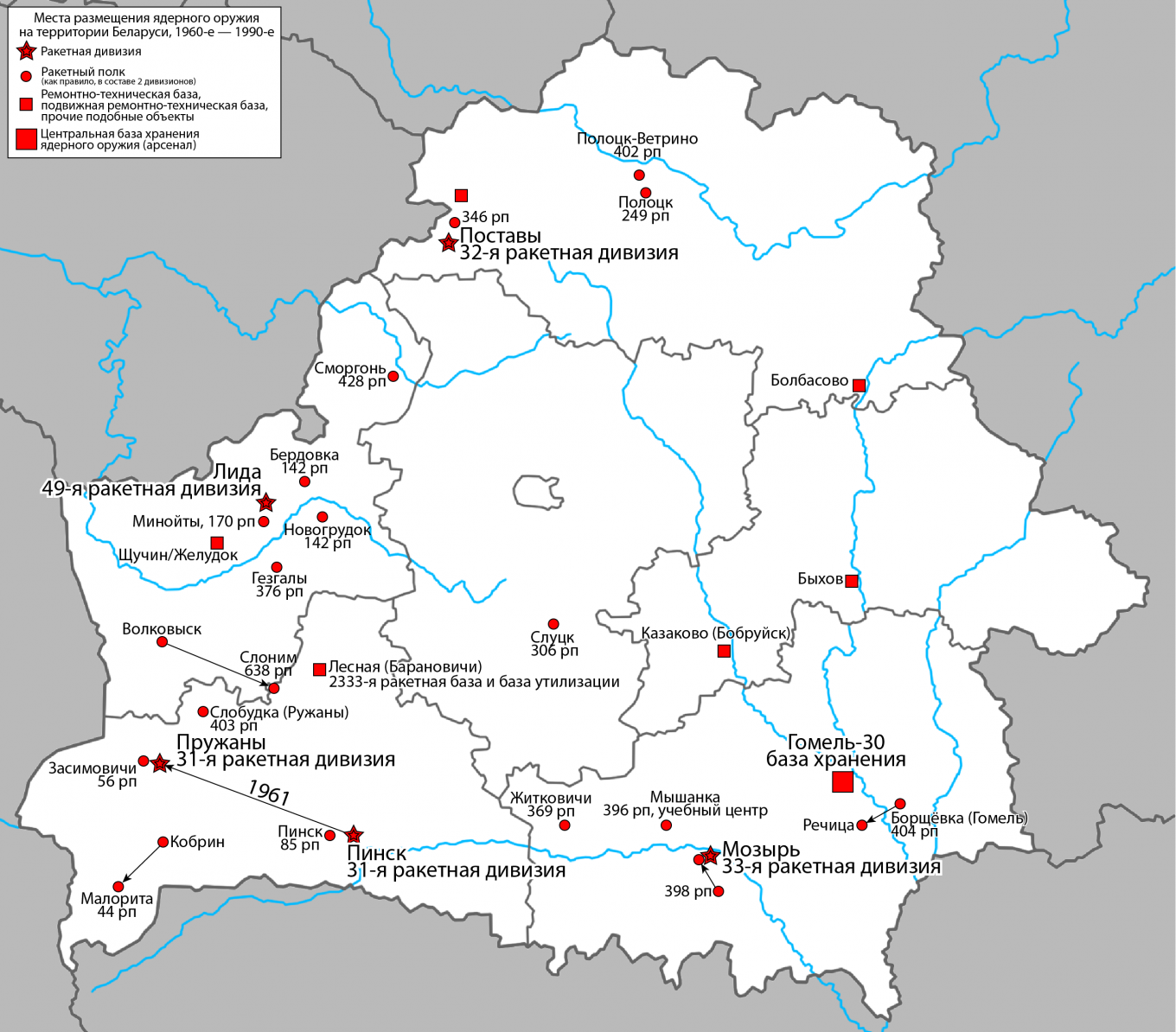 But this obviously does not affect the Kremlin's decision in any way. Moreover, it does not prevent Minsk from calling to deploy not only tactical nuclear weapons, but also the Topol and the Yars intercontinental missiles…
Read more: Chronicle of the russian federation Crimes in Ukraine (June 2023)
---
---