It seems that the Kremlin has not given up on the frankly suicidal plan to carry out an amphibious landing in Transnistria. In particular, the repair and modernization works of the airfield near Tiraspol have been recorded, which are aimed at the possibility of ensuring the landing of aircraft in night conditions, as Defense Romania reports, citing its own sources at the Ministry of Defense of Moldova.

At the end of April 2022 Defense Express also received information about works at the airfield in the PMR. These events were synchronized with an attempt to announce mobilization. But these measures were not implemented due to the fact that the "mobilization reserve" fled the country en masse, and they could not restore the airfield due to the stolen ground equipment.
Read more: ​Conceptual Advantage of Ukrainian Stugna Over russian Kornet in One Video
Most likely, the Kremlin simply postponed this plan, and not cancelled it, despite the frankly suicidal nature of such a mission. The flight of russia's military transport aircraft to this airfield means the need to cover more than 70 km over the territory of Ukraine.
Even if we assume that the planes will pass at the minimum possible height above the Dniester estuary, then they will land 7-12 km from the border of Ukraine and the territory of Moldova, which is controlled by Chisinau, that is, in the area covered by rocket artillery and howitzers.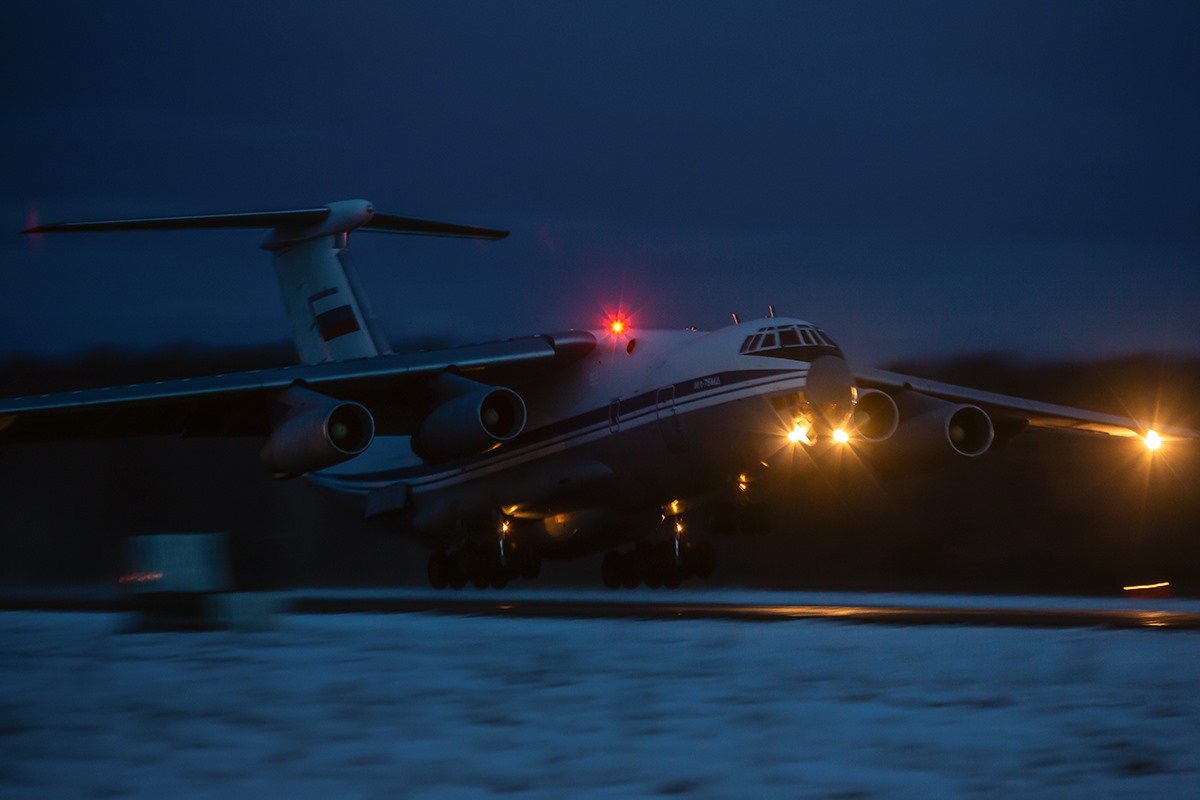 The only scenario when this would be theoretically possible is the surprise factor. But how to implement it in practice when the airspace is under the constant control of the Ukrainian Air Force and NATO, including AWACS aircraft, and the Moldovan military can simply watch what is happening at the airfield with binoculars, it hardly seems possible.
At the same time, if we take the previous plans of the Kremlin, the units of the 126th separate coastal defense brigade and the 810th separate brigade of the russian marines were to take part in the landing in Transnistria. Both have already suffered huge losses, and it is unlikely that their current level of equipment and training allows them to implement such an operation.
Read more: ​Russia Attacked Sumy Region with the JDAM-ER Analog, Module for the Flight Control Elements Survived (photo)
---
---