That is according to the updated list of military support for Ukraine on the official website of the German government.
In particular, the new package of military aid from Germany to Ukraine includs:
Read more: ​Germany Transfers Another Aid Package Including IRIS-T SAM System, APCs, UAVs, USVs and Much More
12 armored personnel carriers (APCs);
2 AMPS self-protection systems for helicopters;
5 unmanned surface vessels;
10,000 safety glasses;
32 SatCom terminals;
1 PCB printer;
4 8x8 HX81 truck tractor trains and four semi-trailers;
12 MAN TGS trucks,
30,000 winter clothing sets.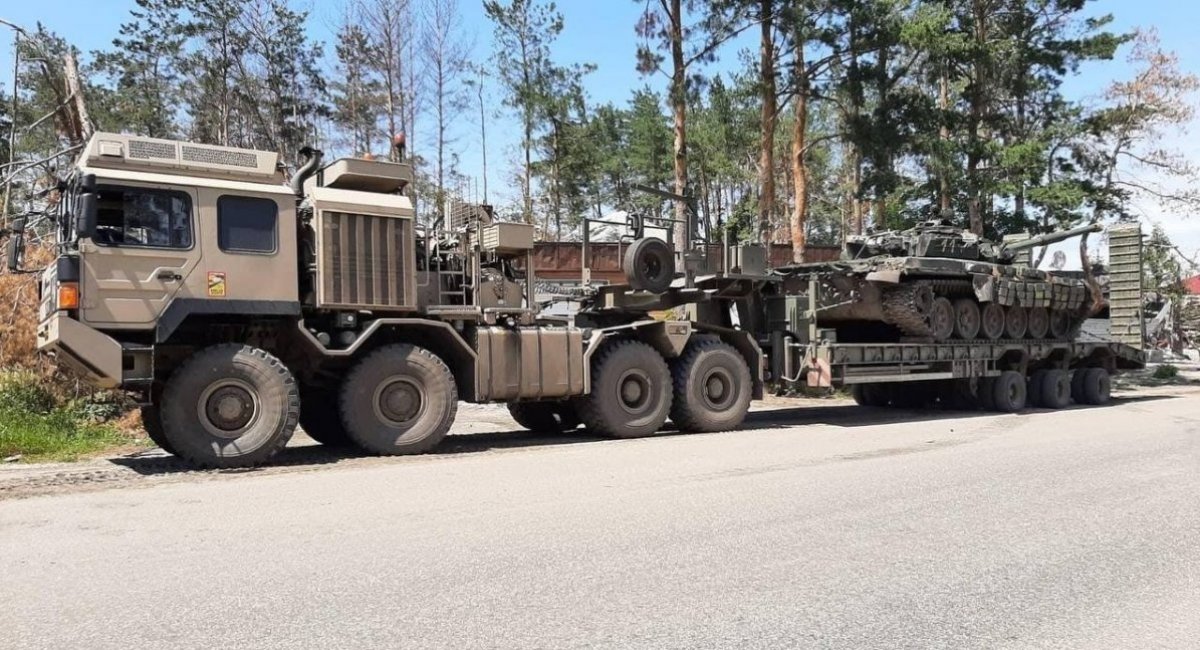 Additionally, according to the updated list of military support for Ukraine on the official website of the German government, the German side is planning to send 25 Leopard 1 A5 main battle tanks to Ukraine as part of the project jointly financed with Denmark.
It should be noted, that TRML-4D air surveillance radars are very important part of the package. This radar allows tracking multiple maneuverable targets simultaneously which provides a head above performance compared to the current Ukrainian systems of Soviet heritage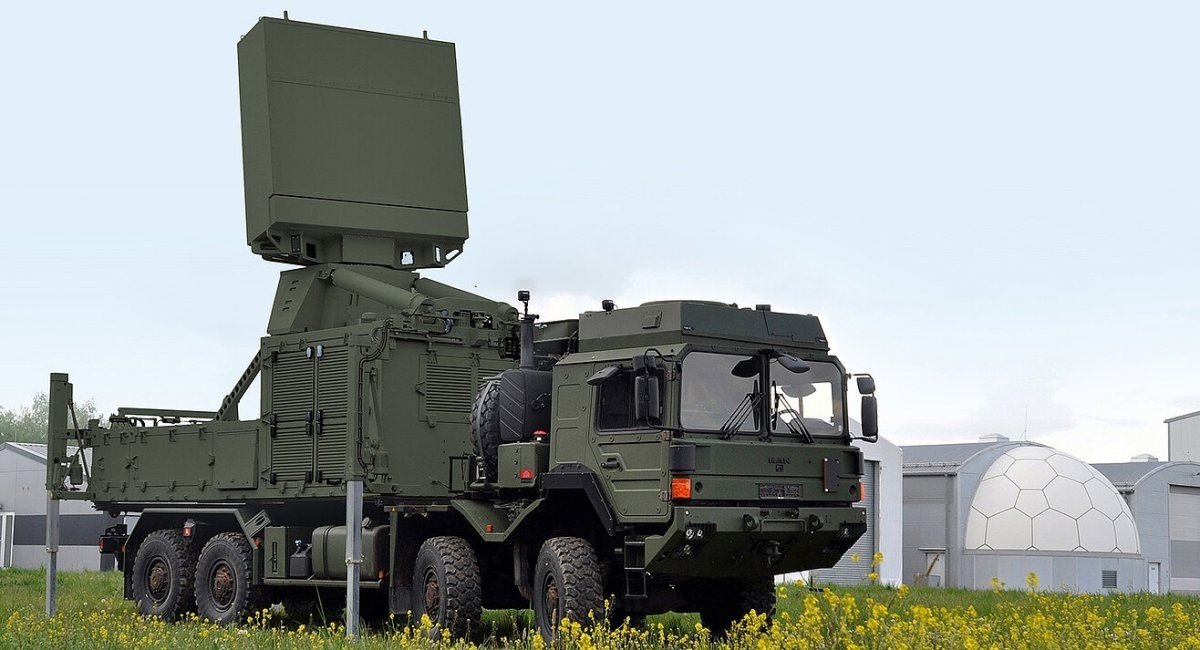 In particular, the TRML-4D radar station is truly the latest example of weapons and military equipment. This is the latest version of the TRML radar family, which was first presented in 2018 at the Eurosatory exhibition.
Defense Express reminds that the radar has an instrumental target detection range of up to 250 km, the minimum RCS of the target that the radar "sees" is 0.01 square meters. The radar can track more than 1,500 targets in parallel in 3D, covers 360° in horizontal and 100° vertical azimuth, and spots a fighter aircraft within 120 km range and a supersonic missile within 60 km.
The sensitivity of this radar was highly praised by an air defense specialist from Ukraine's Air Force, who said with such a radar IRIS-T would be able to detect low-flying barely visible targets such as russian Kh-101 cruise missile.
Czech-made Primoco One 150 UAVs are rather interesting part of the package too. The Primoco One 150 is a medium-sized UAV developed and manufactured by the Czech company Primoco UAV. The drone is designed to perform surveillance and reconnaissance missions.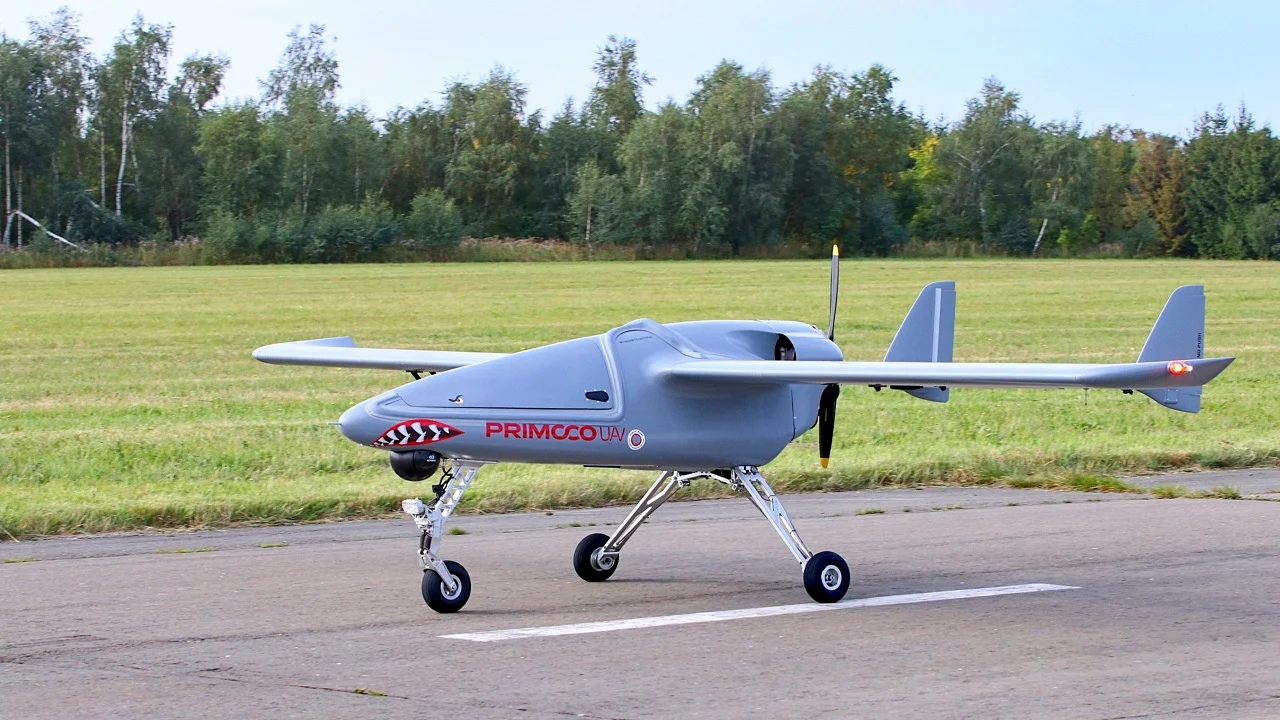 The UAV can be equipped with military communication systems and an electro-optical reconnaissance system. It features a radio station from L3Harris and ANW2C datalinks from Persistent Systems. It also features a gimbal-mounted Epsilon 180 full HD electro-optical (EO)/middle wavelength infrared (MWIR) observation unit, SD thermal imaging channel in the MWIR band, and a laser rangefinder.
The Primoco One 150 features tail booms and wings mounted on the upper part of the fuselage. The drone is based on a fully composite airframe and has fixed tricycle-type landing gear. It has a length of 3.65 m, a wingspan of 4.85 m, and a height of 1.25 m. The maximum take-off weight (MTOW) of the UAV is 150 kg and the maximum payload capacity is up to 30 kg.
As Defense Express reported, earlier six Primoco One 150 UAVs had been delivered to Ukraine by Luxembourg.
Read more: How Much a TRML-4D Radar for IRIS-T Air Defense System Costs, Ukrainian Contract Shows
---
---