On September 22, Minister of Defence of Ukraine Andrii Taran held a meeting with High Representative of the European Union for Foreign Affairs and Security Policy Josep Borrell, who is paying his first official visit to Ukraine.
During the event, the Ukrainian side informed the EU official about the signing by the President of Ukraine of the Decree "On the decision of the National Security and Defence Council of Ukraine as of September 14, 2020" On the National Security Strategy of Ukraine", in particular, the main current directions of national security policy and national interests of Ukraine.
Read more: President: Joint Efforts 2020 exercises show highest level of Ukrainian military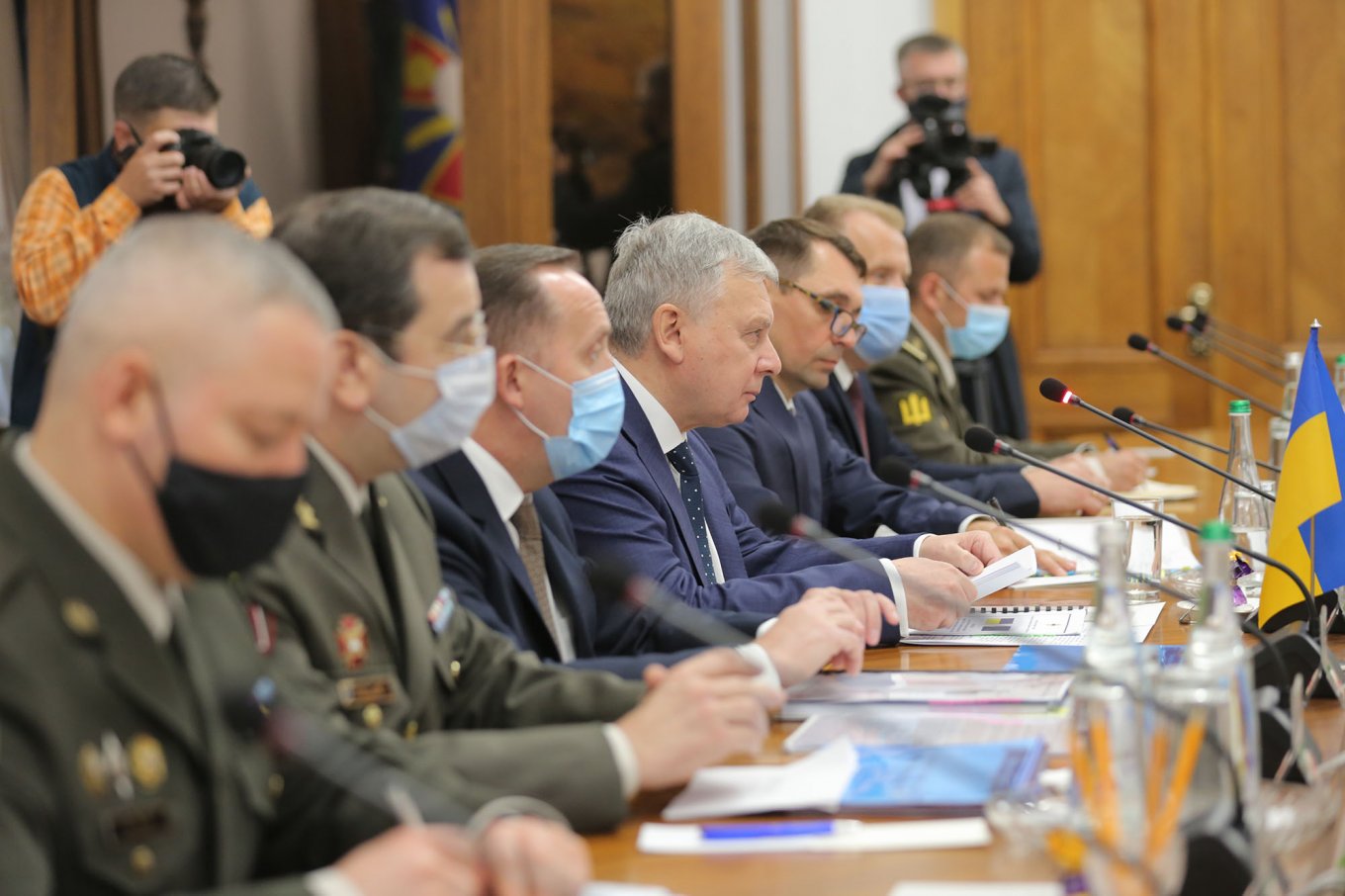 Minister of Defence of Ukraine also stressed the threats posed by the Russian Federation conducting multinational strategic exercise "Caucasus — 2020". Andrii Taran emphasized that the military units involved in these exercise, as well as the C2 system involved could potentially be used for unpredictable escalation actions and pose a threat to stability in the Black Sea basin.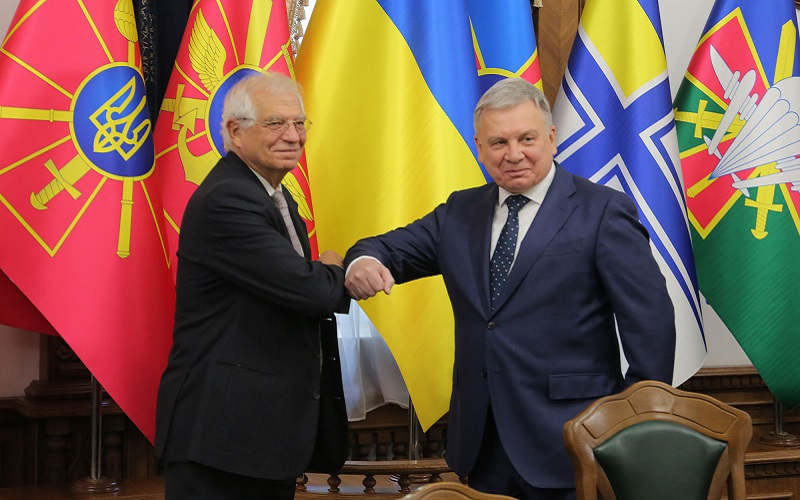 In this context, the head of the Defence Ministry informed the distinguished guest about the conduct of command and staff exercise with the Joint Forces Command of the Armed Forces of Ukraine "Joint Endeavour 2020", with the participation of international partners.
The head of the EU delegation noted the efforts of the Ukrainian side to implement a ceasefire regime in the Joint Forces operation area in the East of Ukraine and the decision of the Ministry of Defence of Ukraine to join the EU operation ALTEA in Bosnia and Herzegovina.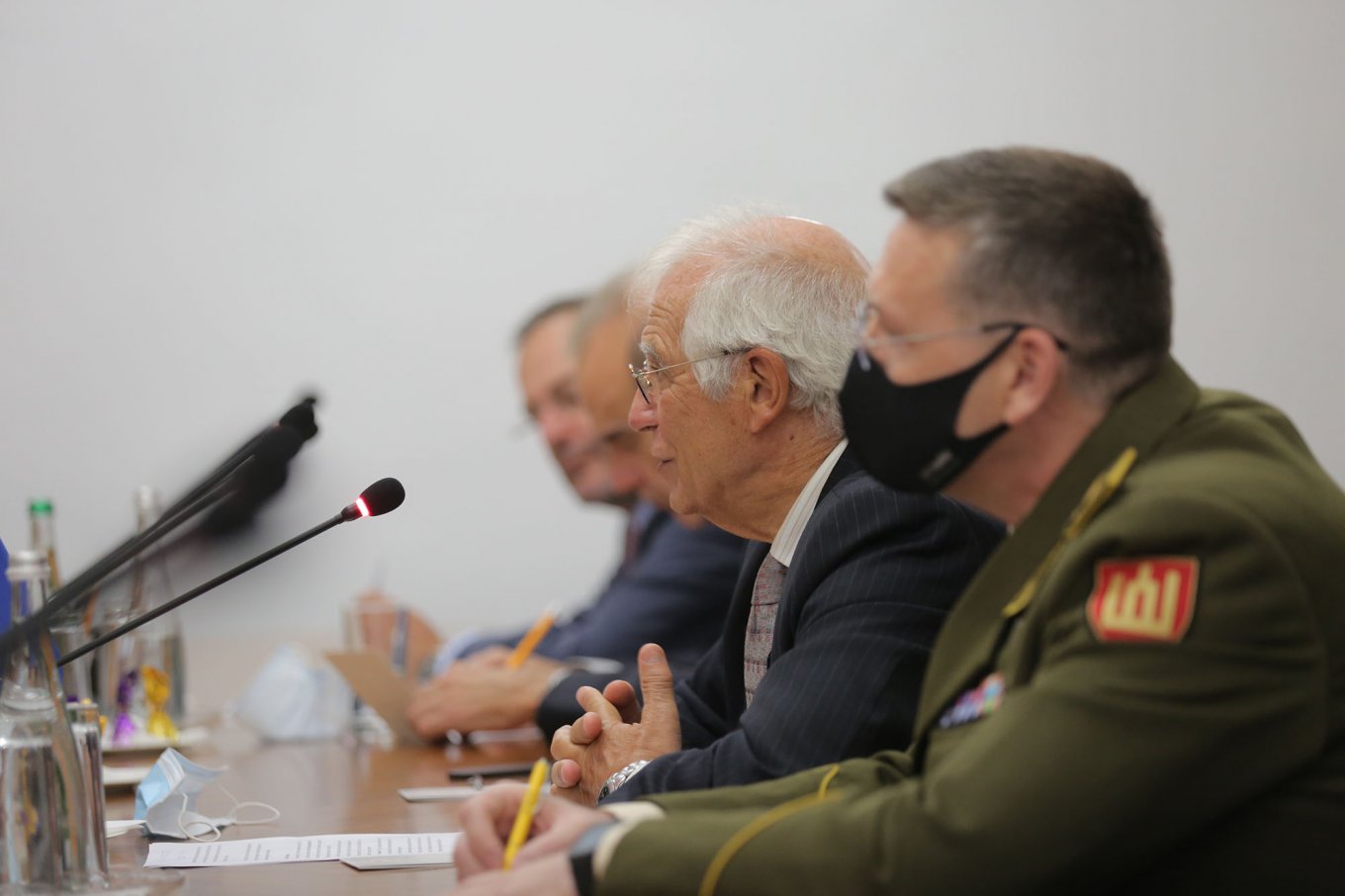 Josep Borrell emphasized that the European Union strongly condemns the violation of Ukraine's sovereignty and territorial integrity, Russia's illegal occupation of the Crimean peninsula and Sevastopol, the militarization of the peninsula, and said that the European Union will support Ukraine in countering Russian armed aggression, in particular, through imposing sanctions against Russian Federation.
Read more: US strategic bombers have once again entered Ukrainian airspace
---
---