The photo has een published on the Ukraine Weapons Tracker Twitter account, showing five destroyed russian infantry fighting vehicles.
As noted, these vehicles were probably struck near Avdiivka, in Donetsk oblast. It is not known what exactly Ukraine's military used to destroy these vehicles, but the Armed Forces of Ukraine has obtained a number of high-precision means to hit the enemy at distances of up to 80 km.
Read more: Ukraine Can Expect More Deliveries of Heavy Weapons from Western Countries Soon
As for the total losses of russia's BMP-1 infantry fighting carriers since the beginning of the full-scale invasion, according to the data identified in the photo and video, russians were left without 247 BMP-1(P), of which more than half were destroyed or damaged, and 92 were lost.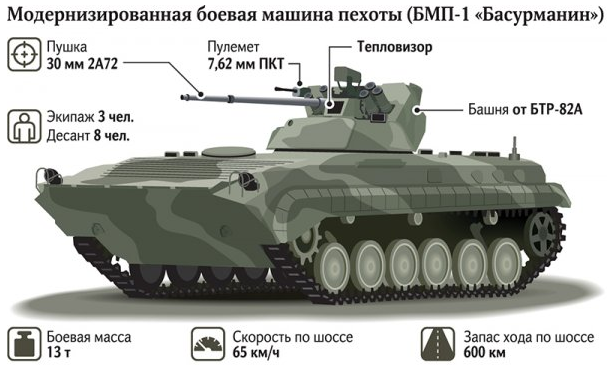 In addition, the occupiers also lost 21 of their BMP-1AM Basurmanin (including 6 trophy vehicles), which is a 2018 modernization of the IFV. The main feature of this vehicle is the Metis ATGM, a more powerful engine, a combat module and a turret from the BTR-82A APC.
Read more: Rheinmetall Announced the Stockpiles And the Timelines For the Restoration of Leopard 1, Leopard 2 Tanks, Marder Infantry Fighting Vehicles
---
---