The Joint Forces Operation Task Force continue to conduct a defense operation in a certain area of responsibility in the Donetsk and Luhansk areas.
The relevant statement was made by the Joint Forces Operation Task Force on Facebook.
Read more: Russia Face Problems With Their "Answer to the US M4" AK-12 Assault Rifle, russian Troops Switch It to Common AKMS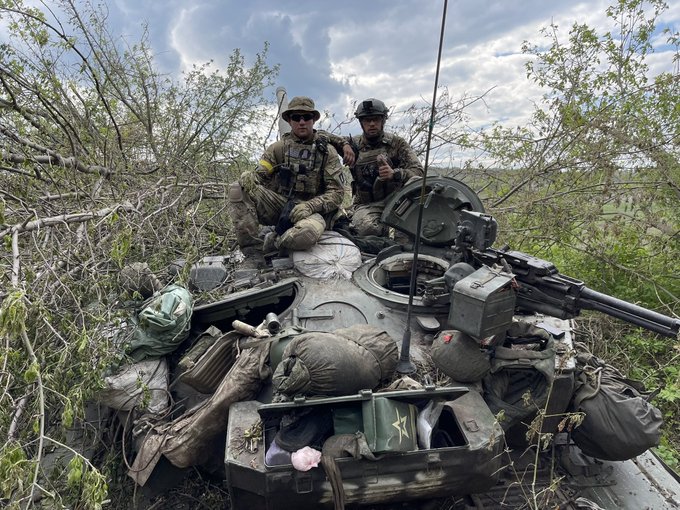 Along the entire line of defense, the enemy uses combat aircraft, multiple rocket launchers, large-caliber barrel artillery, tanks, mortars of various systems, and launches missile and bomb strikes on civilian infrastructure and peaceful residential areas.
According to the Joint Forces Operation Task Force statement, the occupiers fired on more than 40 settlements in Donetsk and Luhansk regions, destroyed and damaged more than 30 civilian objects, including 13 residential buildings, 4 factories, a research and production facility, an institute of foreign languages, a railway station, a music school, and two fire and rescue service stations, a section of the gas pipeline, a high-voltage power line, a cemetery and a number of utility and storage facilities.
As a result of these shellings, at least 7 civilians were killed and seven others were injured in the Donetsk region alone. Data on the Luhansk region are specified.
Ukraine's brave warriors inflict losses on rashist invaders in manpower and equipment.
In the past 24 hours, the Joint Forces Operation Task Force destroyed:
• 5 tanks;
• 4 artillery systems;
• 10 combat armored vehicles;
• 2 enemy trukcs.
As the Joint Forces Operation Task Force reports, air defense units shot down one Orlan-10 unmanned aerial vehicle in the sky of the Ukrainian Donbass.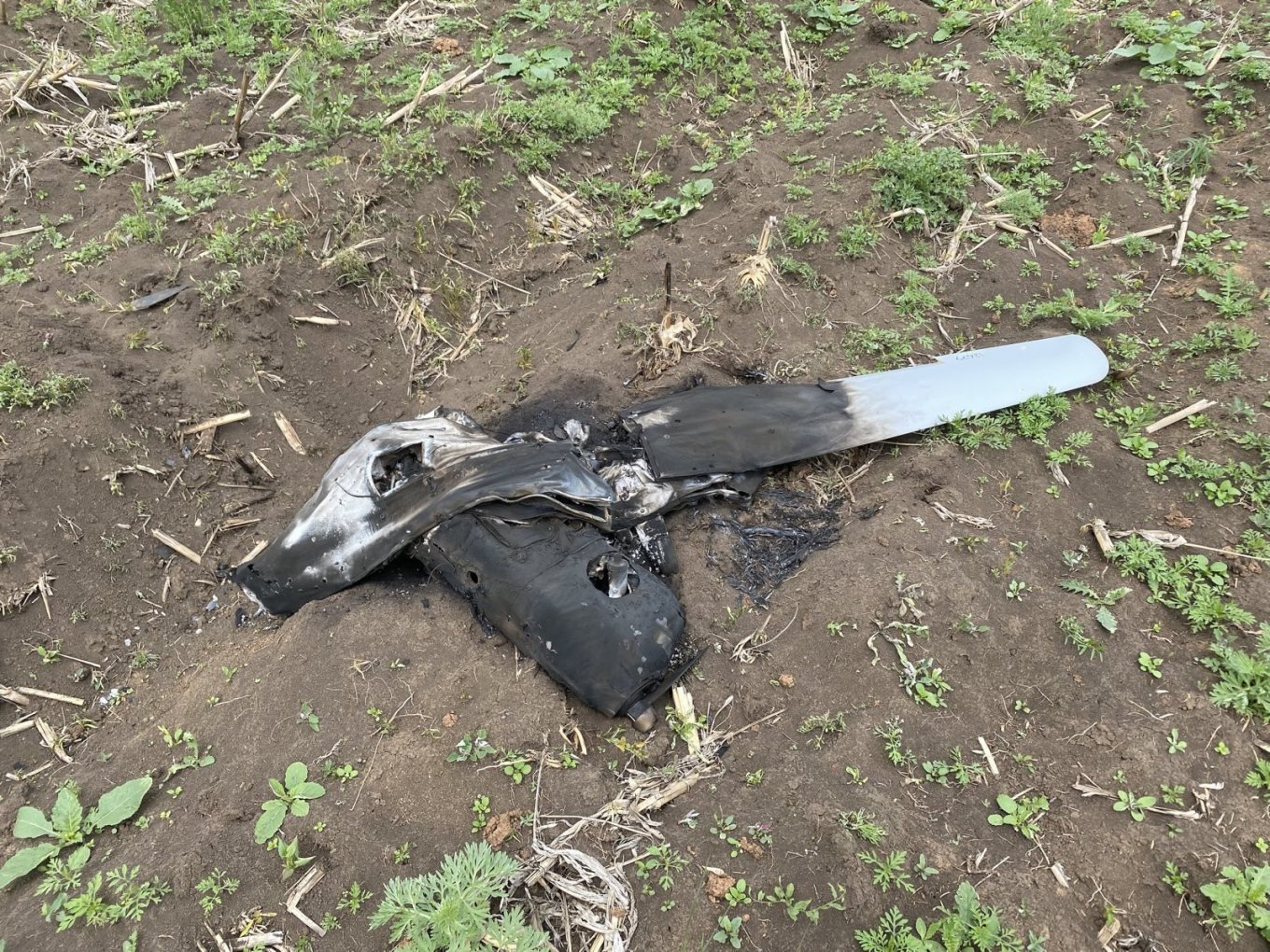 Ukrainian servicemen continue to bravely and heroically restrain the invasion of the Russian occupiers, the statement states.
As Defense Express reported the greatest russian invaders' activity continues to be concentrated in the Eastern Operational Zone. Occupation forces are preparing to resume the main offensive in the Slovyansk direction. They are aiming to encircle Ukraine's forces and hold administrative borders of Luhansk and Donetsk Oblasts.
Find more details on the theme and key points of the report a publication by Defense Express: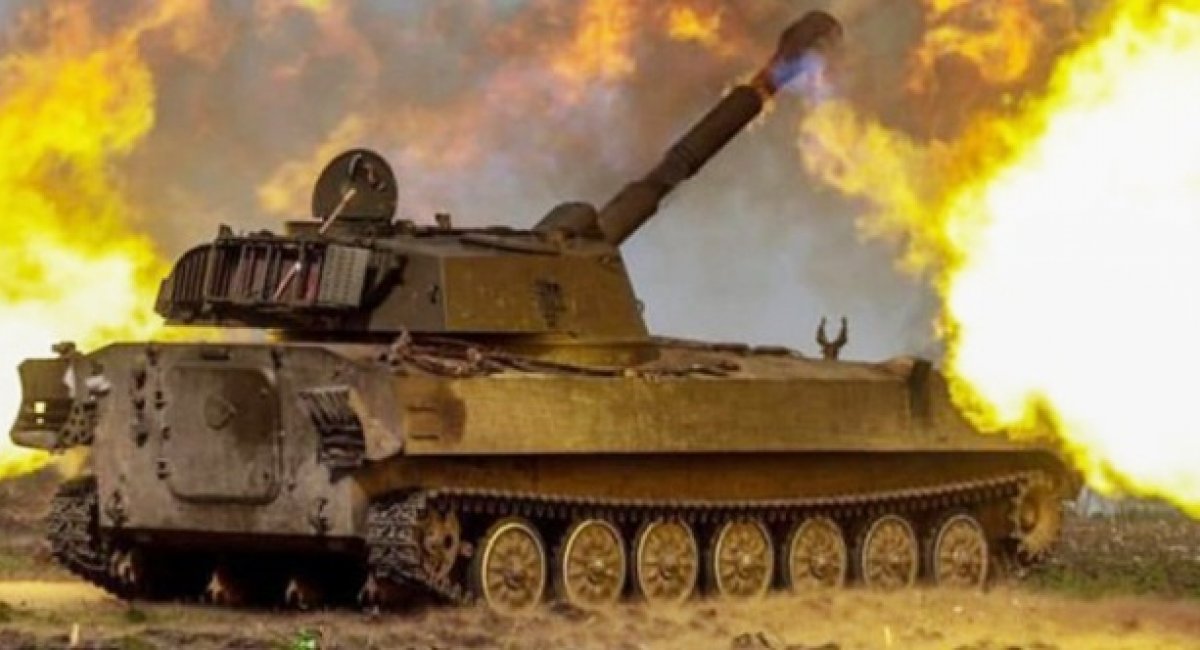 Read more: Stugna-P ATGM Destroys Heavy Armor With Infantry On It (Video Compilation)
---
---