The Press Service of the Special Operations Forces (SOF) Command of the Armed Forces of Ukraine published a video of russia's BMP-2 successful destruction by means of a hand-held anti-tank grenade launcher.
"A video with a quite emotional comment from soldiers. However, what can it be like when you conduct a close-up shot at an enemy armored vehicle with an RPG," says the caption.
Read more: Ukraine's Servicemen Apply MLRS With S-8 Aircraft Missiles Based On Pickup Truck (Video)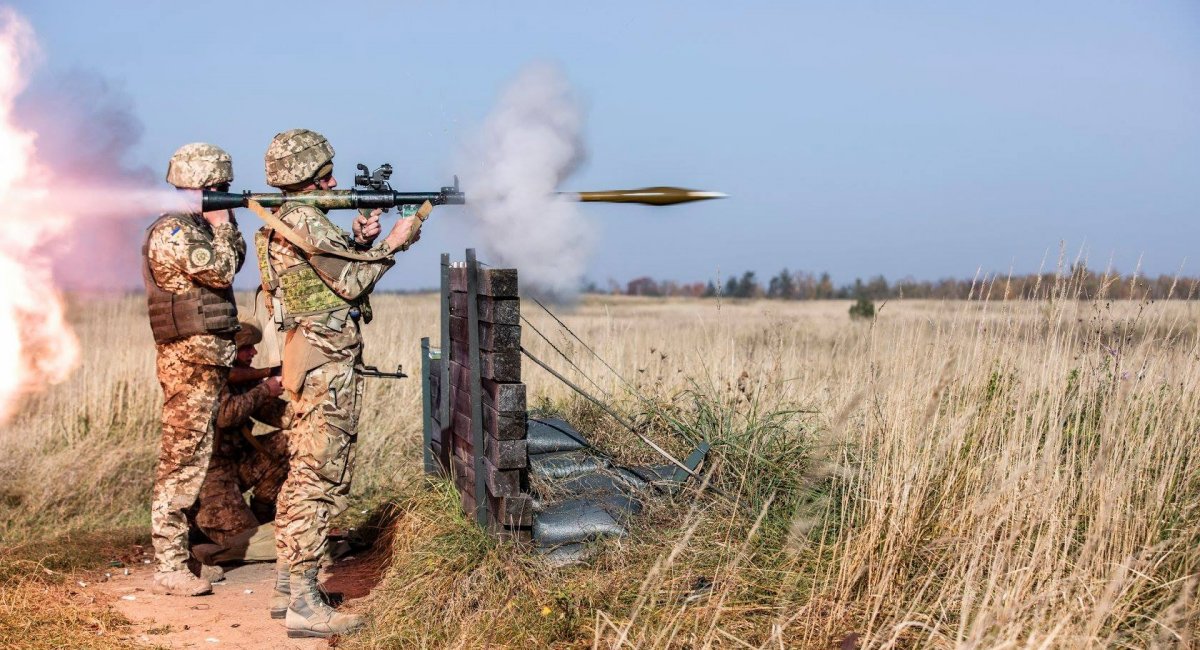 Thus, the SOF operators of the Armed Forces of Ukraine "found" the enemy BMP-2 during a reconnaissance and destroyed it by an RPG shot.
Defense Express earlier reported about an ambush done by the International Legion soldiers, when russia's BTR-80 was destroyed with the RGW-90 Matador paired with the RPG-75M.
Read more: German-Delivered Matador Grenade Launcher Already Serving Mariupol Defenders. Russian Tanks Gonna Have Troubles
---
---