This was reported on the official Facebook page of the fund, mil.in.ua reports.
The cost of this project was 2.148 million euros. These trucks will significantly increase the capabilities and potential of those who give a second life to the Humvee and other western armored and automotive vehicles.
Read more: ​Ukrainian Army Adopted Advanced SFV-ST Command Vehicle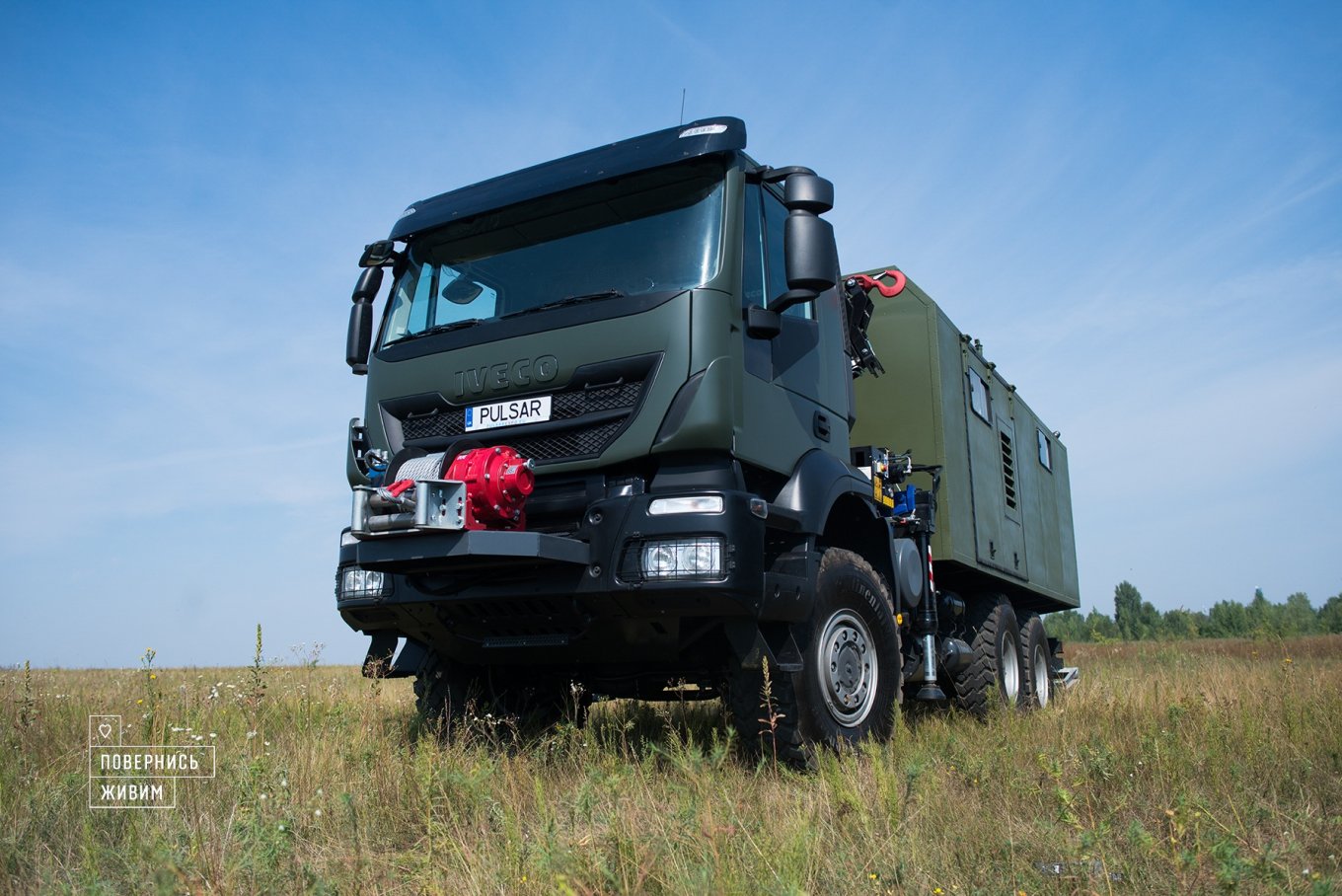 These repair stations on the IVECO chassis will allow to service the equipment needed for the Ukrainian soldiers without removing for a long time from the front line. The trucks contain everything necessary for the job: tools, equipment and a comfortable workplace for the crew.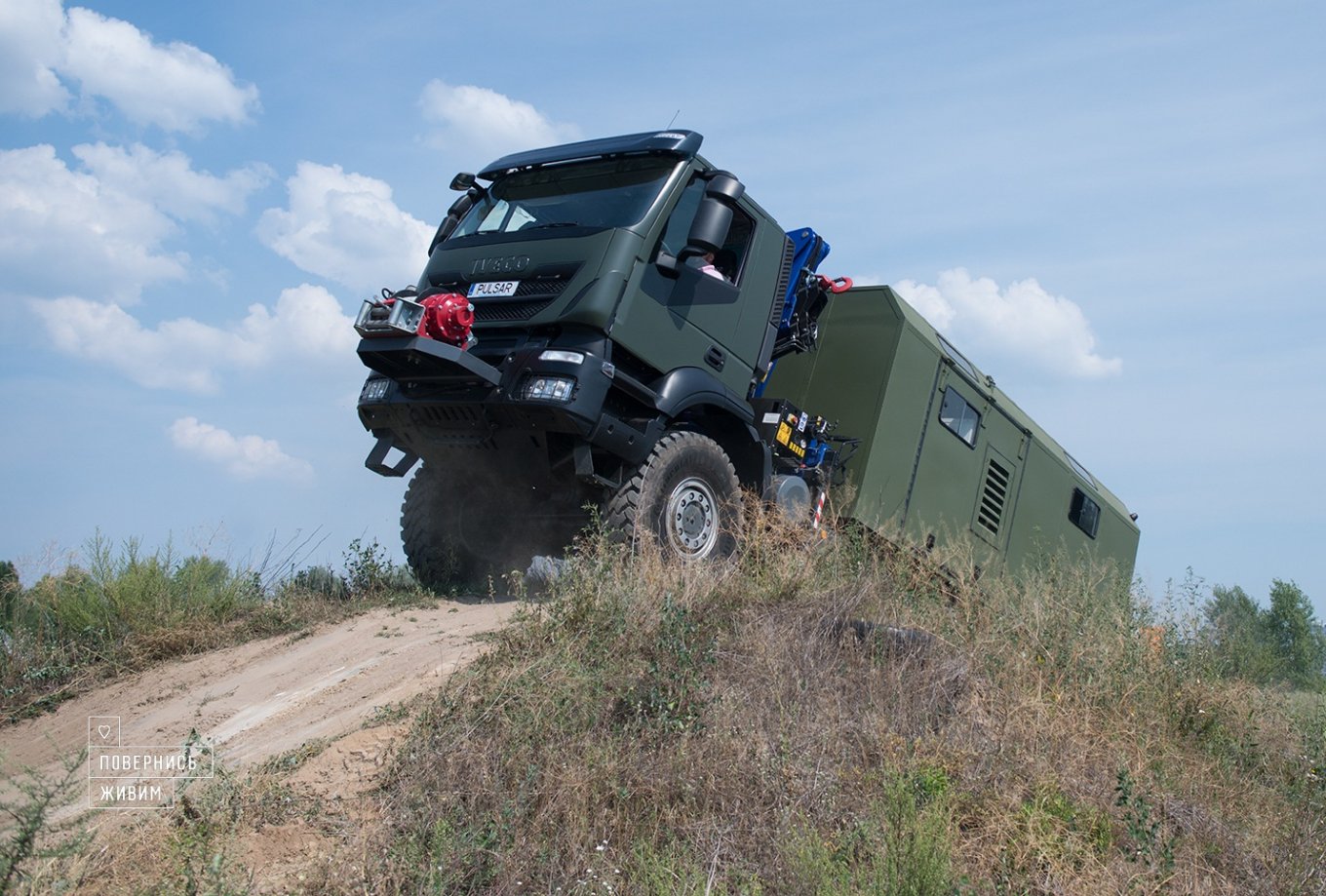 "Come Back Alive" explained that now a small team of professionals is engaged in the repair of such military vehicles. But sometimes, in order to eliminate serious malfunctions, the vehicle has to be dragged hundreds of kilometers to a place where all the conditions and tools are available.
New mobile repair stations will help cover the need to restore damaged or broken SUVs.
Read more: ​European Union Delivers More Than 90 Off-Road Trucks for Armed Forces of Ukraine
---
---