The General Staff of the Armed Forces of Ukraine has released new operational update on the situation on the Ukrainian frontlines as of 18:00 on May 19, 2022. Here are the key points of the report:
The main efforts russians focused in the Donetsk direction. Aircraft, artillery and mortars shelled the positions in there. In order to improve the tactical situation in some areas, russian enemy intensified offensive and assault operations in this operational direction.
Read more: Ukraine's Air Force Downs russian Su-34, Cruise Missile, Eliminates 20 Combat Armored Vehicles

Intense shelling was recorded in northeastern Ukraine, too. A few settlements of the Sumy region were under artillery and mortar fire. Defense Express notes, that russian troops retreated from the Sumy region in March–April 2022, which means the fire was likely opened from the territory of the russian federation.
In the Slobozhansky direction, russians focused their efforts on defense: maintaining the occupied positions and preventing the Armed Forces of Ukraine from advancing into the temporarily occupied territory. In some areas, the occupiers tried to conduct unsuccessful counterattacks in order to reclaim lost positions.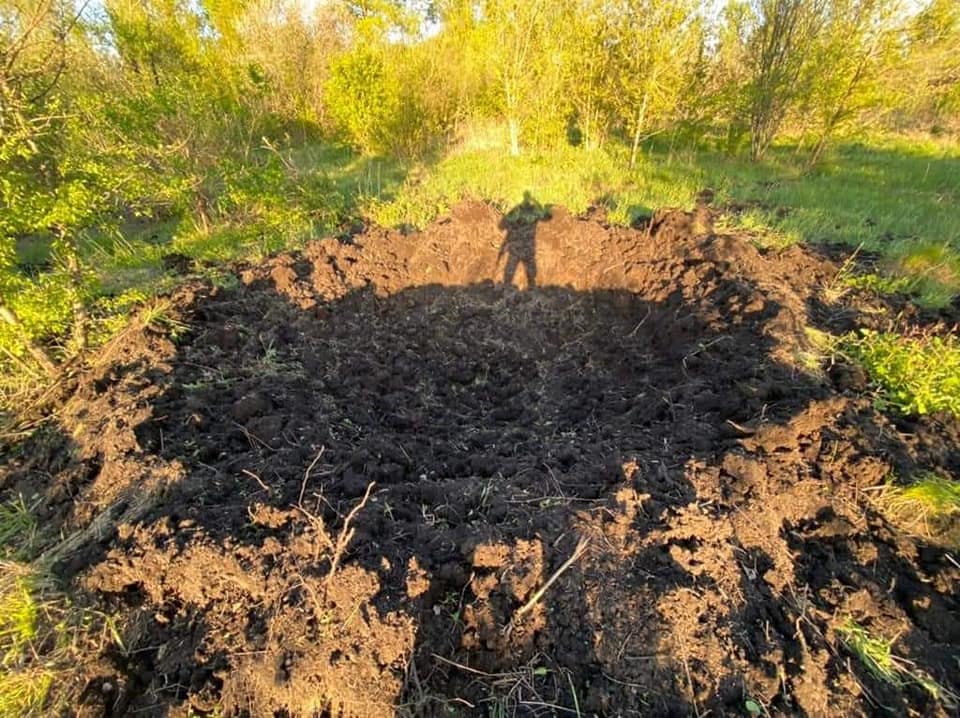 An assault near Severodonetsk, carried out by russian forces, resulted in more losses on their side and retreat to previously occupied positions. Another unsuccessful offensive was attempted in the area of the settlement of Oleksandropil. Assault in the Avdiivka direction was carried out with support of artillery and aircraft, but no success for russians there as well. Heavy flamethrower systems and rocket artillery supported a russian offensive in the Kurakhiv direction but no success there, too.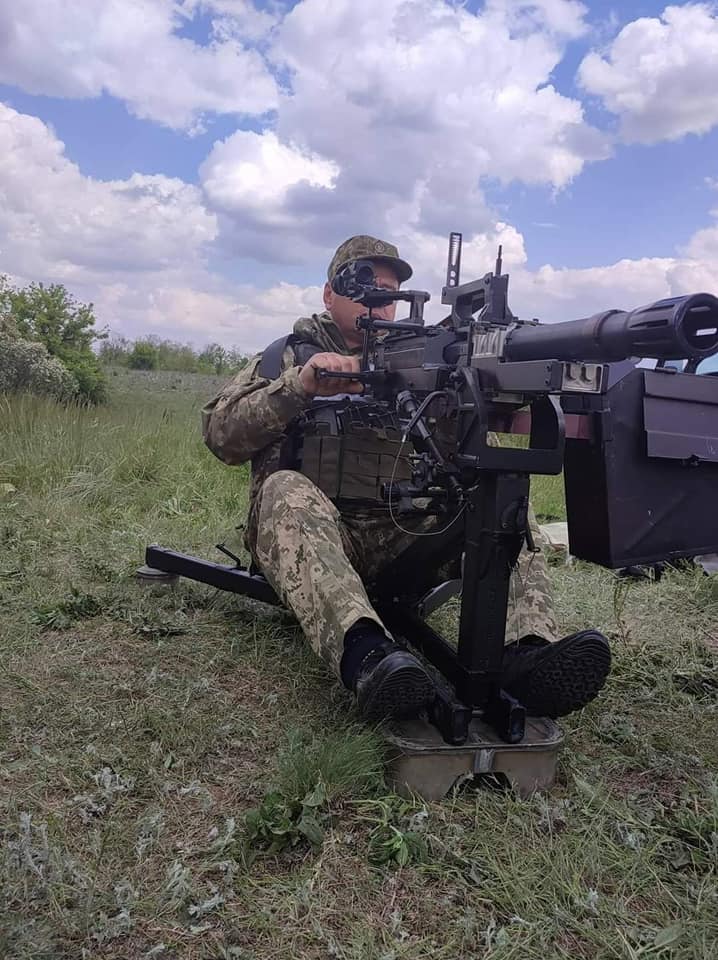 The situation in the south remains relatively unchanged, the invaders continue engineering of defensive positions under the mortar and barrel artillery "umbrella".
Russian morale remains low. They don't receive the promised payments for participation in hostilities on the territory of Ukraine. General Staff recorded cases of desertion of individual units of the russian occupying forces.
The personnel of russian enemy are demoralized, the promised payments for participation in hostilities by the command of the russian occupation forces are not made. russian personnel continue to suffer significant losses in battles with the Defense Forces of Ukraine. Cases of desertion of individual units of russian occupying forces are recorded.
Here is the latest information on russian casualties as of morning May 19. You can also find the latest news on Ukraine-russia war in our daily news feed:
Read more: ​Day 85th of War Between Ukraine and Russian Federation (Live Updates)
---
---