The General Staff of the Armed Forces of Ukraine has released new operational update on the situation on the Ukrainian frontlines as of 06:00 on May 17, 2022. Here are the key points of the report:
Russians continue their offensive operations in the Eastern Operational Zone. The main effort was concentrated in the Donetsk direction. The invaders shelled Ukrainian positions with mortar, artillery, MLRS fire and launched aviation strikes in this operational direction. Mortar shelling was observed in the Siversky direction as well. The enemy shelled the units of the State Border Guard Service in the Sumy region.
Read more: It became know What U.S. Military Aid Were Sent to Ukraine in the Last 24 hours
Another attack in the Severodonetsk direction resulted in russian losses and retreat.
At the same time, russian occupiers tried to prevent the advance of Ukrainian forces in the Kharkiv and Sloboda directions.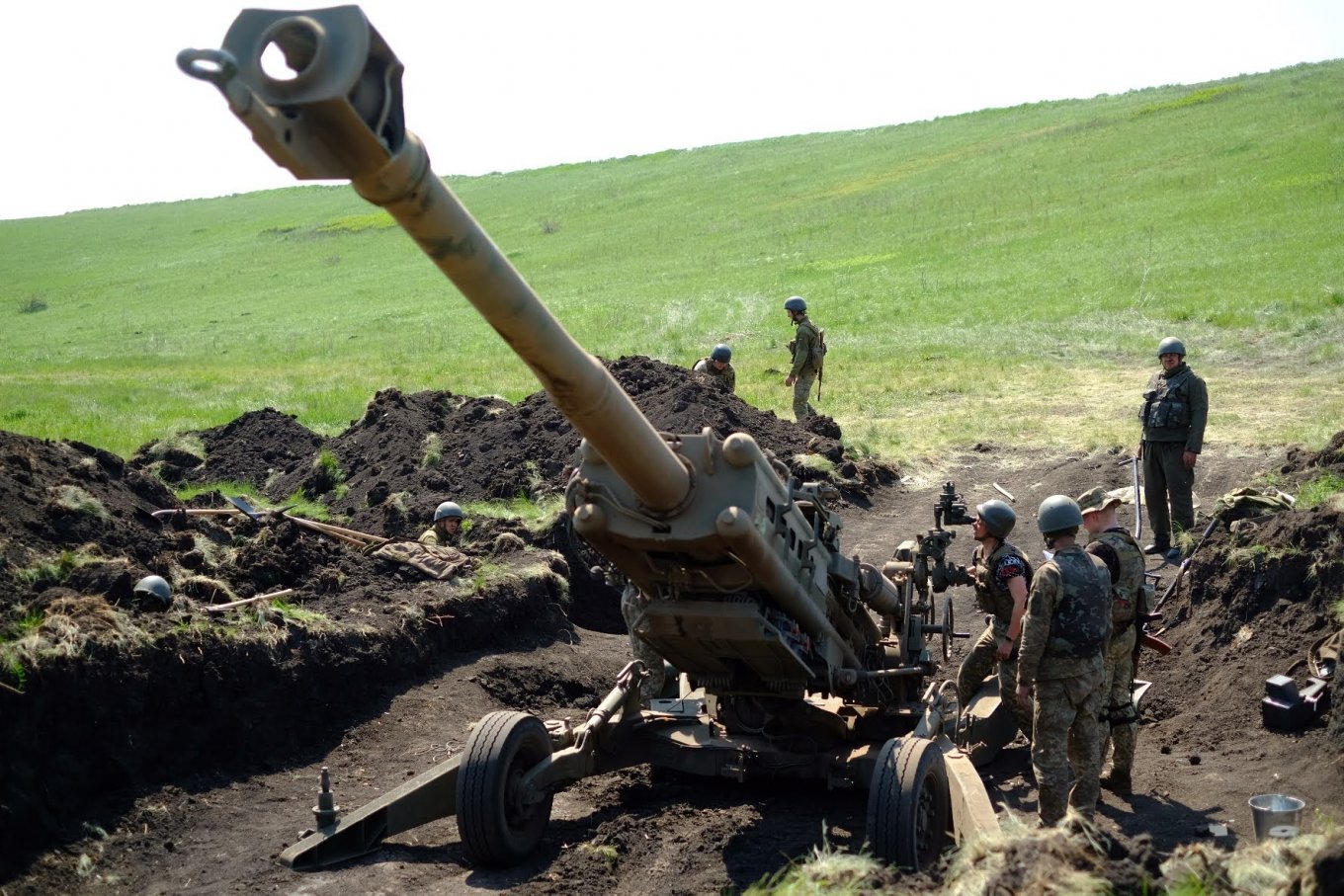 In the South, russian strategic aviation launched an attack on the Bilhorod-Dnistrovskyi district of Odesa region. Civilian infrastructure and private households were damaged by the strike. In the waters of the Black Sea, near Zmiinyi Island, the Ukrainian military observed a raise-and-rescue operation in the area where a russian landing boat had sunk. Though the General Staff didn't specify which one is told about, it is likely to be all about the "Serna" landing cutter. This one got struck by a Ukrainian Bayraktar TB2 drone on May 7.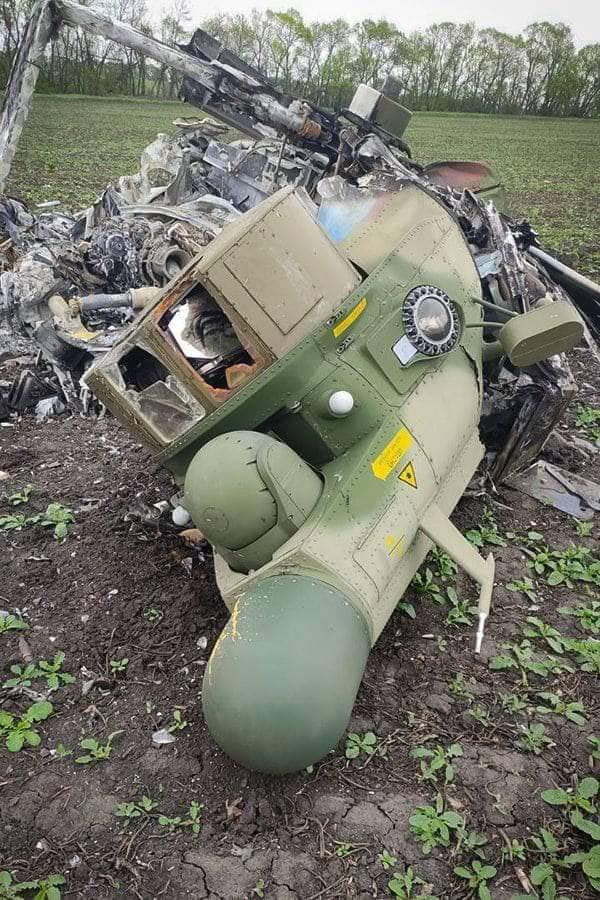 Eleven enemy attacks were repulsed in Donetsk and Luhansk regions over the past 24 hours. Russians have lost five tanks, one Tor anti-aircraft missile system, six artillery systems, twelve units of armored combat vehicles and one non-armored vehicle.
The previous day, the air defense units of the Land Forces and the Air Force hit five air targets: a Su-25 aircraft, three operational-tactical UAVs and a cruise missile. The strike aircraft of the air force in certain directions continued to fire at the enemy from the air and to support the fighting of units of Ukrainian troops.
Learn more: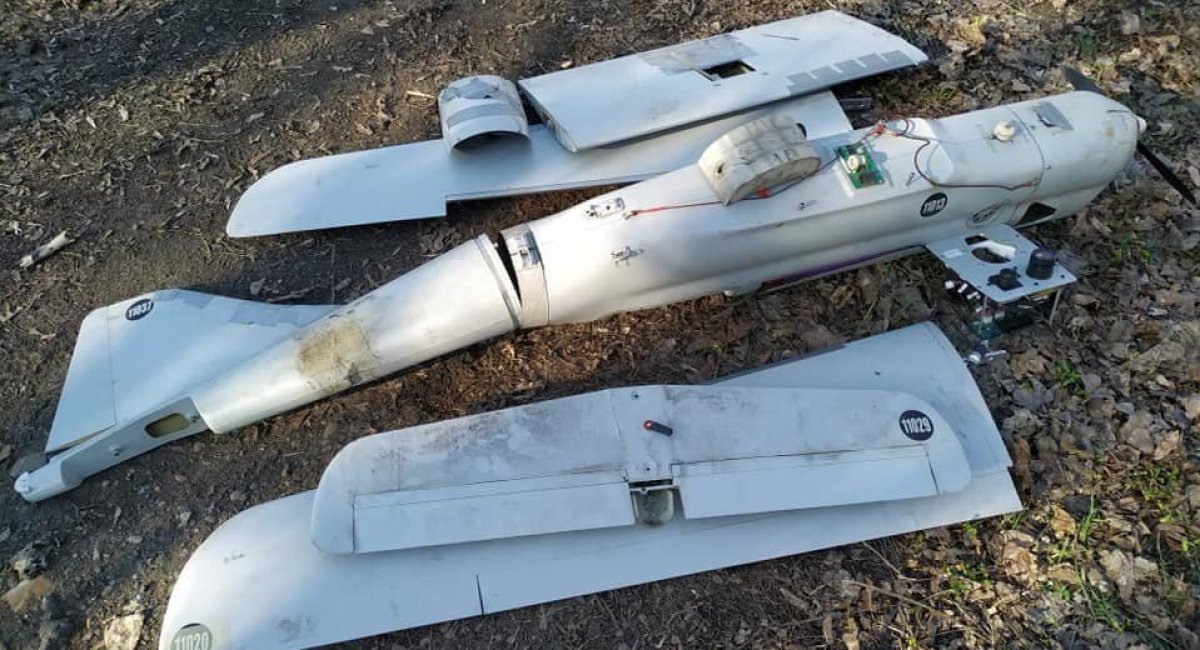 Find the latest news on the Ukraine-russia war in our daily news feed:
Read more: Day 83rd of War Between Ukraine and Russian Federation (Live Updates)
---
---