The head of the Defense Intelligence of the Ministry of Defense of Ukraine said it while spiking with British ITV news, Ukrinform reports.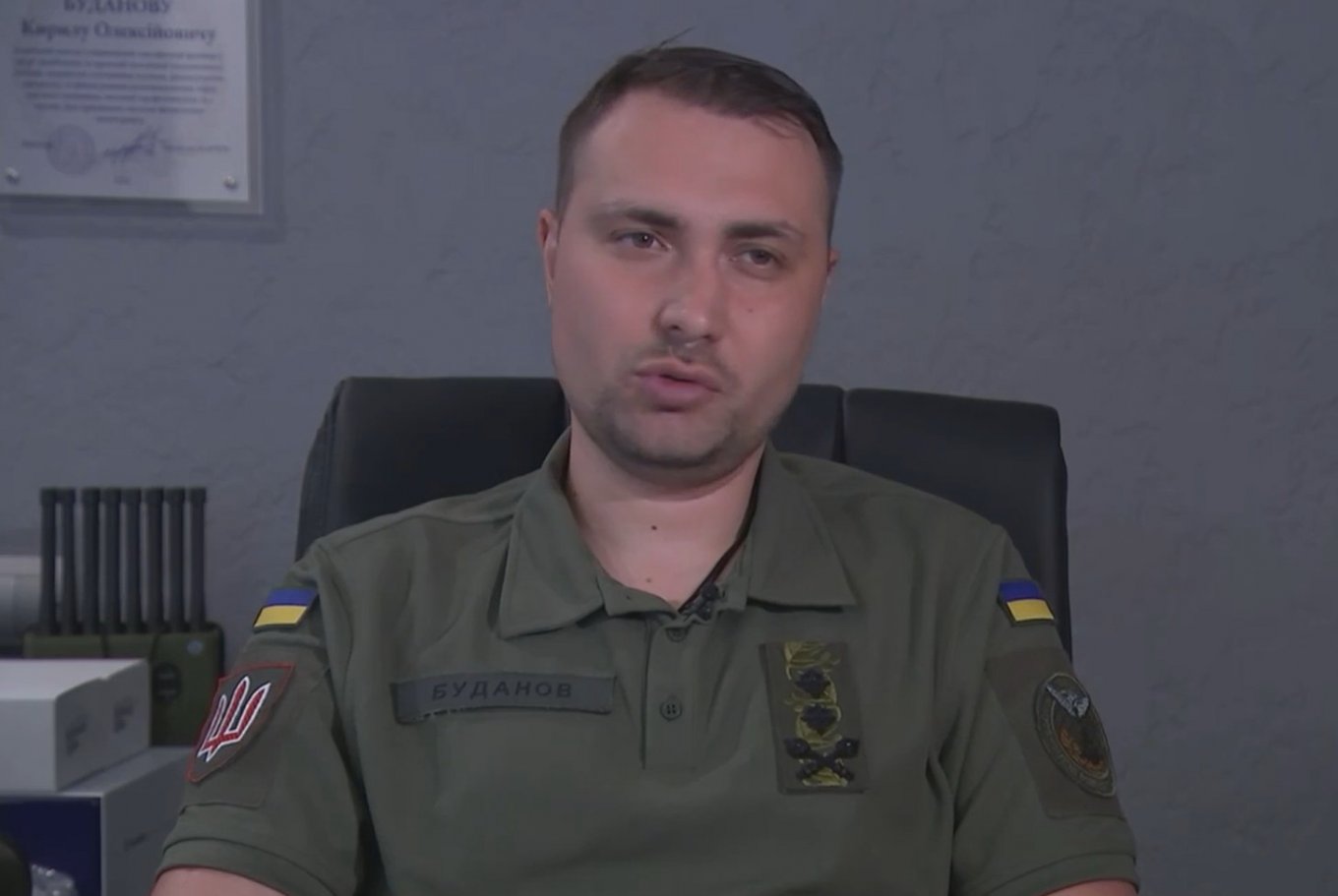 "Ukraine will return to its 1991 borders. There will be no other scenarios, and we are not considering any other scenarios. (…) Before the end of the year, active fighting will decrease virtually to nothing. We will regain control over our territories in the foreseeable future," Budanov said.
Read more: Russia Plans Series of Terrorist Attacks on Its Territory to Increase Anti-Ukrainian Hysteria – Defense Intelligence of Ukraine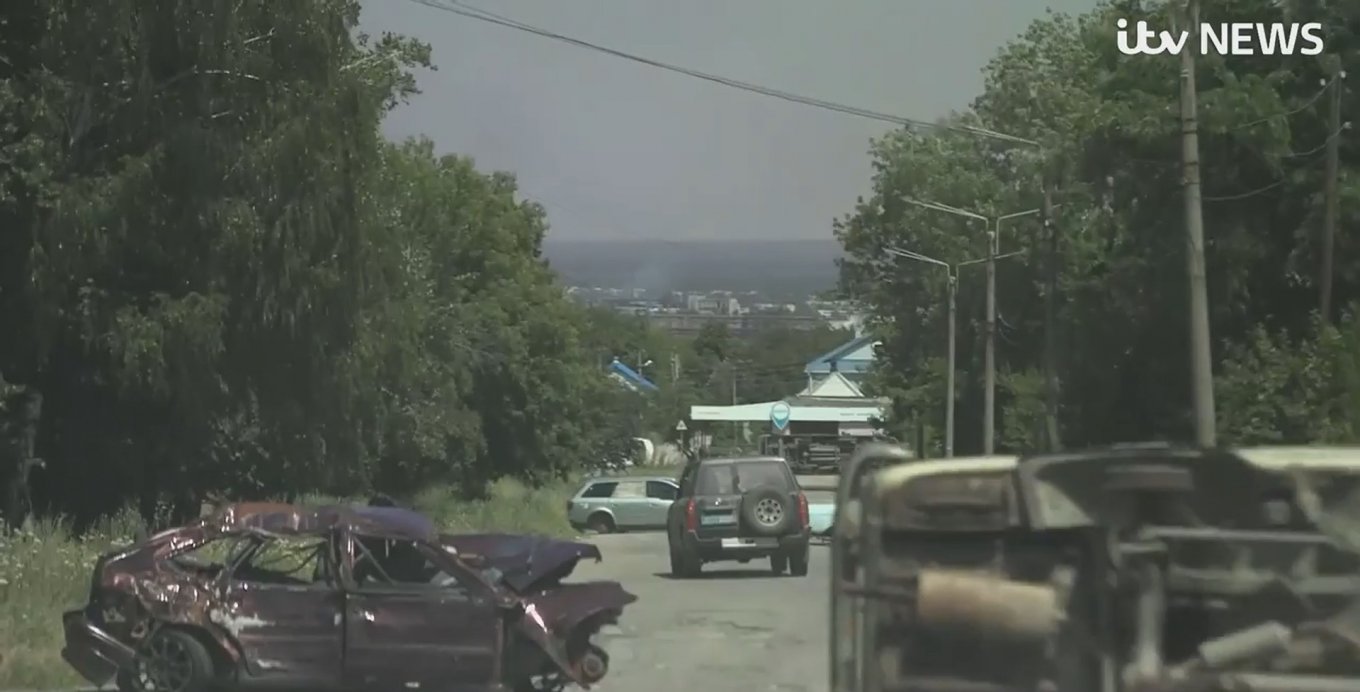 He reaffirmed that part of the Ukrainian Army's success in the Russian-Ukrainian war now depends on international support, and praised Britain's recent proposal to train 10,000 Ukrainian servicemen.
"The UK's support is really strong. This is a great example of cooperation and assistance," said the defense intelligence chief.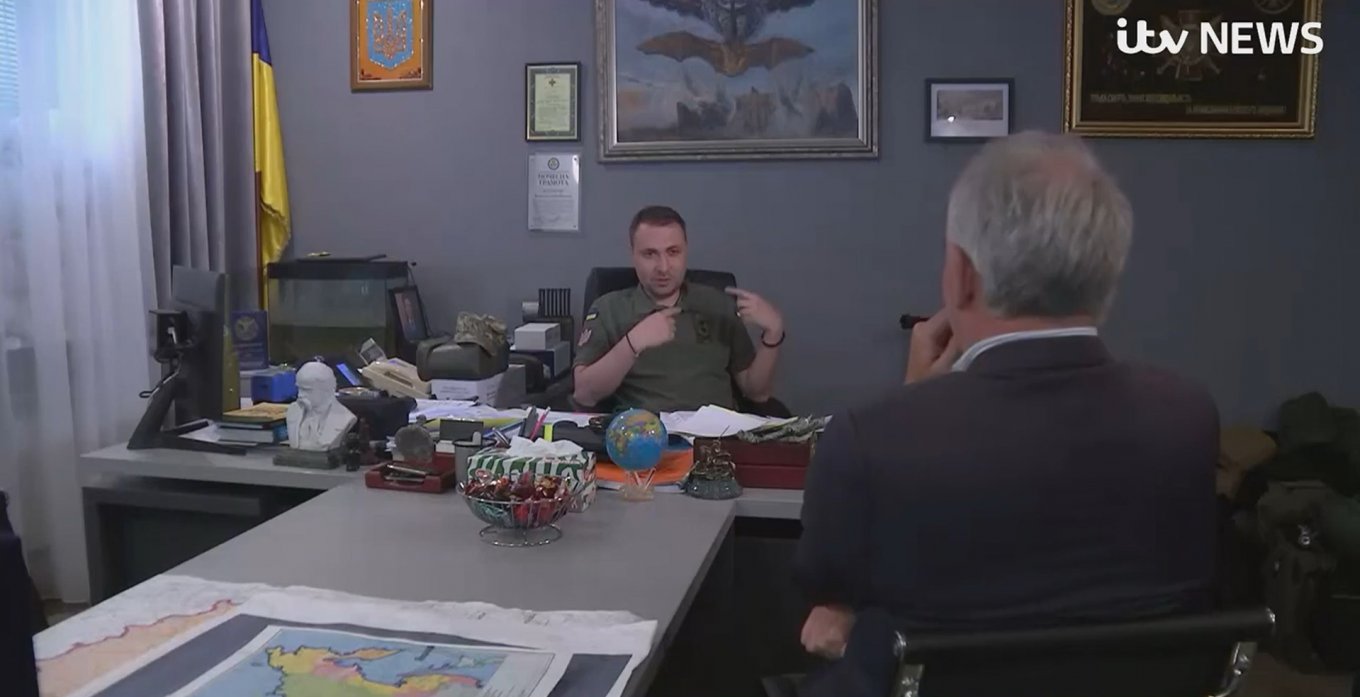 According to Budanov, Russian President Vladimir Putin will not succeed. "This is a tragedy to which he led Russia and Ukraine, and it will end in disaster for Russia. Nothing else," concluded the top spy.
As Defense Express reported, Ukraine's Defense Intelligence stated that russia want to involve belarus in war against Ukraine using missile attack from its territory.
Read more: Chief of the Defense Intelligence of the Ministry of Defense of Ukraine Warnes of "Real Hell" for russia's Occupiers
---
---