In a statement to Lb.ua, a General Director of UkrSpetsEksport said Ukraine plans to get more Turkish drones, which the Ministry of Defense plans to put into service in the Armed Forces.
What's more, according to the Vision for the Development of the Armed Forces of Ukraine, the Ministry of Defense plans to purchase six to 12 Bayraktar TB2 complexes (ie 6-12 control stations and 3-4 unmanned combat aerial vehicles for each complex).
Read more: Ukraine to supply engines for turkish next-generation cruise missile
Furthermore, the possibility of assembling Turkish drones in Ukraine is being considered.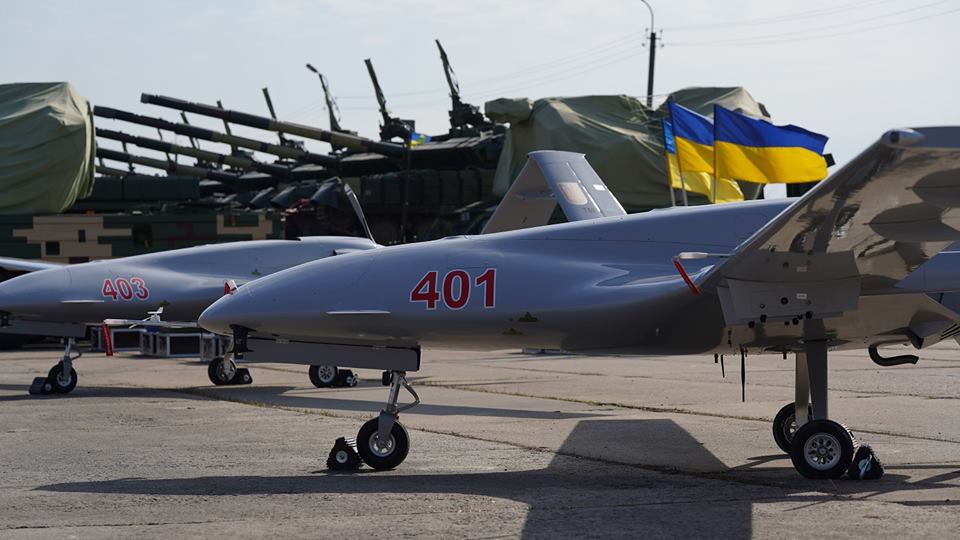 "… And this is already a joint production, SKD on the territory of Ukraine, while the cost of each complex, in this case, will decrease by 35%. Including taking into account imported components, which Turkey itself buys," Vadym, told in an interview. "Now, We're talking about a place for the localization of such production."
The Armed Forces of Ukraine have received into service its first there Bayraktar TB2 armed unmanned aerial vehicles in 2019.
According to the Baykar Makina company, the Bayraktar unmanned aerial vehicle is a Medium Altitude Long Endurance class system developed for tactical reconnaissance and surveillance missions.
Bayraktar TB2 unmanned combat aerial vehicle can carry a maximum payload of more than 55kg. Bayraktar can fly up to 22,500 feet and loiter for more than 24 hours.
Read more: UK destroyer Dragon enters port of Odesa
---
---