That is according to a latest the U.K. Defense Ministry's Defense Intelligence update on the situation in Ukraine.
"Amidst a highly complex operational picture, heavy fighting continues along multiple sectors of the front. In most areas Ukraine holds the initiative," the update reads.
Read more: ​Kadyrovites Flaunted Chinese Armored Vehicles: Did China Start Supplying Weapons to Russia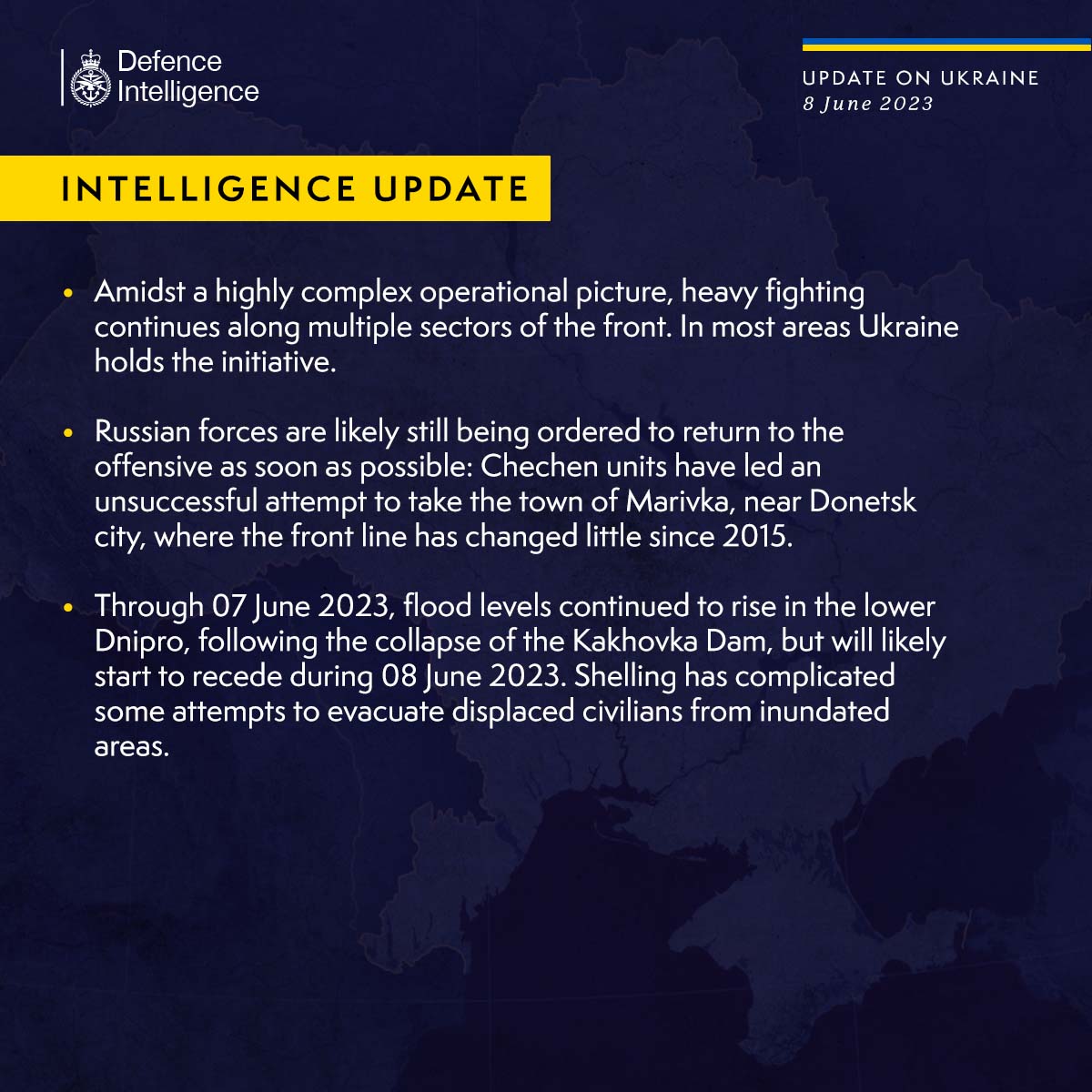 According to the statement of the U.K. Defense Intelligence, russian forces are likely still being ordered to return to the offensive as soon as possible.
"Chechen units have led an unsuccessful attempt to take the town of Marinka, near Donetsk city, where the front line has changed little since 2015," the intelligence update says.
The UK Ministry of Defense also estimates the collapse of the Kakhovka Dam consequences.
"Through 07 June 2023, flood levels continued to rise in the lower Dnipro, following the collapse of the Kakhovka Dam, but will likely start to recede during 08 June 2023. Shelling has complicated some attempts to evacuate displaced civilians from inundated areas," the update says.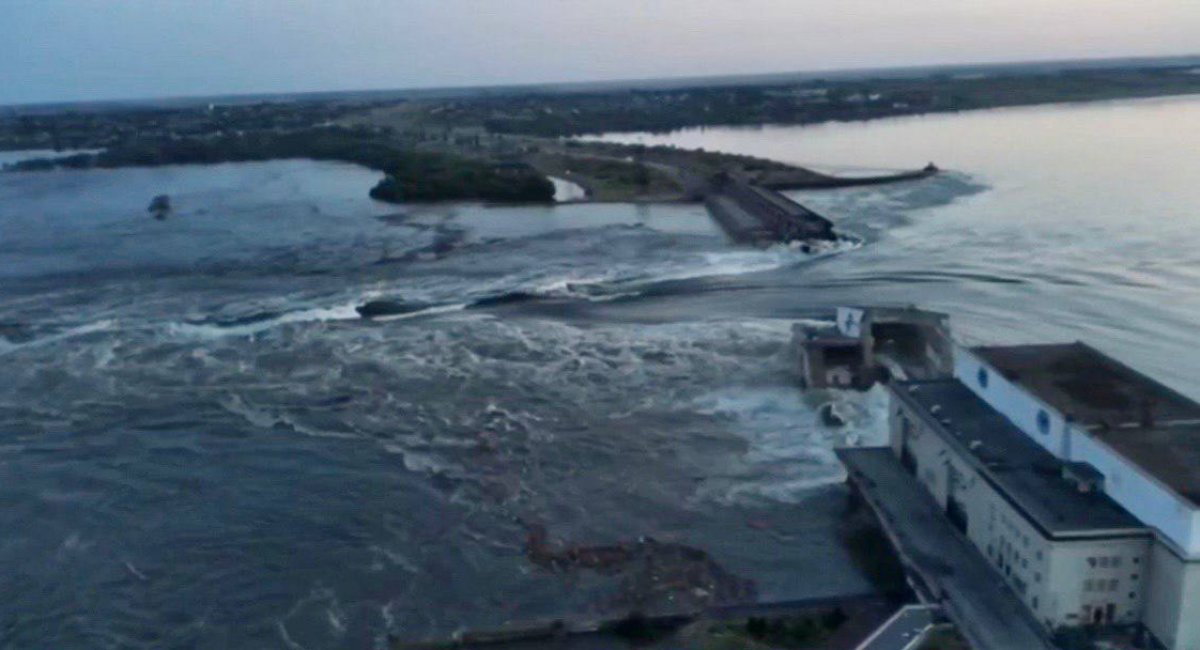 As Defense Express reported earlier, Ukraine's Defense Intelligence Representative Stated There Was Lot of Evidence of Russia's Military-Political Officials Involvement in Kakhovka Dam Demolition. We also wrote, that The UK Defense Intelligence Said russian Forces Less Flexible to Operational Challenges As They Forced to Use Reserves to Hold Bakhmut.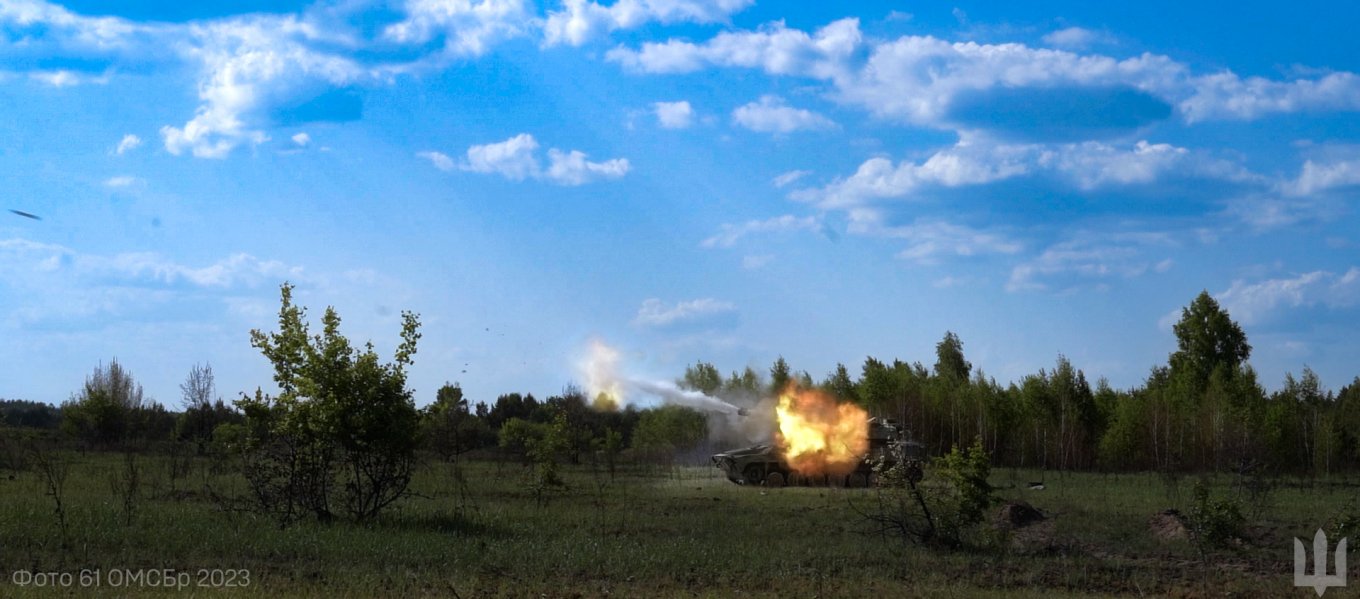 Read more: ​Germany Sends to Ukraine New Aid Package Including Bandvagn Vehicles, Vector UAVs, rounds for Gepard SPAAG and More
---
---