Germany has transferred a new batch of military aid to Ukraine, according to the list of military aid updated on Tuesday, June 6, on the website of the German government.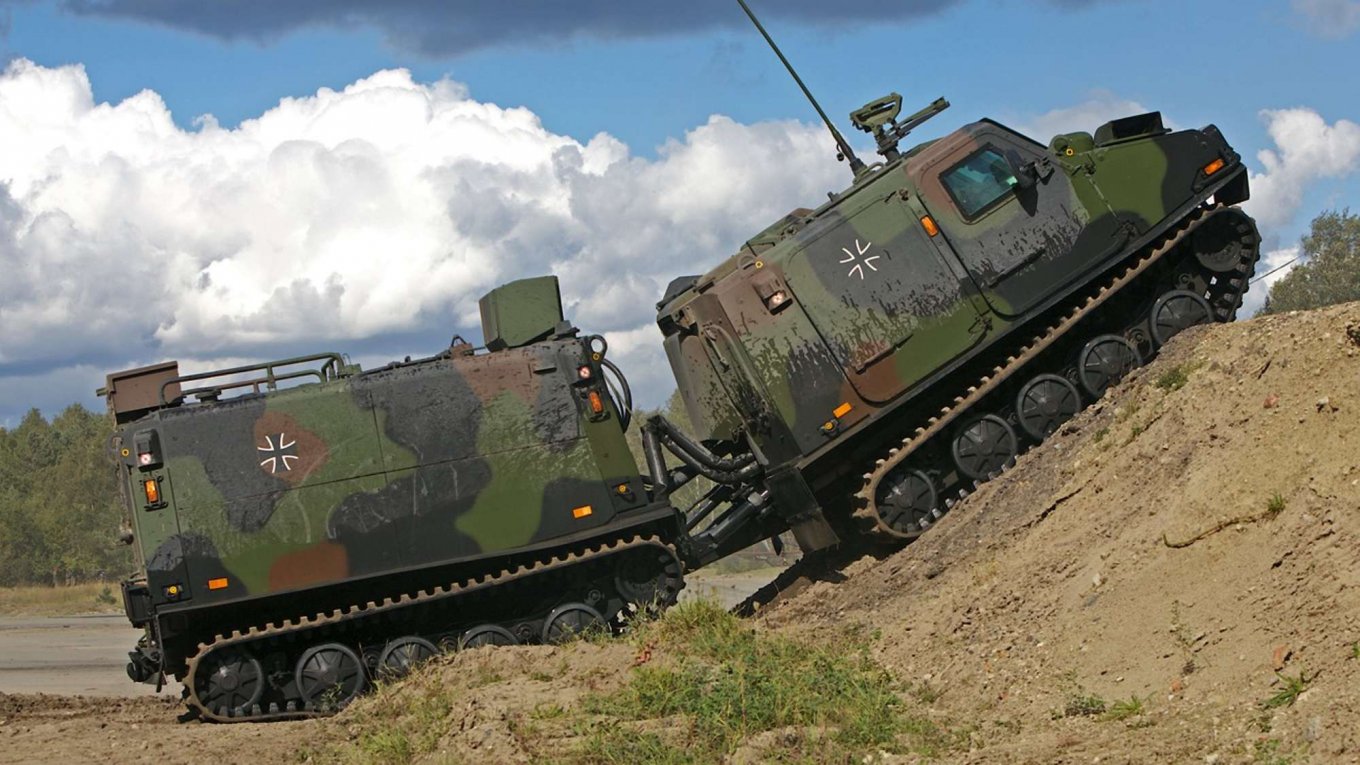 The batch included the first eight Bandvagn 206 (BV206) tracked all-terrain vehicles out of 64 that Germany plans to deliver to Ukraine. These all-terrain vehicles, developed by the Swedish company Haegglinds, can simultaneously transport 11 soldiers.
Read more: Ukrainian Army Use Swedish Military Vehicles Bandvagn 202
Germany also handed over two thousand rounds for Gepard SPAAG, 14 Vector reconnaissance drones, 16 units of equipment for border protection, three anti-drone systems, two 8×6 HX81 trucks and two semi-trailers, 11 thousand dry rations.
As a reminder, the German government's website regularly updates the list of what has already been delivered to Ukraine both from the Bundeswehr's stocks and from the conveyors of military factories, as well as what is being prepared for shipment. For 2023, according to the website of the German government, the planned amount of military supplies to Ukraine is 5.4 billion euros. According to the results of 2022, this amount amounted to two billion euros.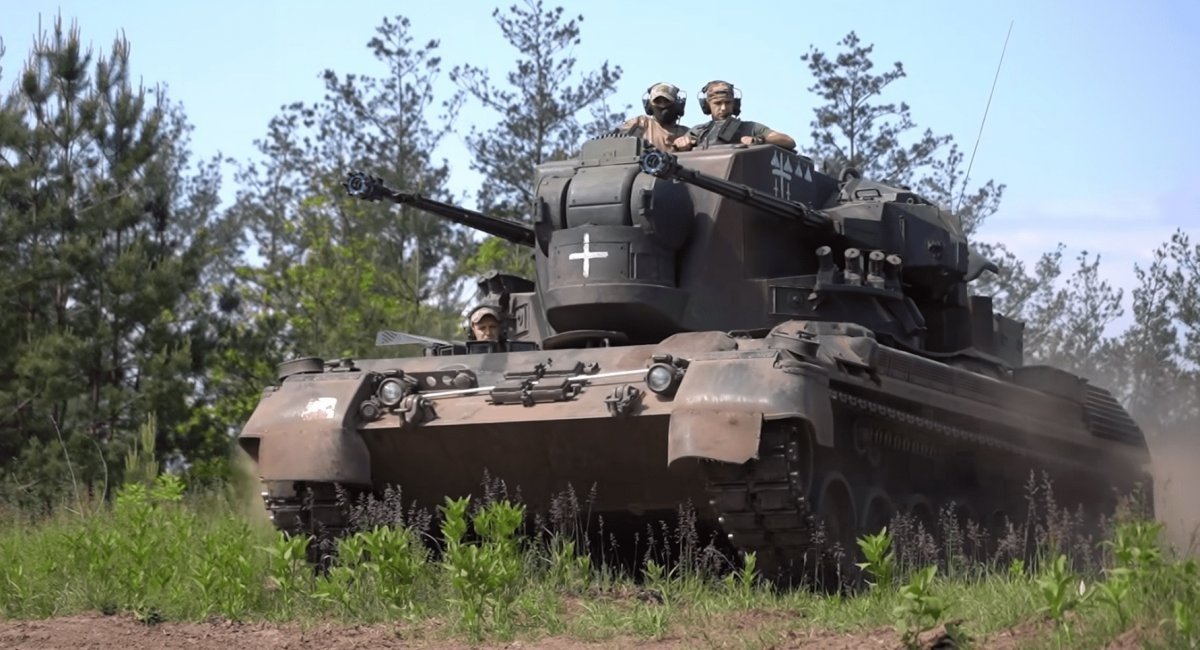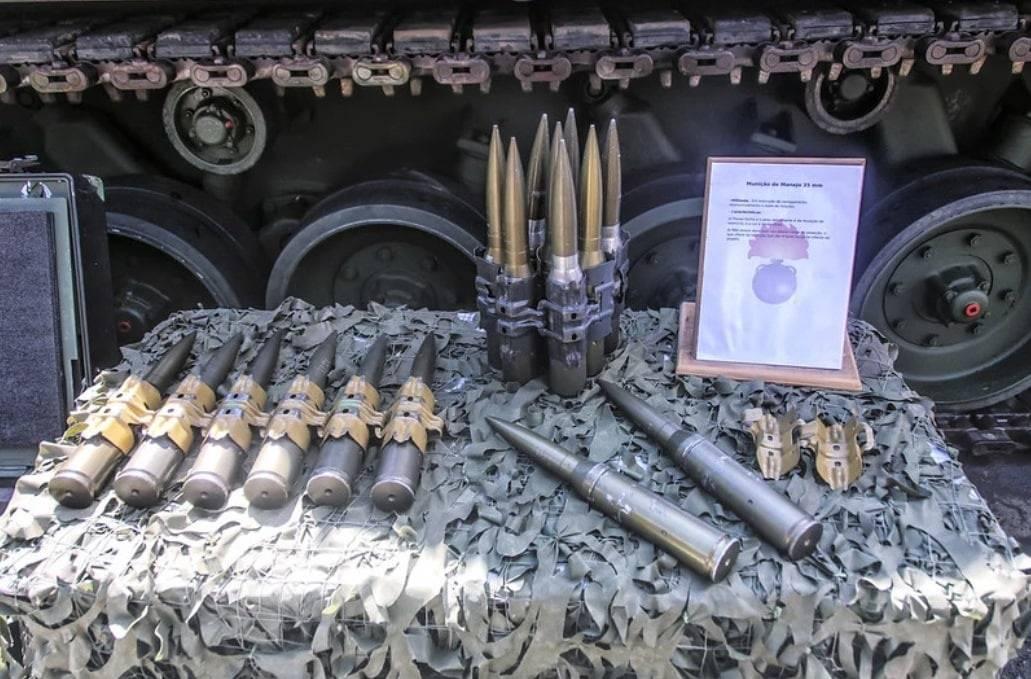 As Defense Express reported, Revealed New Aid Package for Ukrainian Army that included seven more THeMIS unmanned ground vehicles, All-Terrain Vehicles and New APCs.
Read more: Crucial Ammunition and More Marder Vehicles: Germany to Send Weapons to Ukraine Within Two Months
---
---