Sueddeutsche Zeitung published Germany's Ministry of Defense report on the real state of the Bundeswehr. Getting this document, which has at least the status of confidential with limited access, to the mass media is already a question regarding the defense capability of the country, of course, if it is not intended disinformation.
In any case, it concludes that the German armed forces have limited operational readiness, and examples of this are supported by information that has already become partially public.
Read more: Weapons From Africa In Ukraine: Ukraine's Military Hit the Invaders With "Unexpected" 120-mm Ammunition
In particular, the example given is that Berlin undertook the obligation to deploy a Bundeswehr brigade in Lithuania. But as a result, the brigade was never fully deployed. There was information that the reason for this, according to the German version, was the limited infrastructure of Lithuania. At the same time, the report states that the brigade was sent without an artillery unit due to a lack of artillery systems, namely the PzH 2000 self-propelled guns.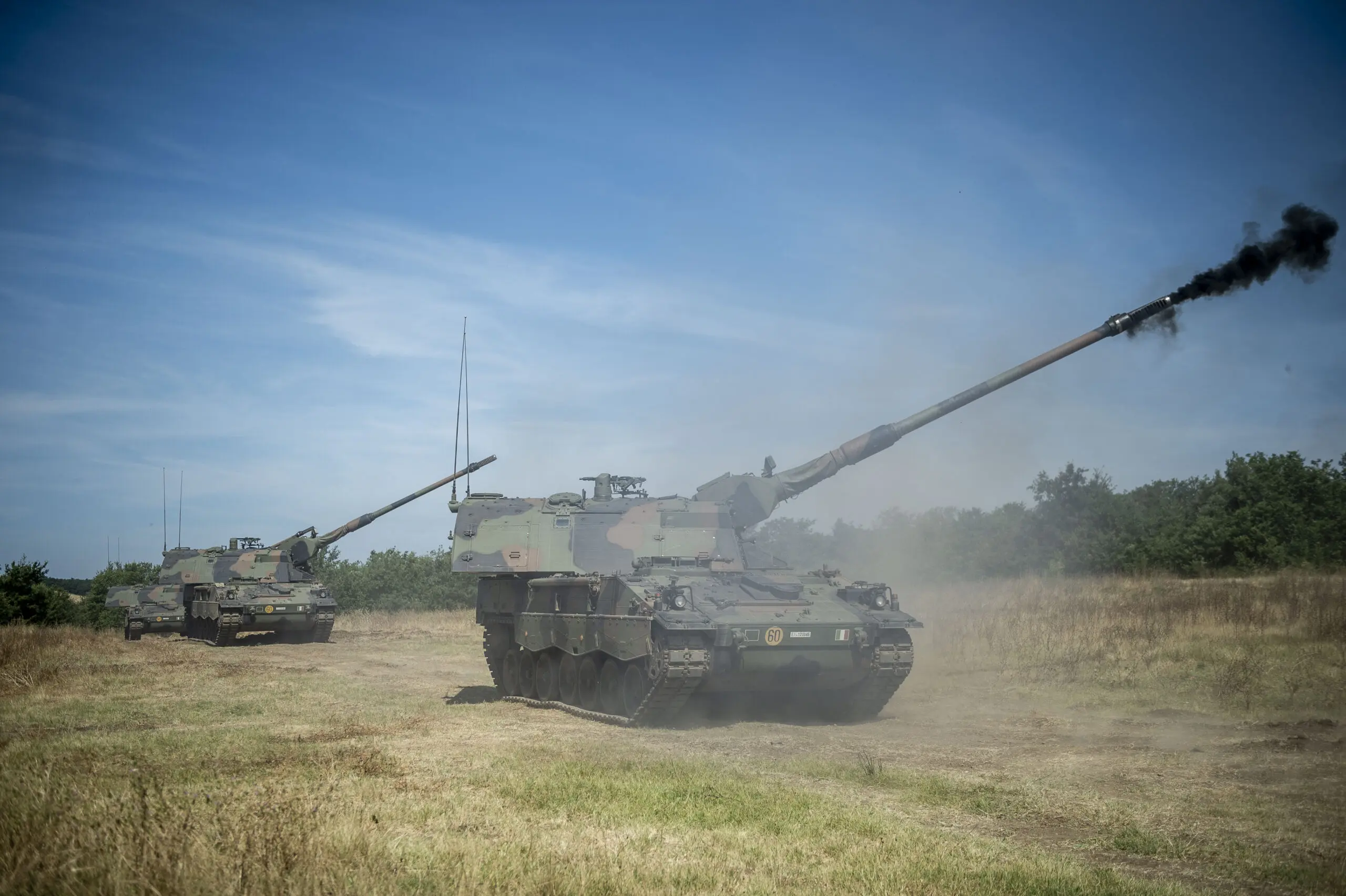 The deployment of Patriot air defense systems in Slovakia is also mentioned, which should be withdrawn from the country for modernization and maintenance by the end of 2023. At the same time, there is nothing to replace them. There's also nothing to strengthen the air defense of units in Lithuania.
The situation with the naval forces is also quite threatening. The condition of the ships will not allow them to participate in the UN UNIFIL mission off the coast of Lebanon before March. The reason is problems with the FGS Oldenburg (F263) corvette. Participation in the EU Irini mission to prevent the transfer of weapons to Libya, which was supposed to start in September, is in question.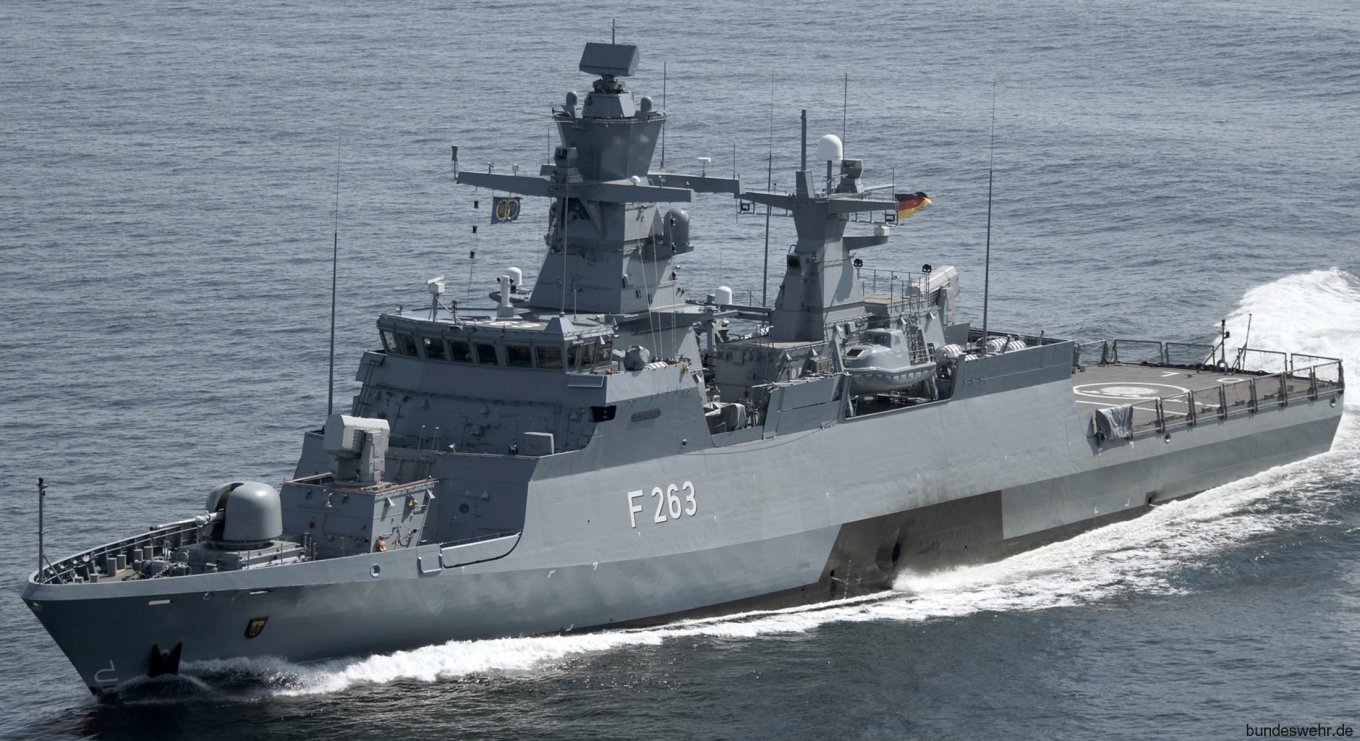 The situation with air defense is not better: outdated radar surveillance systems, communication systems, software, which will have negative consequences in the next year.
At the same time, the publication itself assures that the situation will soon change for the better, because Berlin has approved an increase in defense spending by 100 billion euros. In particular, these expenses will make it possible to correct the situation and significantly strengthen the Bundeswehr, although the first positive practical changes will not take place before 2026.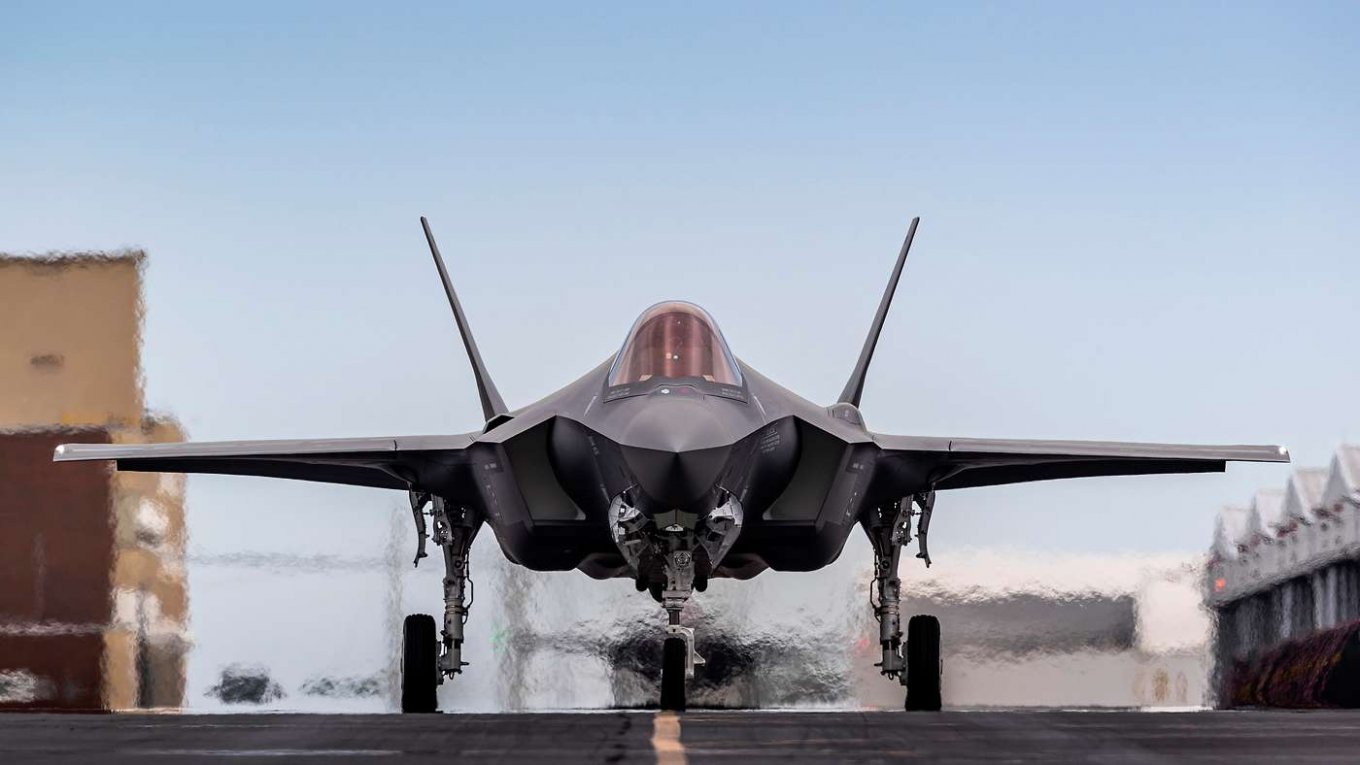 For example, not before this time, 35 F-35 fighters are expected that Berlin plans to purchase for a record 10 billion euros, which is much higher than their price for other countries.
Also, these funds will be used for "the conversion of the Puma combat vehicle to a newer design, the replacement of the G36 assault rifle, the communication system, etc.
Read more: ​297 Days of russia-Ukraine War – russian Casualties In Ukraine
---
---