The Russian aggressor continues to lose manpower and military equipment en masse. According to official estimates of the General Staff of the Armed Forces of Ukraine from February 24 to March 2, 2022, the occupiers lost about 5,840 personnel, 1,073 armored vehicles, 125 artillery and MLRS, more than 60 aircraft and helicopters, 355 vehicles and 9 air defense.
A significant part of destroyed, damaged, abandoned and trophy military equipment of the Russian army in Ukraine can be tracked with the help of photos and video (of course, this is not very complete data on total losses of such equipment), as researchers from oryxspioenkop.com.
Read more: Russian Troops Were "Four Days Late" For the War: New Documents From the Ocupiers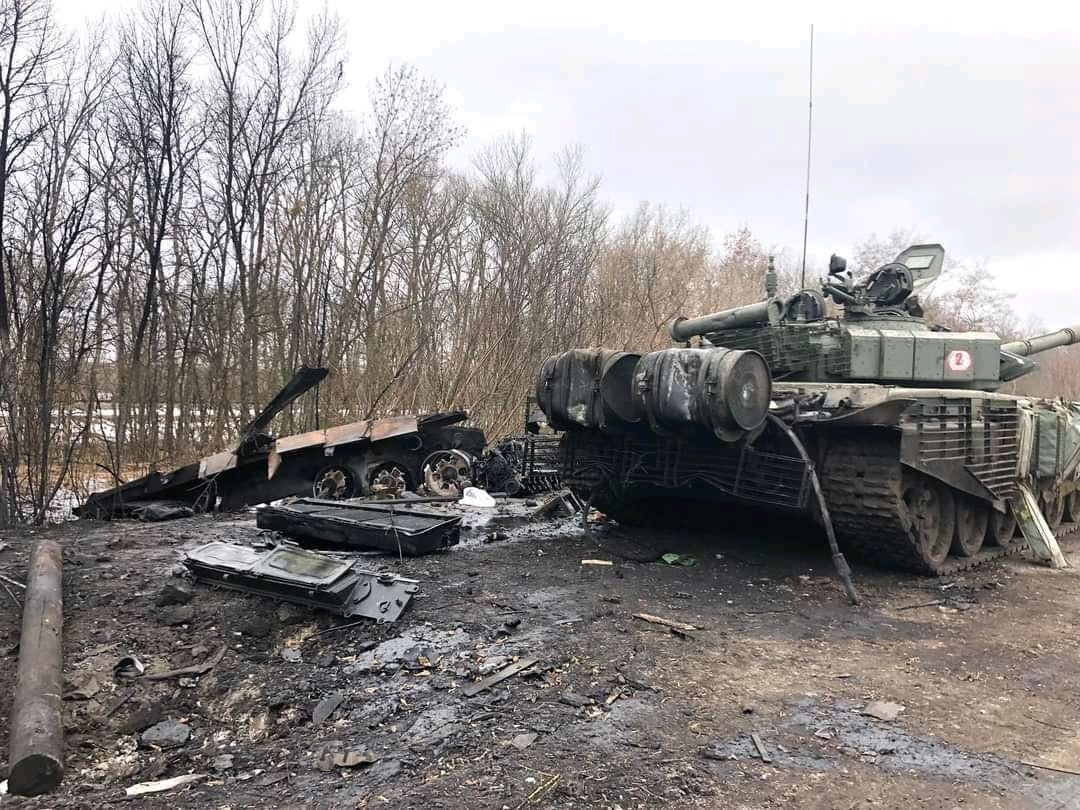 27 MRAP armored vehicles (BBM GAZ-2975 "Tiger-M", KamAZ-63968 "Typhoon-K", etc.) - 13 destroyed, 1 damaged, 2 abandoned and 11 seized.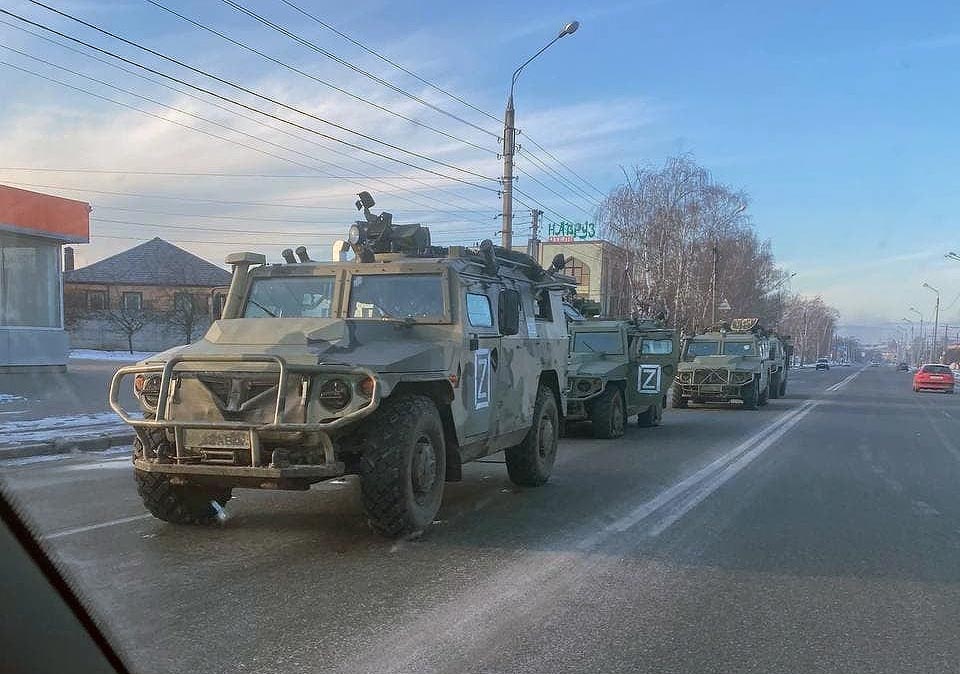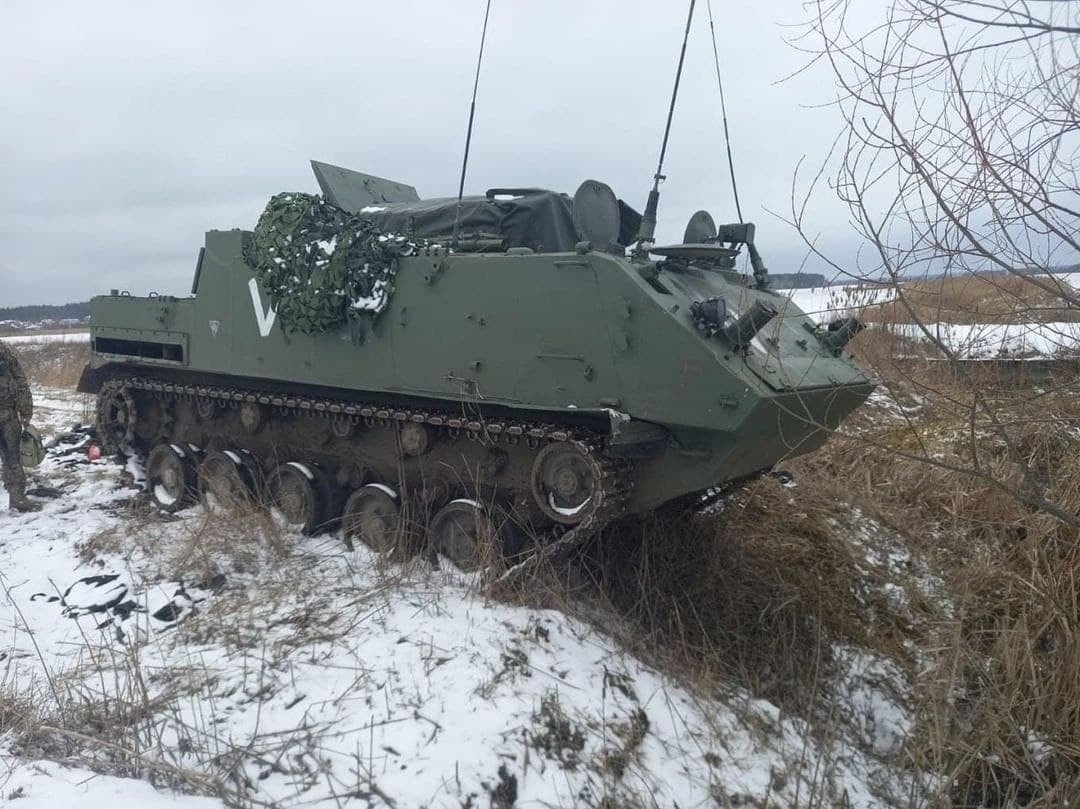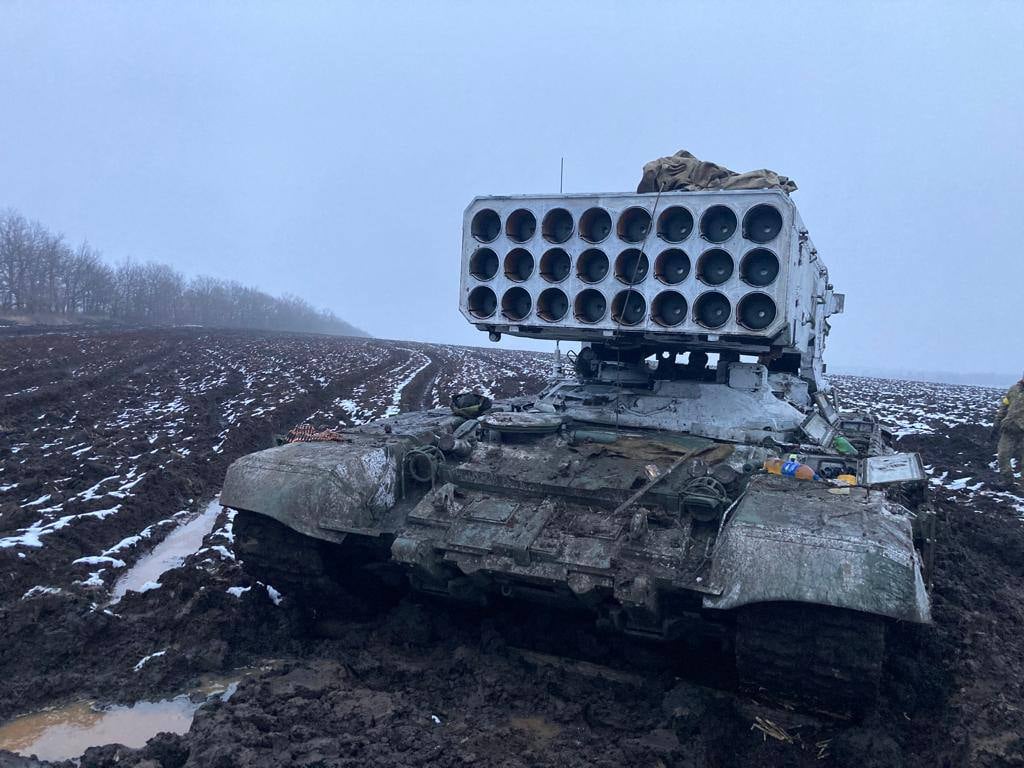 19 anti-aircraft and anti-aircraft missile and gun complexes of various types - 7 destroyed, 2 damaged, 5 abandoned and 5 captured;
9 aircrafts and helicopters - 7 destroyed and 2 damaged;
147 military vehicles (trucks, SUVs, etc.) - 71 destroyed, 2 damaged, 31 abandoned and 43 captured by the Ukrainian military.
Read more: Aggression of Russia and Belarus in Ukraine
---
---