There are a lot of problems in European and American military-industrial complexes that have been noticed during the full-scale invasion of Ukraine. For instance, Great Britain has 157 combat-ready tanks out of 227 Challenger 2 MBTs and only 30% of German Leopard 2 tanks are operational.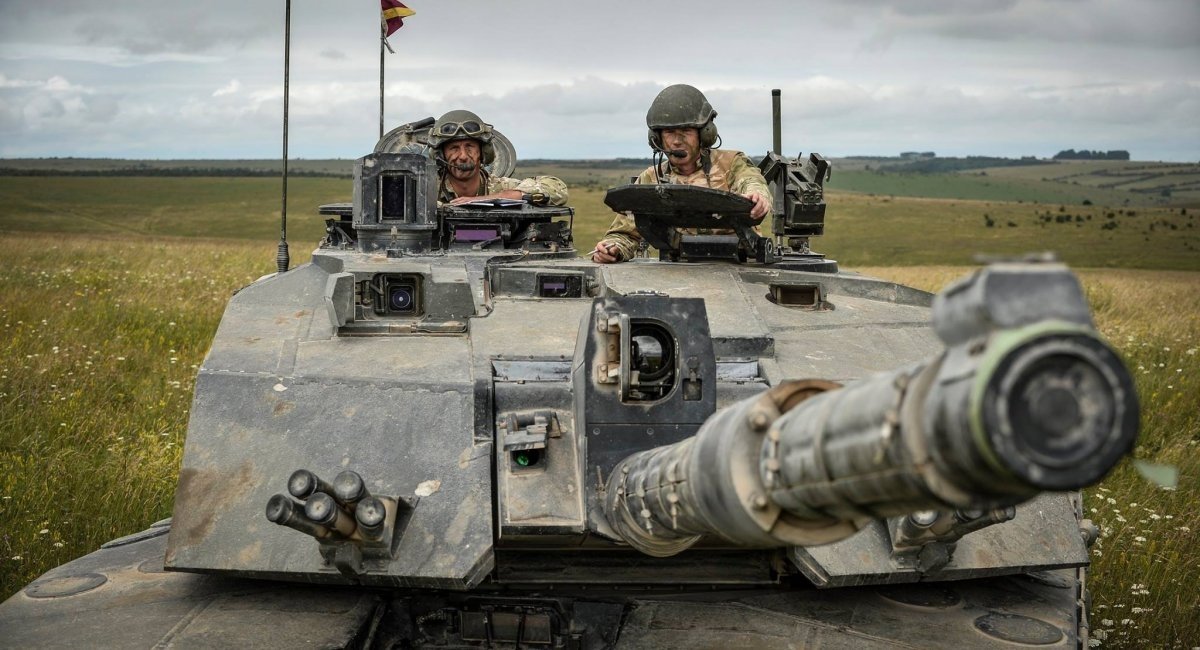 Furthermore, the availability rate for the F-35 fighters assigned to combat missions stood by the end of 2022 at 65%, according to the Defense Department's operational test office, Bloomberg reported. But as of February, 2023, the monthly average rate of mission-capable aircraft in the US's fleet of more than 540 F-35 fighters was 53.1%, Lieutenant General Michael Schmidt, the program manager, noted.
Read more: It Became Known When Spain First Leopard 2 Will Come to Ukraine
Moreover, the percentage of planes capable of flying all their missions – the so-called full mission capable rate – was less than 30%. The Pentagon plans to increase this indicator by at least 10% in the next 12 months.
For example, the fleet's average full mission-capable rate stood at about 39% and the partial capability rate was 69% in 2020.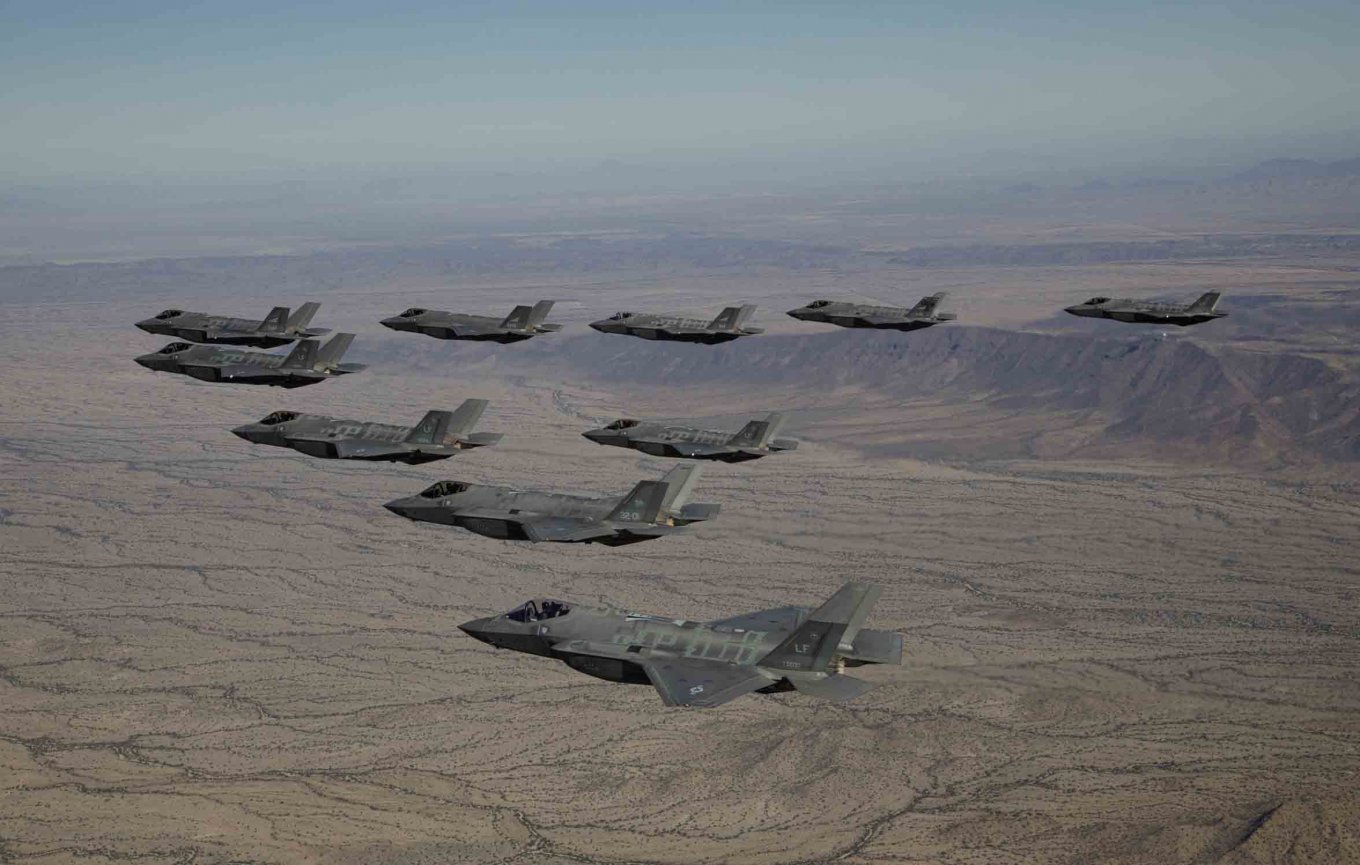 The reasons behind such indicators are not disclosed. I fact, there is a shortage of spare parts and engines for the aircraft. Recently, brand new F-35 fighter got into an accident and 2023 started with problems.
Read more: Germany to Send Additional 12 billion Euros For Military Support to Ukraine
---
---