A vivid video of another destruction of the occupiers has been uploaded onto the Internet with a strange high-precision "fire from the sky" being recorded.
The video from the 'Khalko Company' was shared by Ukrainian military officer Anatoly Shtefan, adding that the events are taking place in the eastern direction. In the video itself, several successive hits on the enemy were filmed.
Read more: ​New russian Tactics of Using Shahed Drones Before Massive Missile Attacks
And the question here is in the kind of this weapon. The first episode is the easiest, as a missile is visible there, which flies along a trajectory similar to that of the ATGM.
Moreover, the operation of the lamp of the missile itself is visible as well. Below you see the superimposed images, and thanks to them the missile route can be seen more clearly.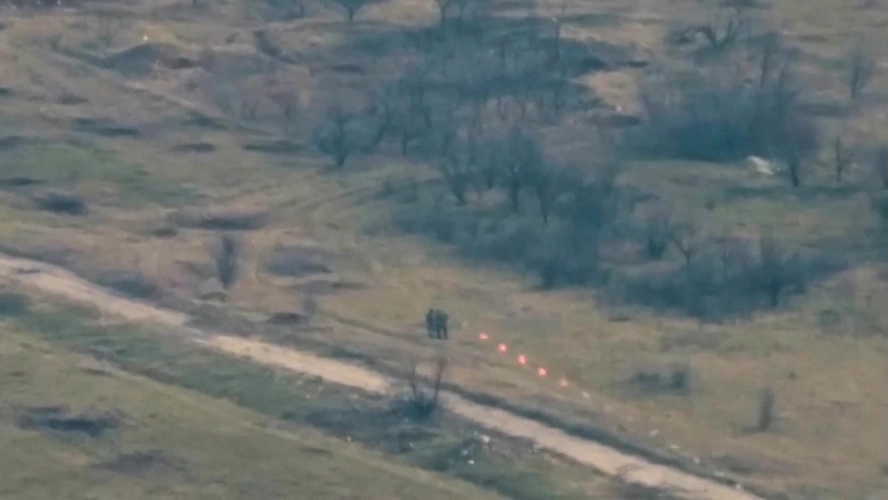 The cumulative combat stram is also clearly visible. Defense Express notes that shooting from the ATGM at such an object as infantry requires a really high level of skill.
In the second episode, due to the shooting angle, it seems that the strike is coming from above, which at first glance suggests the use of a different type of weapon.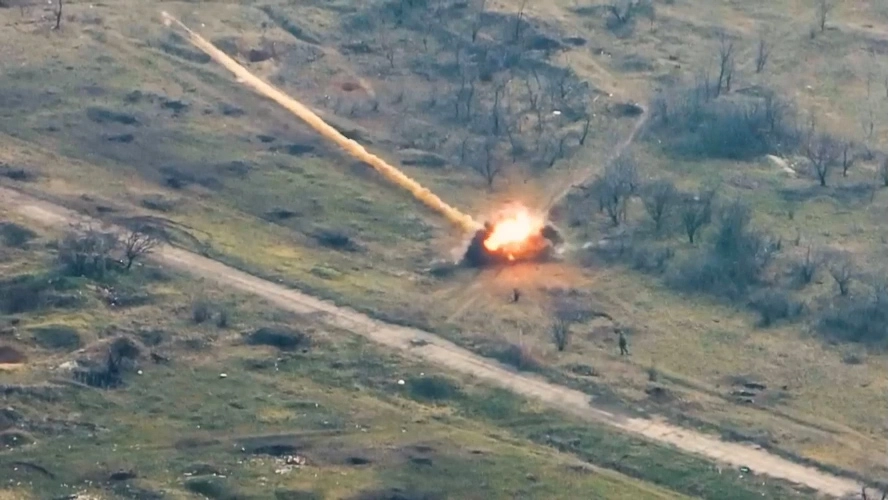 But in fact, it was another strike of a guided missile, as it's visible once the video is slowed down a bit.
At the same time, the third strike, unfortunately, was less effective. The missile detonated at tree branches and the explosion occurred a little earlier.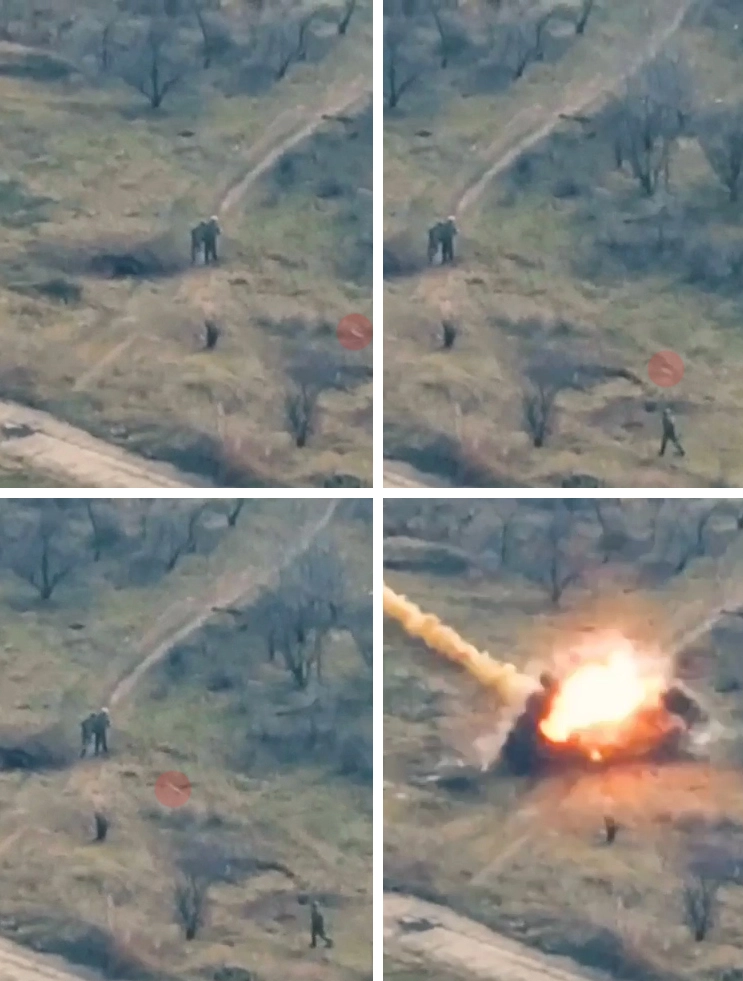 In any case, the job was done successfully, and seven more russians were added to russia's losses in this episode alone. Defense Express reminds that as of the morning of January 30, according to the summary of the General Staff of the Armed Forces of Ukraine, about 126,650 occupiers had been liquidated. Thus, russia's losses in less than a month amount to about 20 thousand.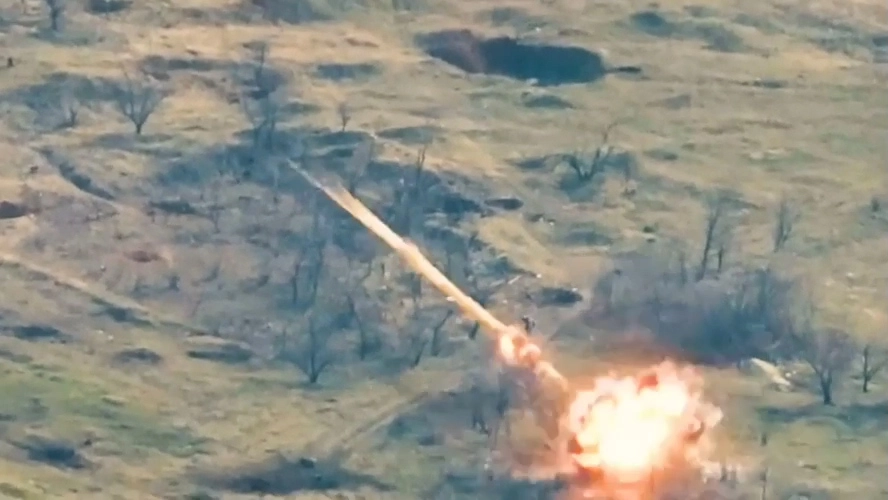 Defense Express notes that during the entire 10-year war in Afghanistan, the USSR recognized 15,000 KIA, and another 10,700 as disabled.
Read more: ​Will the russians Use Their Carrier-Based MiG-29K and Su-33 Aircraft in the War Against Ukraine?
---
---