New details of Belarus' military activity as a satellite of the Kremlin became known from several Defense Express sources. In particular, Defense Express learned that at the end of May this year, the Belarusian military removed from storage at one of its tank reserve bases 39 units of T-72 tanks, 21 APC's and five infantry fighting vehicles.
The number of armored vehicles is quite large, which may be enough to staff two new battalions. Or, say, to make up for losses in a "shabby" mechanized brigade. Most likely, the Lukashenko regime will send its deconserved equipment to russians to help them cover their tanks and the IFV's losses.
Read more: ​Ukraine Committed to Liberate Crimea Through Military Means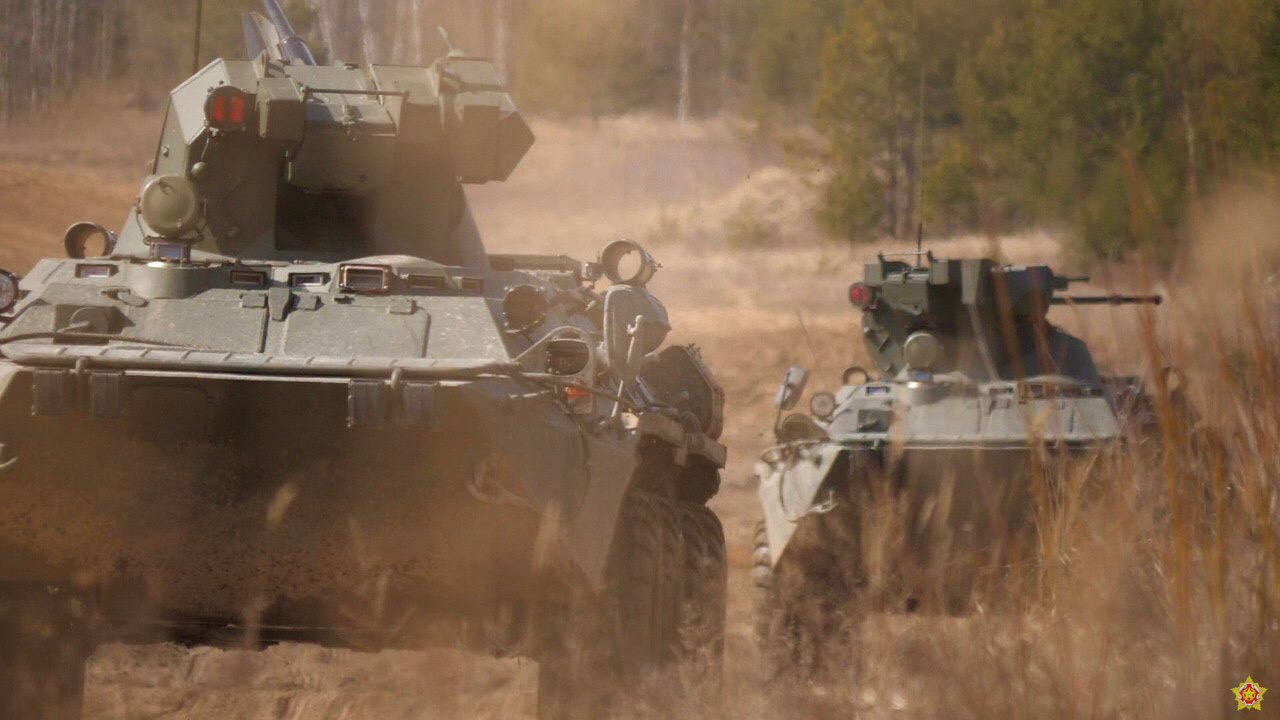 At the same time, there is still a threat that the Russians will launch new missile and air strikes on the territory of Ukraine from the territory of Belarus.
It is also known that the russians conducted their aircraft fleet rotation, which operates within the joint training and combat training center of aviation units and air defense units in Baranovichi, as there was talk of replacing four Su-30SM fighters and their crews.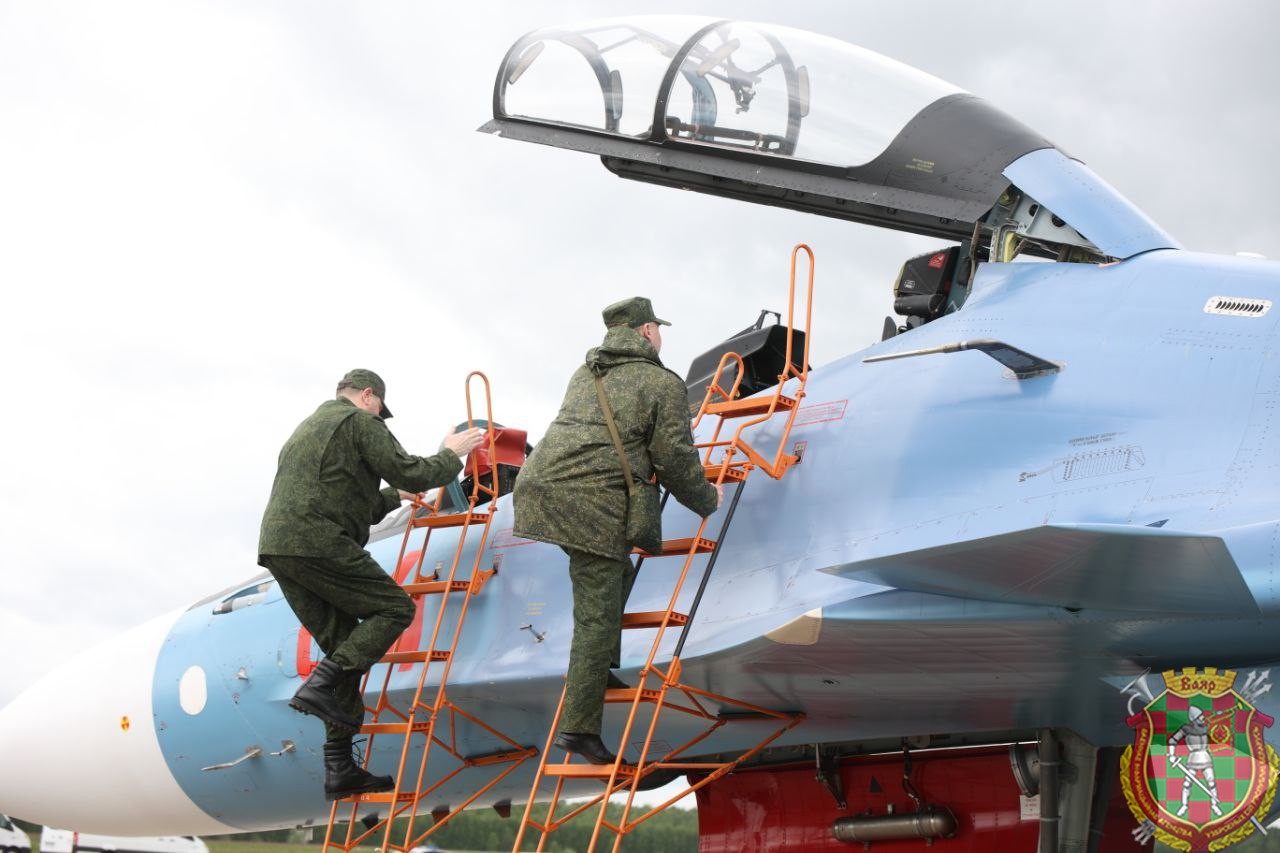 It is also worth noting that the military regimes of Lukashenko decided to somewhat "diversify" the combat training of their troops. If, for example, the Belarusian Army used to work on forcing rivers by rafting armored vehicles along the river, now the engineering troops are training to guide and hold pontoon crossings on the Neman River until June 27.
What is even more interesting, the personnel of the 61st Fighter Air Base were involved in practicing parachute jumps. Looks as if the pilots of the Belarusian Air Force are already preparing for the fact that they will be "shot down in bundles".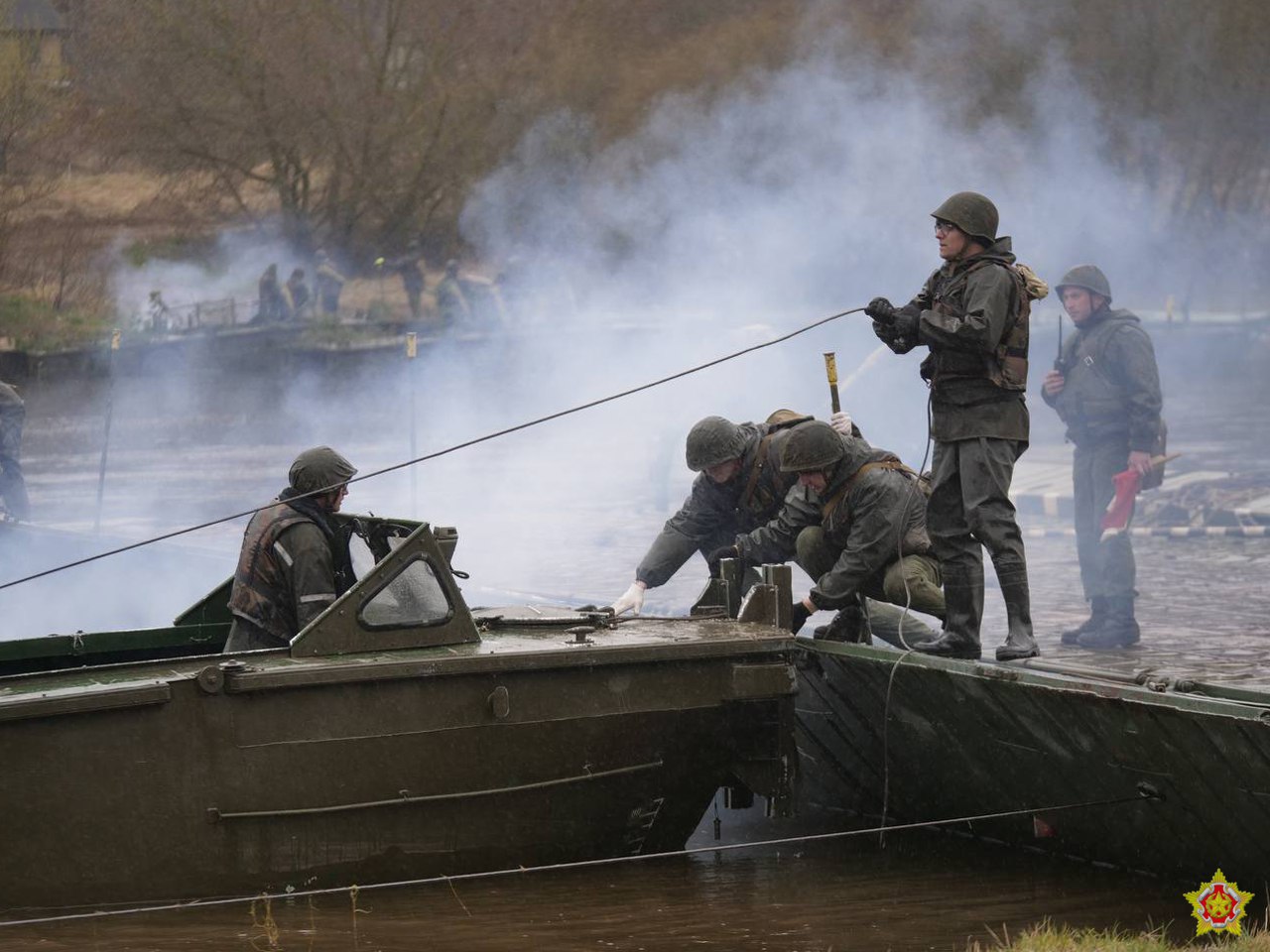 Read more: Operational Command South: Up to 70% of Crew Members of russia's Vasiliy Bekh Tugboat Killed
---
---