The largest military deployment since the Cold War is about to take place starting June 12, the Air Defender 2023 air drills. A total of 220 aircraft will take part in this exercise, 100 of which will arrive from the United States causing a somewhat crowded situation in the European sky until June 23.
The main feature of this training will be the deployment of American air capabilities in particular but instead of the U.S. Air Force, the National Guard will participate this time – in other words, the reserve forces. So this time around it is about working out fast deployment of all available NATO forces in Europe.
Read more: JAS 39 Gripen or Su-27: Which Fighter is Better Depends on Very Specific Conditions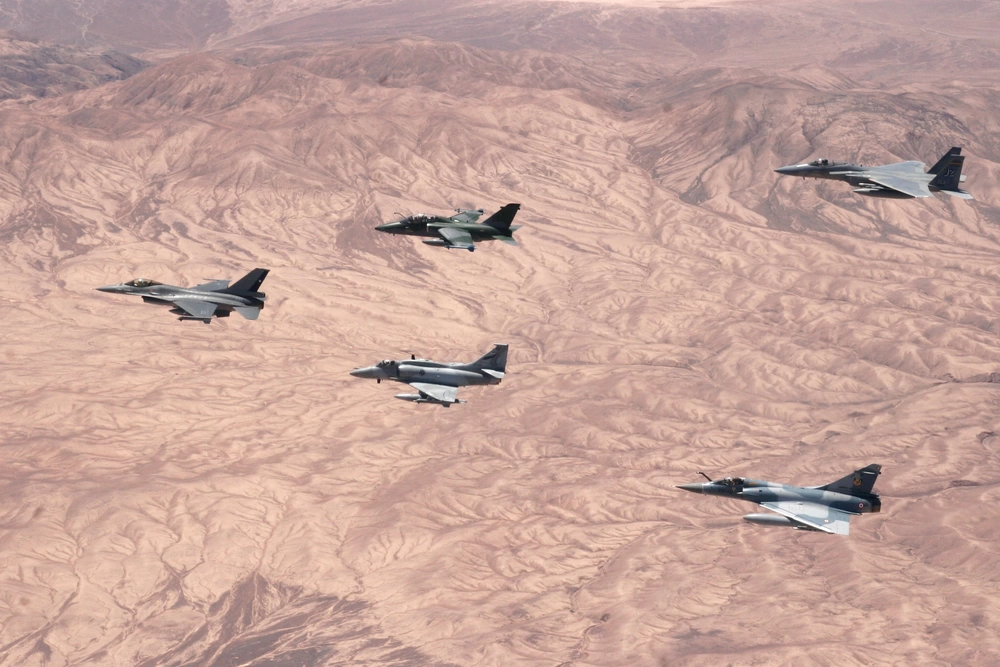 The presence of the latter means the schedule includes not only air combat and long-range strike simulations but also close-in attacks on ground targets on the battlefield.
The area designated for the drills is interesting, too. It was announced by the Bundeswehr earlier: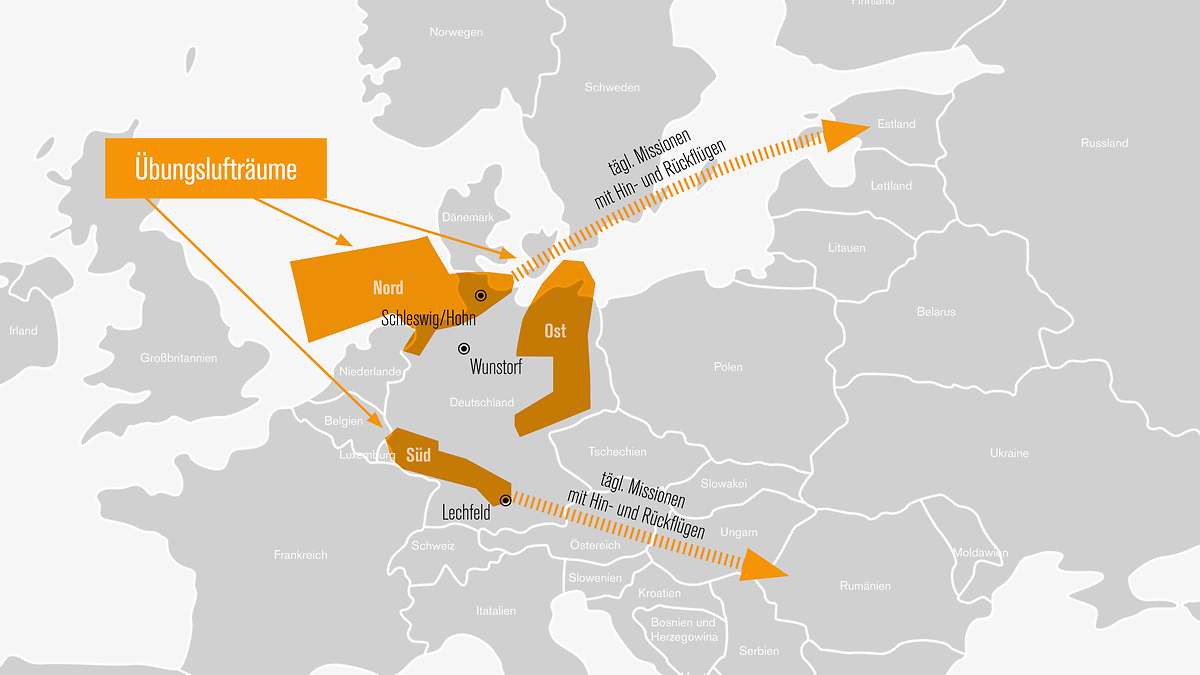 There will be three areas in Germany from where the assignments will be carried out in the direction of russia, precisely toward the Black and the Baltic seas. Both directions are as convenient as possible given the deployment locations.
Once again, the drills work out practically a deployment of US reserves to reinforce European NATO countries.
Now, modeling of a hypothetical war scenario provides that USAF would join in, and in that case it would look much like the beginning of the Operation Desert Storm with its large-scale air attack on Iraq. Surely, this is only a hypothetical scenario but apparently it is the one that is being exercised by NATO.
We should not also forget that along with these big drills in the air domain, there is a series of exercises going on in Europe on land and in the sea. Totally, there are five military exercises carried out by the Alliance in the name – Swift Response, Immediate Response, Sabre Guardian, Formidable Shield, and Astral Knight – not to mention the national maneuvers done by the allies individually which all occur at the same time and will come to an end in mid-June.
What kind of reaction all these drills will receive from the Kremlin, is an open question. Even the trump card of nuclear blackmail has wavered as an argument after Ukraine managed to take down russian Kinzhal and Iskander missiles.
Because as we explained here, all the russian deterrence strategy relied on the capability of these weapons to breach European anti-missile defenses. And the entire concept fell down together with the wreckage of ballistic missiles neutralized by Ukrainian Patriot systems.
Read more: Illusion About Destroying Patriot is the Only Guarantee of Kremlin's Survival: About russian Nukes and NATO Anti-Missile Defenses
---
---