From May 4 to 19, the Air National Guard Air Force Reserve Command Test Center (AATC) conducted field testing to evaluate and develop modernization efforts for the Air Reserve Component.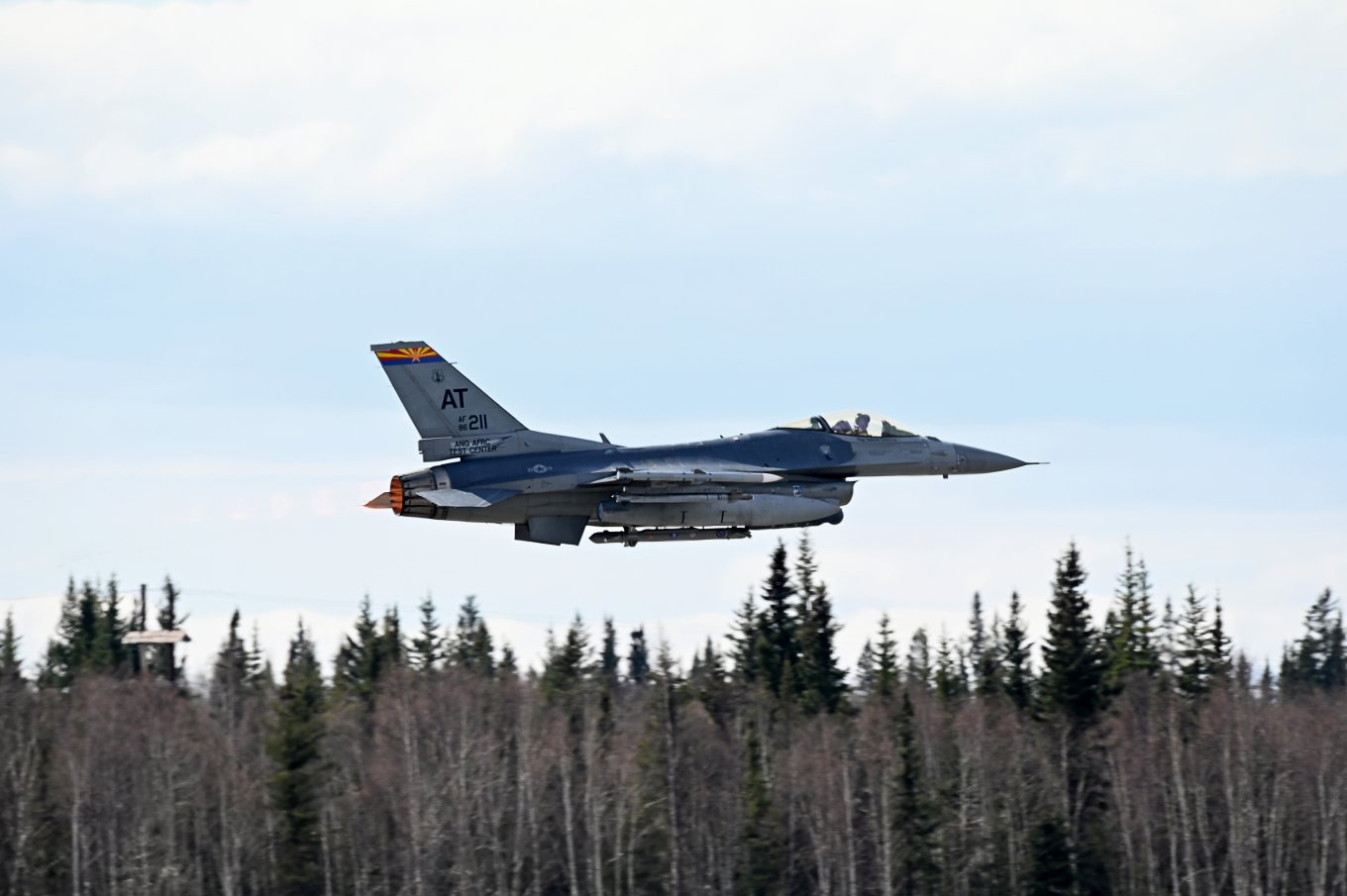 The tests included combination of the Angry Kitten electronic warfare (EW) countermeasure system on the F-16 Fighting Falcon and A-10A Thunderbolt II aircraft. It was tested for its effectiveness jamming simulated enemy systems. Housed in removable, adaptable pods under aircraft wings or fuselages, it uses machine learning to disrupt adversarial EW capabilities.
Read more: ​United States Announces $375 Million Defense Assistance Package for Ukraine: Ammunition, Equipment and Other Vital Assistance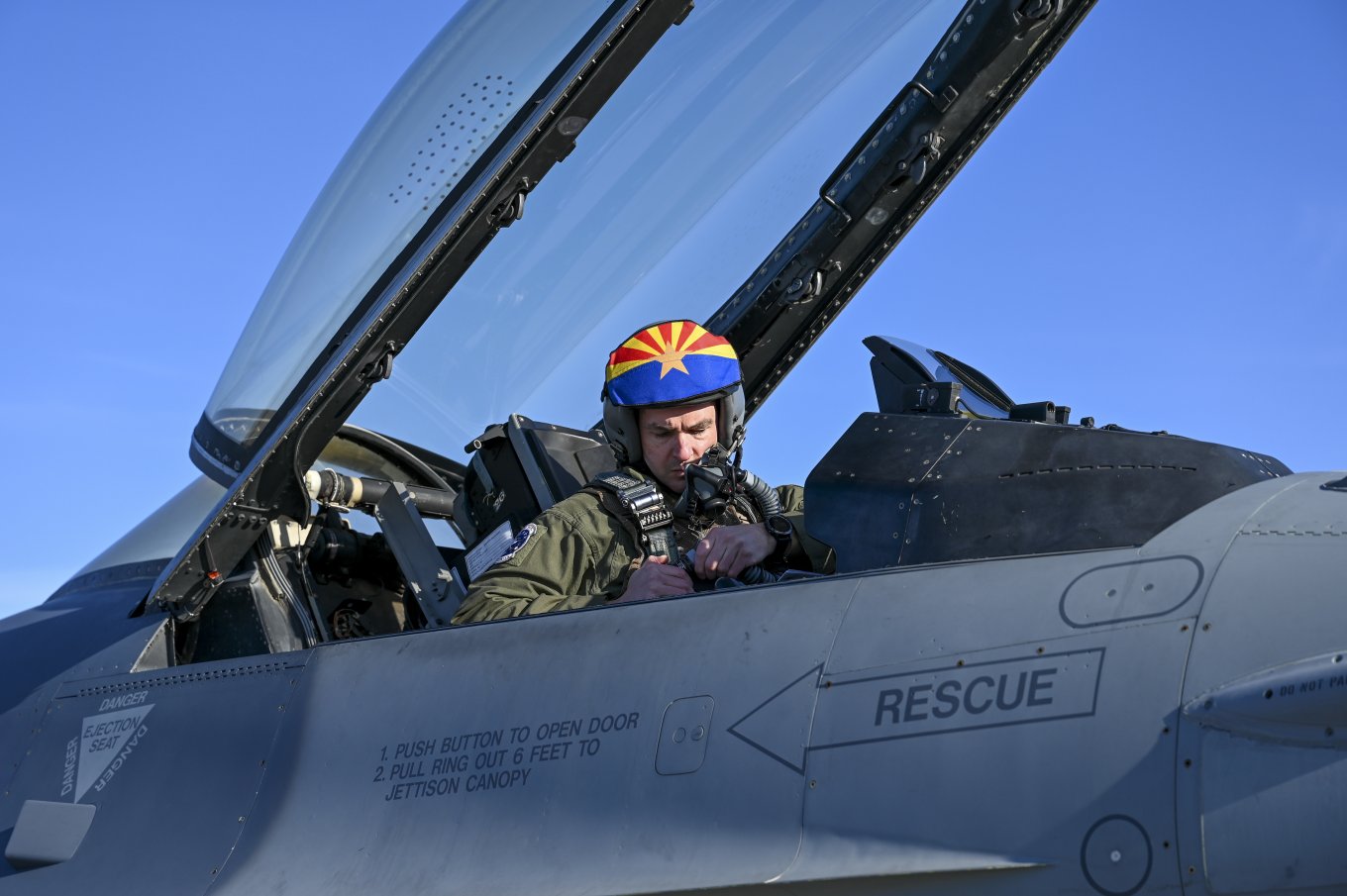 Furthermore, AATC tested the Tanker Intelligent Gateway, a vital link between tactical data systems, enabling real-time decision-making. It can be permanently installed or used as a roll-on/roll-off system. Specifically, the KC-135R Stratotanker aerial refuelling tanker was participating in this test.
Lastly, an upgrade to the MQ-9 Reaper, a remotely piloted aircraft primarily used for intelligence, surveillance and reconnaissance missions, demonstrated enhanced satellite communication capabilities for real-time intelligence gathering. This upgrade improves the unmanned aerial vehicle's ability to relay critical information swiftly, providing commanders with crucial situational awareness on the battlefield.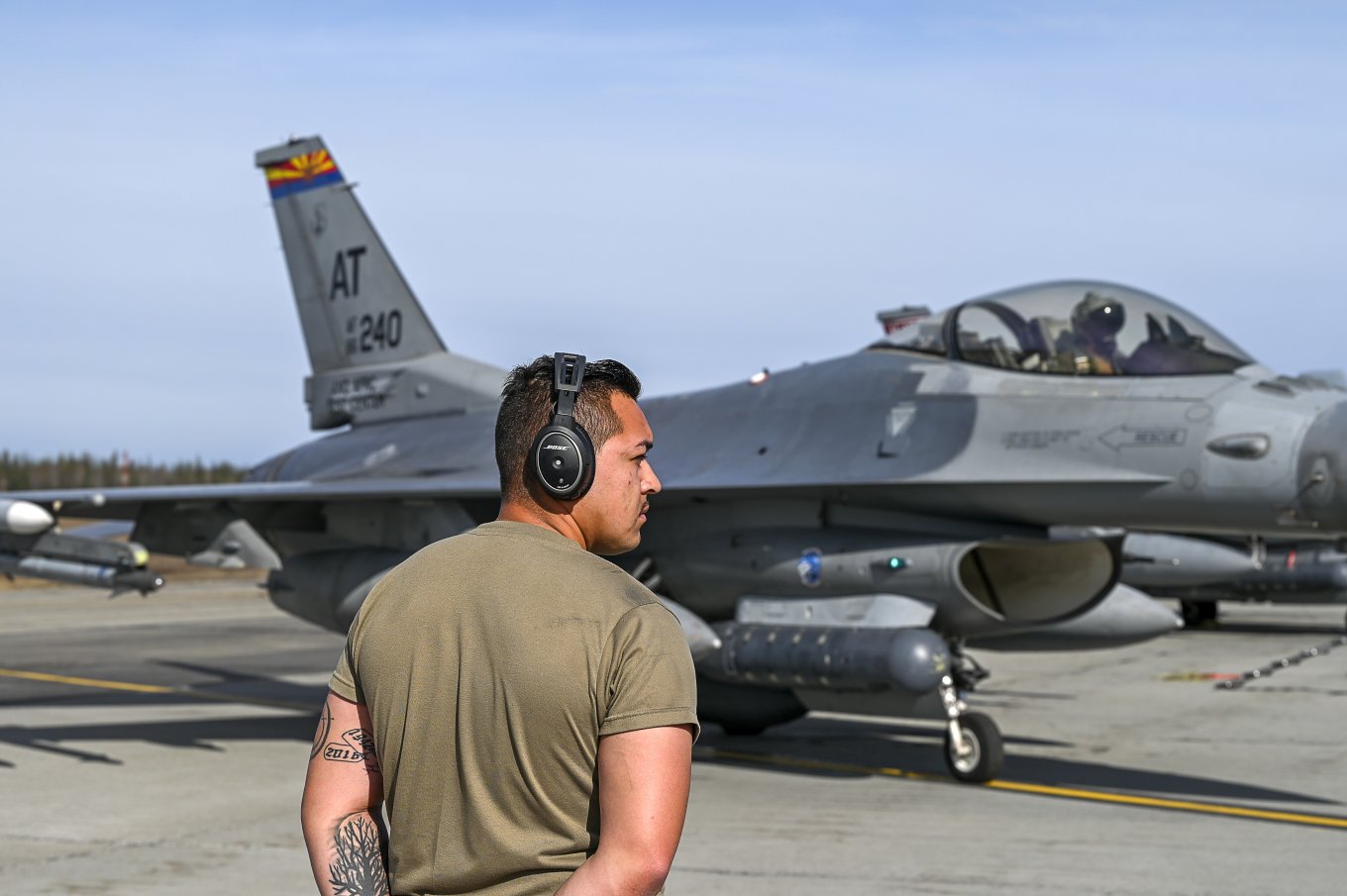 "One of the cool things that AATC does is keeps our force modern," said Lt. Col. Christopher Nations, an F-16 pilot with AATC and the director of operations for Operating Location-Alpha during the exercise. "By adding all the latest and greatest to what some consider legacy platforms – F-16s and A-10s – we're able to keep them in the fight, make sure they're survivable, and make sure they're lethal."
He also adds that by adhering to the 80/20 model, an approach that delivers 80% of the desired solution at just 20% of the cost and time, they can do so efficiently.
Read more: ​F-16 for Ukraine Is Closer, Training Likely Happen Entirely in Europe, the US Will Provide Personnel
---
---