At this time, the concern does not specify the details of the construction of the plant and does not name the partner country.
"This is the second defense enterprise, the construction of which has reached international agreements and for which a corresponding agreement has been signed. Production of ammunition according to NATO standards shall be carried out," the report says.
Read more: Became Known How Many Transport Planes with Ammunition Spain send to Ukraine
An important issue regarding this production is, of course, the nomenclature of products, because ammunition can include: ammunition for small arms, ammunition and projectiles of small and medium caliber, ranging from grenades to projectiles for automatic guns, as well as, of course, artillery ammunition.
Information about this is not disclosed now.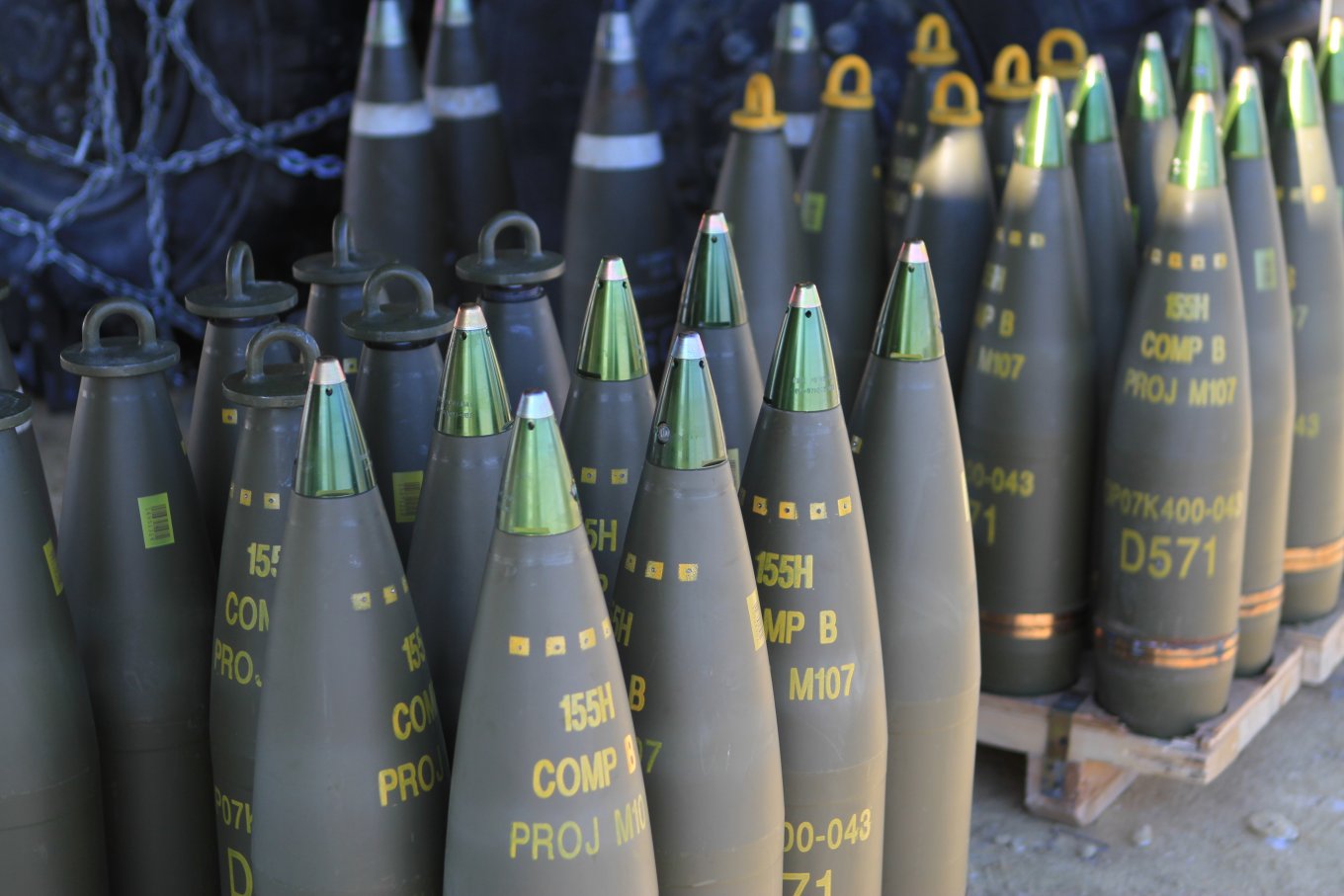 Ukroboronprom also said that the enterprises of the State Defense Industry are working around the clock on the production, modernisation and restoration of weapons for the Armed Forces of Ukraine.
"Since the beginning of the full-scale invasion, the concern's companies have handed over five times more military equipment and weapons to the Armed Forces of Ukraine than in the whole of last year.
Some armoured vehicles, after repeated combat damage, went for repair for the fifth round, and after restoration, they returned to service. Field repair teams are also working around the clock, returning equipment to combat conditions right in the fields. Thus, putting Ukrainian, foreign, and captured equipment on alert - including after damage - is a key competence of the concern today," the concern reports.
Read more: ​Ukraine Found an 'Exotic' Supplier of Ammunition for the D-30 Gun
---
---