According to the Ukraine Weapons Tracker the vehicles were handed over to Ukraine by the Finnish army from its reserves. It is not known how many such armored personnel carriers the Ukrainian Armed Forces have.
Read more: What Weaponry Ukraine Got From Finland
The Sisu XA-180 is a Finnish armored personnel carrier created in the early 1980s to replace the Soviet BTR-60. The vehicle has an axle arrangement 6 × 6 and a cruising range of up to 800 km. Armored personnel carrier has a capacity for 18 people (2 crew members and 16 paratroopers). Sisu XA-180 is armed with a 12.7 mm NSVT machine gun. APC is not afraid of water and can swim at a speed of 9 km/h.
As Defense Express previosly informed, it is known for sure that Finland supplied Ukraine with 1,500 M72 LAW anti-tank grenade launchers, 2,500 assault rifles (unnamed type) and 150,000 cartridges for them, 2,000 helmets and body armor. In general, it turns out that Finland has provided Ukraine with military aid worth at least 88 million euros.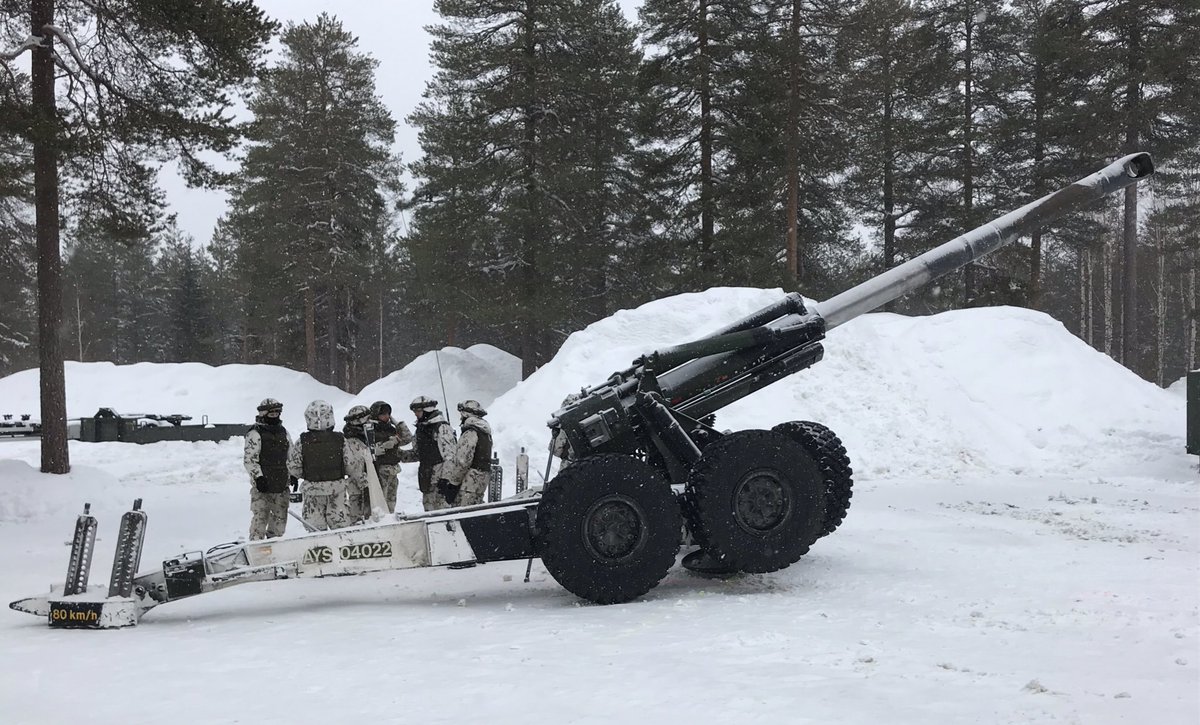 So far, the most powerful systems that Ukraine definitely received from Finland are the ItK 61 anti-aircraft autocannons, a licensed copy of the Soviet ZU-23-2, and the Krh/92 120-mm mortars, in both cases without numbers of delivered units. Finland also became a supplier of 155-mm shells for the artillery of the Armed Forces of Ukraine, the Finnish army has at its disposal 54 units of GH-52 (K-83) 155-mm towed howitzers.
Also, some of Finnish D-30 howitzers, anti-tank weapons, small arms and grenades. But it hasn't been confirmed yet. Considering that Finland is doing everything to keep the actual volume of supplies for Ukraine a secret. Especially since the length of the "logistics arm" plays into Helsinki's hands when delivering weapons for the Armed Forces of Ukraine.
Read more: Finland Plans to Raise Defense budget 2023 on 20%
---
---