Ukrainian fighters continue to master the weapons and military equipment they receive from Western partners. According to ArmyInform, units of a separate battalion of the 35th Separate Marine Brigade are mastering the British Mastiff armored vehicle.
The Marines are currently learning how these vehicles can be used most effectively in the current realities of the war with the russian occupation forces and talk about the benefits of British armored vehicles.
Read more: ​French 'Caesar' in Action: One Volley Covers Entire russian Base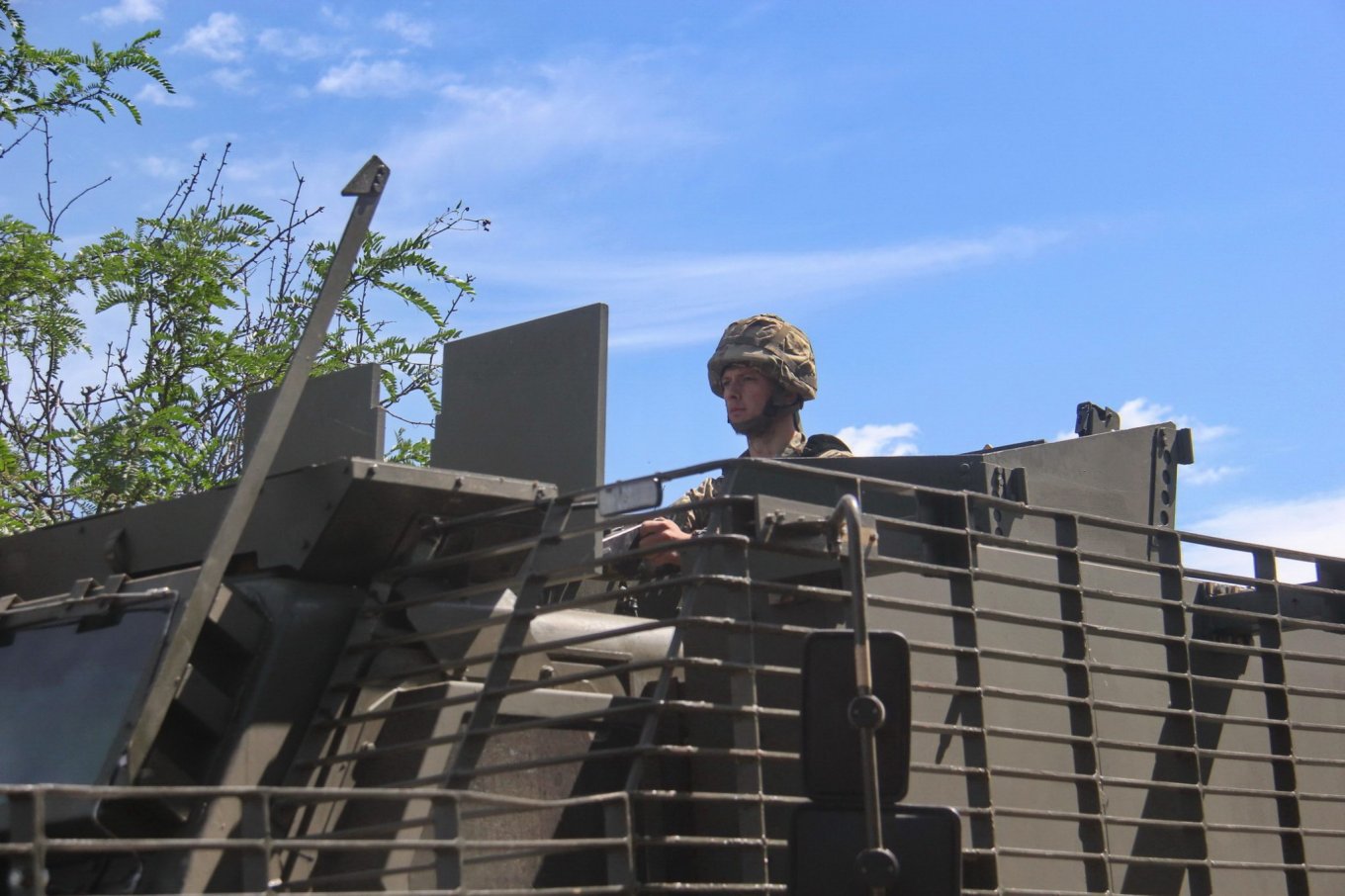 So, the commander of unit with a call sign "Mohyla" ("Grave") with his subordinates worked out elements of haste of the military before assault and landing in the car during fight, also told about advantages of this vehicle.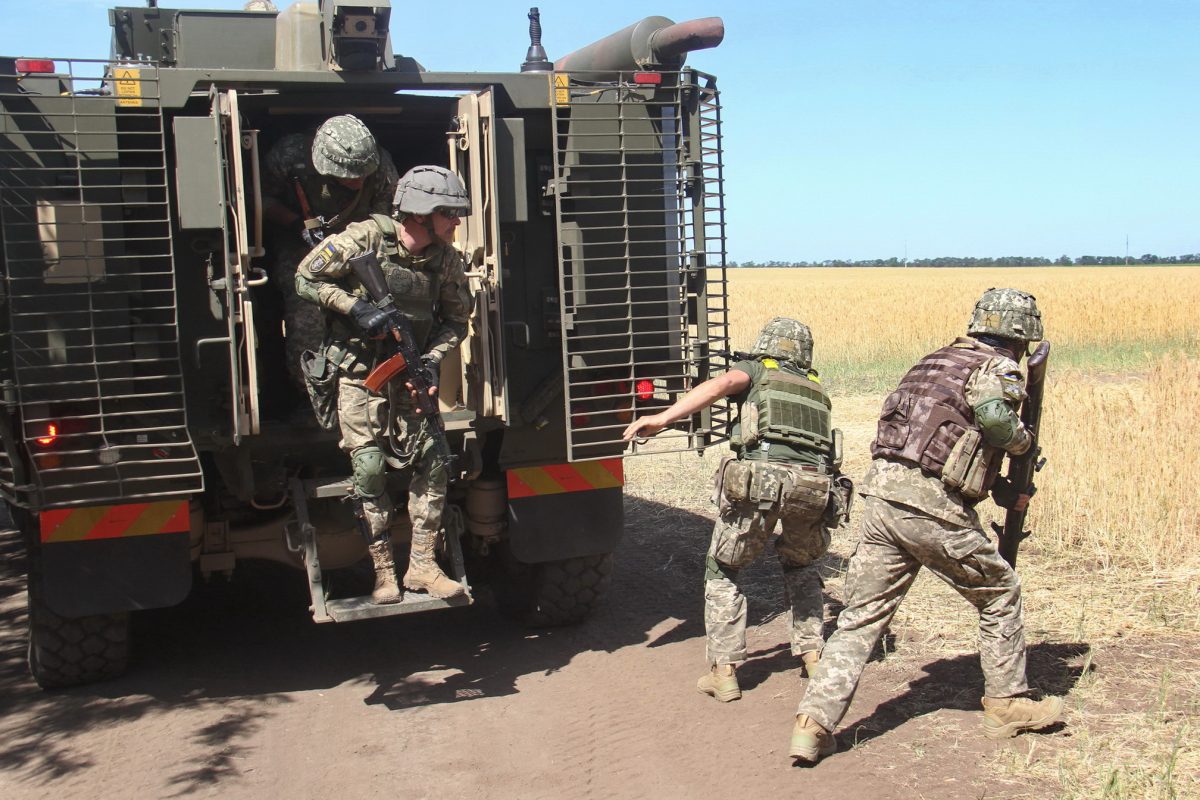 "The vehicle is very good, it works perfectly, it is maneuverable, fast and reliable. Compared to the old, Soviet models, you can feel how much more comfortable Mastiff is, actually made for people," the fighter shared his impressions.
The fighter noted the level of protection of this machine - as an example he cited the case when during the military operation in Afghanistan, these vehicles were blown up by mines, but the crews remained unharmed.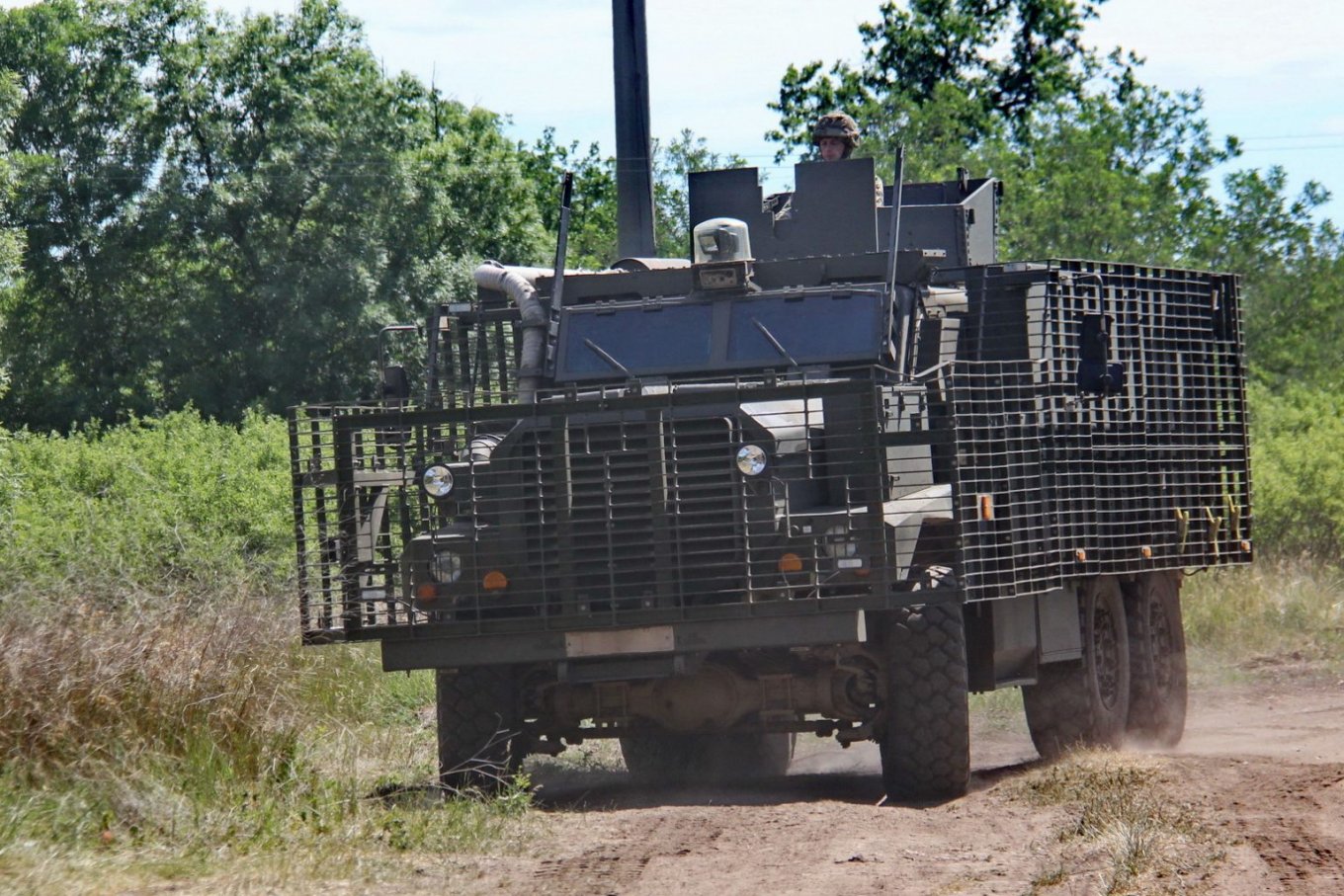 Defense Express reminds, earlier it was reported that the Great Britain announced transfer to Ukraine of 120 units of armored vehicles, among which 80 are vehicles like Mastiff, Husky and Wolfhound.
The Mastiff armored patrol vehicle with a 6x6 wheel formula is designed for road patrol, can carry up to eight soldiers plus two crew members.
Maximum speed - 90 km/h, armed with a 7.62-mm machine gun, large-caliber 12.7-mm machine gun or 40-mm automatic grenade launcher. Armored vehicles are equipped with additional armor to provide enhanced protection against threats.
Read more: ​Ukraine Committed to Liberate Crimea Through Military Means
---
---